Music
Buju Banton's Rocky Relationship with Children!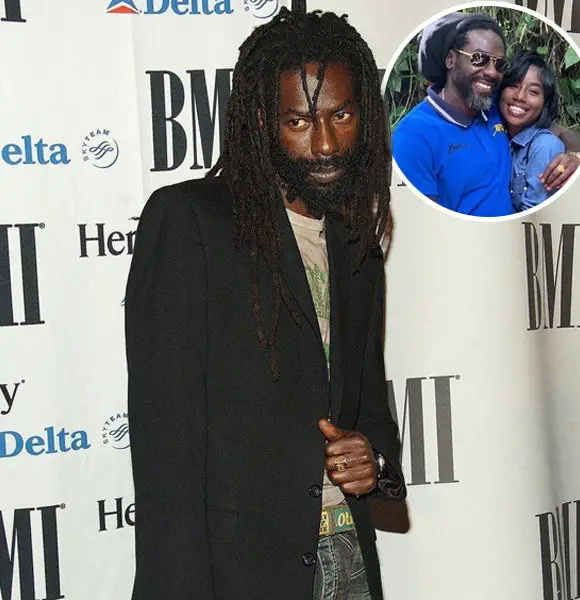 Father to 17 children, Buju Banton is a Jamaican musician who has faced many allegations and claims against him.
So, are the allegations coming from his family and his children true?
Buju Banton's Feud with His Children
After a long ten years in the U.S. prison for drug charges, Buju's fandom was very excited to see the star back on stage.
He came back with a sold-out show back in Miami amid the trial held on January 16th, 2011, at  National Stadium in Kingston.
Returning to stage with a blast in Grenada, Summerjam Festival in Germany, The Bahamas, and Barbados, the star's fandom booked all the hotels in capacity to see the star.
But what about his family?
Were they excited for their father to get out of prison?
And the obvious answer would be, YES!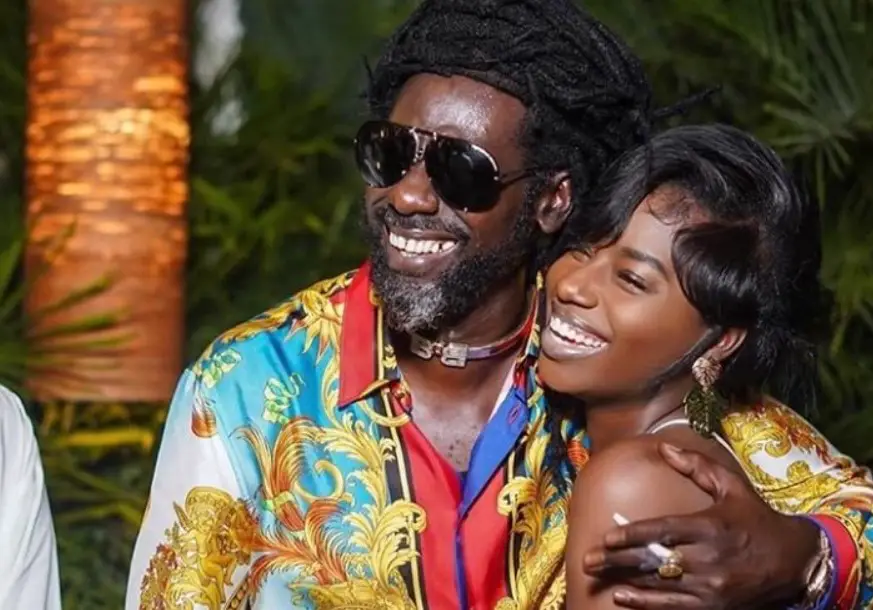 Buju Banton with one of his children (Source: CNW)
It was not the case.
In fact, his son Markus Myrie wishes never to see his father again. 
Posting on Instagram with the caption,
"So much drama since December. This man needs to go back to prison and dead in deh."
Myrie further elaborated, saying,
"Parents love respect and can't understand is a two-way street; but me mada never grow me fi take disrespect. Battyman you cah talk to me any way you wah."
"Me nah fi itch up round yuh fi nothing, and me nah stretch out me hand to you or depend pan you, and it hurt say you can get fi tek liberty a me don't? But blessed is the child that has his own Oh and me a press charges."
Adding on to the father-son relationship, there were even reports of Buju allegedly abusing his children.
An officer from the scene stated,
"Yes. His son made a report sometime last night. It's a case of assault as he was punched in the mouth," 
"He was sent to doctor."
Talking about the assault, this is not the only case that was allegedly reported against Bantin.
The star's youngest daughter Abihail Myrie was reported missing on October 12, 2021.
But something was off about the report.
Explore: Who Is Terry Crews's Married To? All on His Family Life with Kids
A few hours before the missing report, Abihail posted a screenshot of a conversation in which she accused her father of abusing her.
In another post, she also uploaded a picture of her neck, which had marks on them with the caption,
"My own father @bujubanton who I thought was good, who I even defended-tried to kill me. He stranged me and put me out of his home- out of our home and I have scars to show."
"I thought he was good. If you can do this to your own blood, if you are this ruthless to your own, what will you do to other people @bujubanton? I don't want to find out."
But the confusing part is,
The missing daughter Tweeted on the very same evening saying,
"I'm not missing. They are lying. My sister Jodian and my dad are doing this because I proved that he abused me. and has been abusive- not only to me but everyone around him and them."
"They are doing this to trick you all because they are trying to kill me."
So what is the full story, are the star's children telling the truth, or is there another explanation, and this whole situation is just a family feud?"
Therefore there was no case against the star.
With zero statements from the father's side, all we can think about right now is for the children's safety and hope for their well-being. There are even questions about the star's possible married life with his wife.
To answer your question, the star musician is currently single but was previously engaged to Nina Atalah.
Aside from his family and children's life, the star's career is one of his assets.
Buju Banton's Net Worth and Earnings
Celebrating his birthday on July 15th, and at the age of 49, Buju Banton streams his songs on many platforms.
Also Read: Samuel L. Jackson's Four-Decades-Long Married Life and His Impressive Net Worth
From Spotify to Amazon, the star has steady earnings from these sites raising his net worth.
Earning from his merch and more, the star has a net worth of $2 Million.