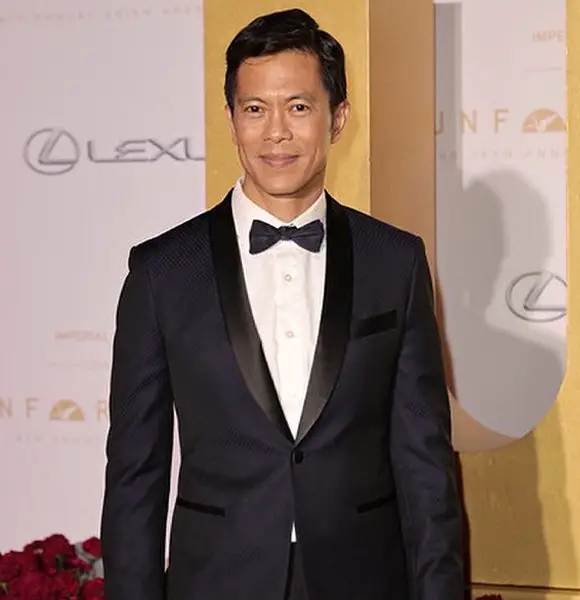 Byron Mann is making it big in Hollywood with back-to-back appearances in popular shows. His career dates back to the 90s, and he has gained fame and fortune since then.
However, he is a private man regarding relationships with his partner. Much is known about his career path and his background, but he has chosen to keep details regarding his partner or wife under wraps.
Who Is Byron Mann's Partner?
From what we know, Byron is not a married man. Moreover, he has not mentioned the presence of a partner or wife in his life, so we're guessing he is currently rejoicing his single life.
Byron has not been linked to anyone in the past either. But, interestingly, for someone who has no publicly known dating history, his career as an actor came to life because of his former partner in the past.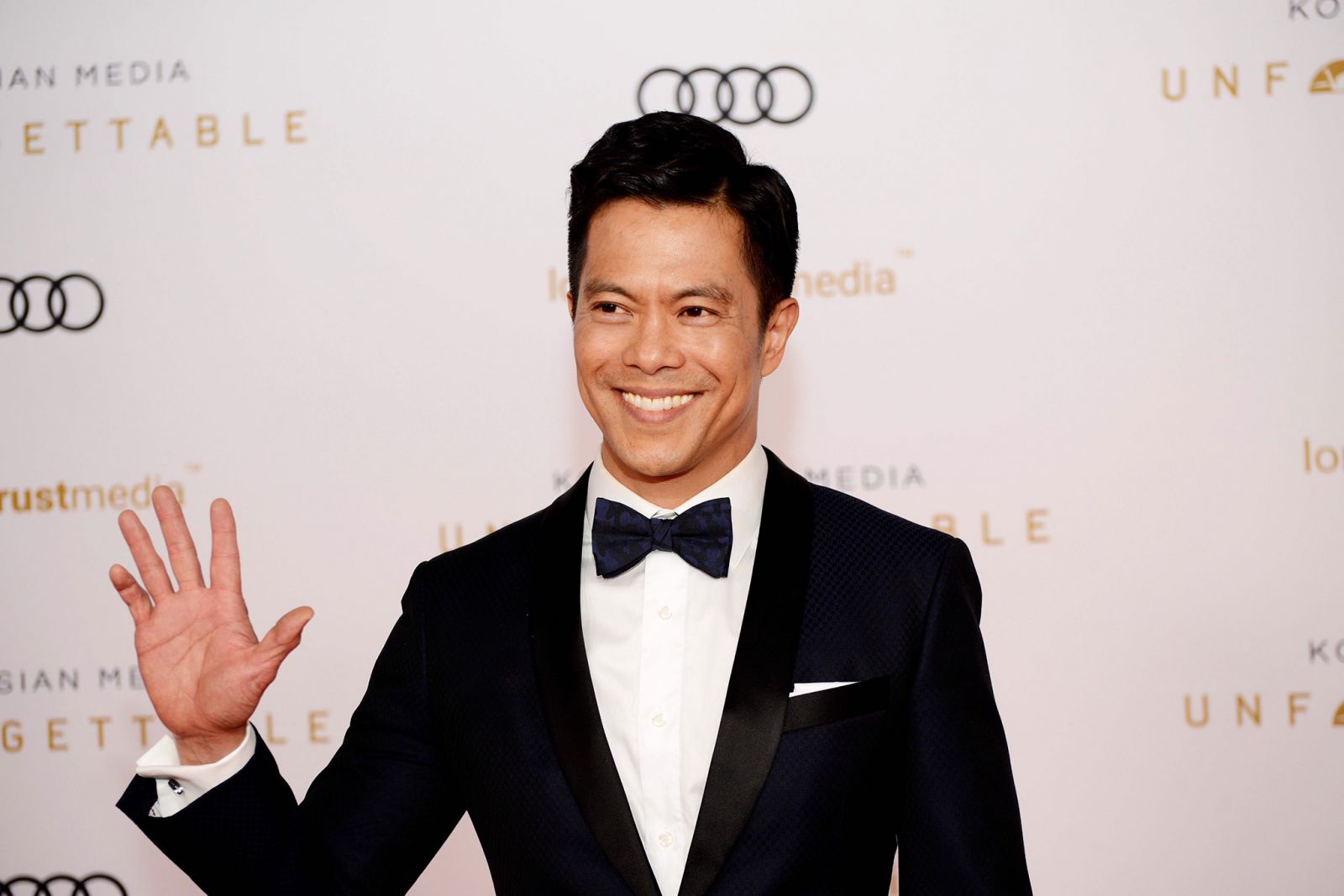 Byron Mann at the 17th Asian American Award (Source: Twitter)
Byron has mentioned that his acting career started because of his previous partner.
He told The Press of Atlantic City that he and his girlfriend had applied to the University of California, Los Angeles, but only he got in.
So he took the leap and moved to LA, the city of dreams. He said,
If I went to school in Ohio or Rhode Island, Hollywood would just be too far away. But I was here and getting an agent was just making a call. So that girlfriend changed my life.
But the relationship did not last long, and Mann indulged more in his professional life. It must not have been hard for the charming actor to find a nice girl, so why does he remain single?
Apparently, he got so busy with his career and work that he simply did not have time to delve into other aspects of life, including finding a wife—a decision which he now regrets looking back.
"It'd be nice to find someone and have a family, because career and stuff, I've seen it and done it. I still have things to do but there's more to life. There's other dimensions to life," he said.
Nevertheless, he worked hard for his career, and it has come to sweet fruition. In fact, he dedicated himself to whatever he was doing, even before he chose acting.
More on Byron Mann
Byron was born into a family of achievers. His parents were from Honk Kong, and he had no prior family members in the acting industry. 
His father was a dentist, whereas his mother was a homemaker. He and his brother were great tennis players at a young age.
You might like: Mike Duncan's Lowkey Life with His Wife & More
Moreover, acting was not the first career choice for him. He actually pursued the law as a profession but soon realized that it was not the right scenario for him.
It was only then that he realized his passion for acting.
Fast forward to now, as he reaches 55 years of age, he has a long list of credits under his name in TV and cinema.
The Hong Kong-American actor has played various characters promptly representing his Asian ethnicity in 'Street Fighter,' 'Catwoman,' 'Arrow,' 'The Expanse,' Wu Assassins,' and several others.
Byron stands at the height of 5'11" and celebrates his birthday on August 13.
He has an impressive net worth to his name through his successful projects. However, there isn't an exact number. But his net worth is sure to be in the millions.
Now that building a career is out of the way for Byron, it's not too late for him to find a nice partner to spend his life with. And with his dashing looks and charming personality, that does not seem like a task too difficult.