Entertainment
Christopher Titus's Message To His Beautiful Wife On Their Anniversary
Christopher Titus has had a rough life growing up. However, his wife has always stood by him.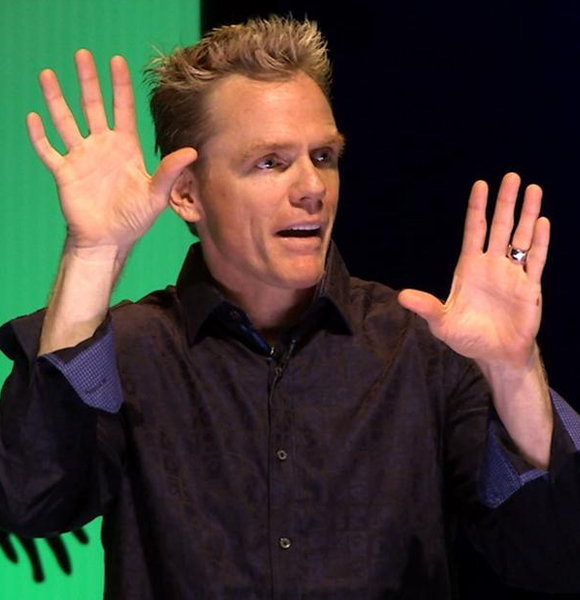 Comedian Christopher Titus's wife has helped him move on from his dark past as his greatest strength.
"I would not have made it through the last 15 years without this beauty. Love you", wrote the 56-year-old comedian, celebrating 15 years with his wife.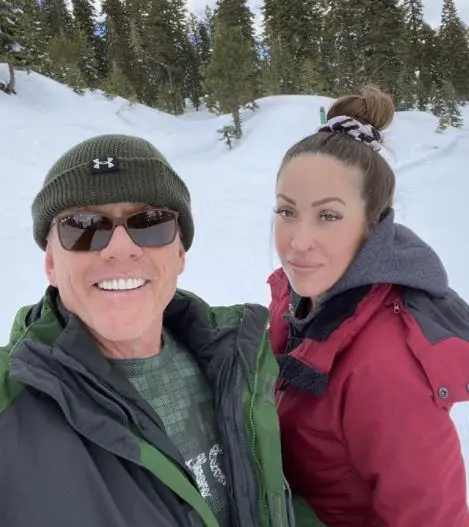 Christopher Titus On A Ski Trip With His Wife, Rachel Bradley (Source- Instagram)
Known For A Decade And A Half
Titus is married to Rachel Bradley, who also is a comic. The pair have known each other for a decade and a half but only tied the knot in 2013.
Being in 8 years of healthy marriage has led the fellow comedian to forget his dark past and move forward in his life. 
Christopher's childhood was not as ideal as it might seem for people. His dad was an alcoholic and had several divorces, and his mother was addicted to substances. 
Growing up, the 56-year-old comedian had little love in his life. However, along the way, he met Rachel, and his life changed for the better. 
The pair continuously go on tours and vacations together and are each other's best friends. 
With the pair sharing the same profession, they also have a podcast together called, ArmageddonUpdate. 
We are happy that the 56-year-old can laugh and forgo his troubled past. He does not share any children with his comedian wife, but they are, in fact, parents of a little fur baby.
Although he is in a happy marriage now, his previous marriage was not the best.
Never Ending HeartBreaks
Titus was married to Erin Carden for 15 years of his life. The comedian was in a relationship with her for 3 years and then got married in 1991.
The two share two children, born 3 years apart.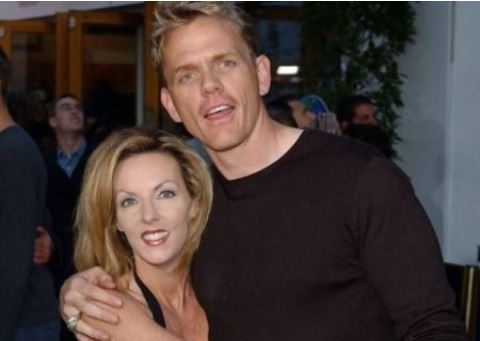 Christopher Titus And His First Wife Erin (Source- Married Wiki)
Titus thought that he would find his ultimate happiness after struggling to find one all of his childhood. However, his dreams came crashing when he found out he was being cheated on for most of his marriage. 
Even trying to move out from what seemed to be a toxic marriage was a lot of struggle for the 56-year-old. He had to be alienated from his children for years whilst fighting for custody of his kids.
While going through his first failed marriage, his popular sitcom show Titus with Fox got canceled, and his try to revive the show in 2010 was again a failure. 
But despite all the struggles in life, his passion for his work had always remained consistent. Finding love eventually in life, he also released "The Titus Family Reunion" show on his YouTube on August 21, 2020. 
He is now traveling on different parts of the USA doing standup specials named "Zero Side Effects" and is often accompanied by his wife.