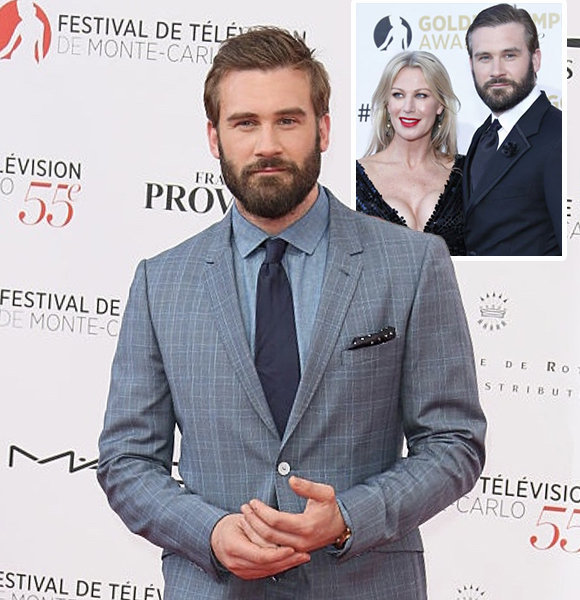 'Vikings' star Clive Standen has an impressive career as an actor, and he has his wife and children to thank. The versatile actor has generously credited his family to be the backbone of his success.
Clive Standen's Wife And Children Motivate Him
Clive Standen has been married to his wife Francesca Standen for almost 15 years. The pair said their vows in 2007 and have built a beautiful family surrounding them.
Together, they have three kids, Hayden, Edi, and Rafferty. Clive is a rather private man when it comes down to the details of his family, but he loves to talk about his positive experiences of fatherhood.
Despite his rough and tough character on screen, Standen is a family man who's soft at heart. The perfect way to spend leisure time or the ideal vacation, nothing is complete for him without his little ones.
You might like: Bumper Robinson's Family Life and Hefty Net Worth
The life of an actor is unpredictable and busy, so they don't often get to spend as much time as they like with their loved ones. So was the case for Clive. As a result, he makes sure to spend his free time surrounded by his family of five.
When he has time to spare, he's either playing with his youngest son Rafferty, quizzing his daughter Edi on science, or having a nice chitchat with his oldest son Hayden. But, kids aside, he also squeezes in some time for special date nights with Fransesca.
Of course, she is a special woman in his life, and he's not afraid to show her off. Expressing his admiration for the lady, Standen tweeted a picture of his beau and wrote, "I don't know how she does what she does sometimes but I do know I couldn't do what I do without her."
Similarly, he posted a stunning selfie of the two and topped it off with the caption, "This one's always had my back!"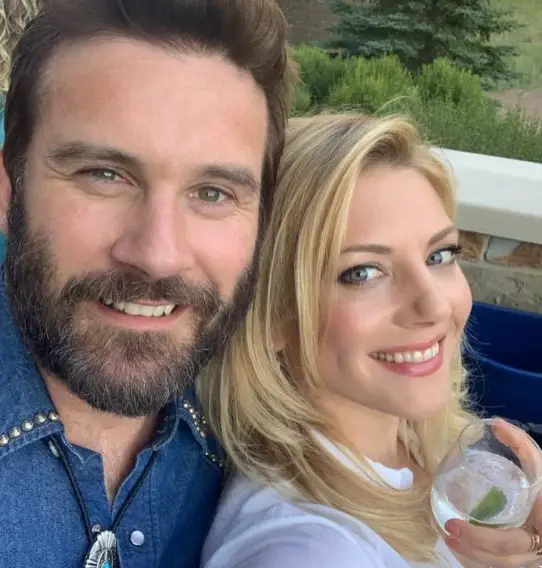 Clive Standon With His Wife, Fransesca Standon (Source: Instagram)
While Francesca is by his side, giving him the much-needed support, his children are there to motivate him to push further.
In an interview with Life Of Dad, he shared how fatherhood has changed his life. He said,
I go to work and battle for work because I have three children to feed. They look at me as a role model. They changed my life completely.
Standen had his first child Hayden when he was 22. He found out that there is no right or wrong age to have children. It's usual for people to wait for a certain time to have kids because they think kids will only hold them back, but Clive begs to differ. 
"It is just the exact opposite. It makes you work so much harder. When the children come along you realize that there is no rule book to becoming a parent. Sometimes you mess up. The next morning they tell you that they love you," he added.
Moreover, he considers the time spent with his children his greatest luxury in life. He describes his perfect vacation as a day spent with all of his family together. Adding on to that, it's the small instances that last with him for long.
"When my daughter or my sons come to me for advice knowing full well I'd move mountains for them if needed. Or the total focus on my child's words as they tell me about their day or what's on their mind and they say, "I love you, Dad." That is the essence of the most important and most powerful luxury this life has to offer." he said.
Savor every second, my friends. That is a luxury we will truly miss when it's gone.
There you have it! An expert tip from an amazing dad. No wonder why Clive has a picture-perfect happy family with a beautiful partner and wonderful kids.