Celebs
Collins Key's Mysterious Girlfriend- Who Is She?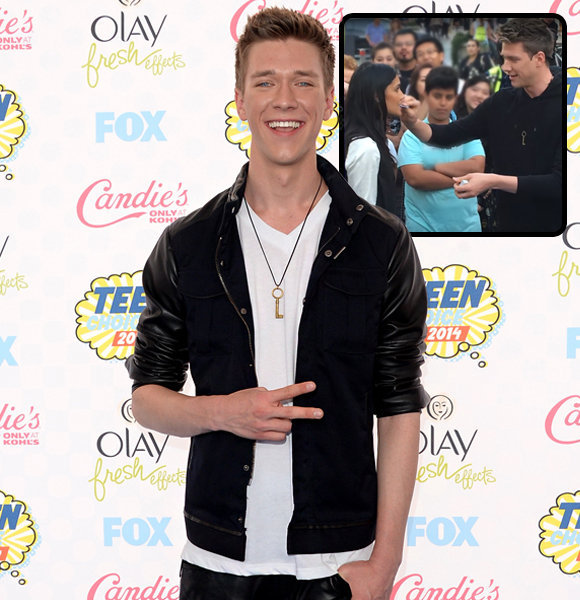 Famous YouTuber Collins Key has made it big on the internet, television, and even on the live stage. 
He has millions of people watching him worldwide, but has he found the one in a million girl? Viewers are curious if Collins has a girlfriend or if he's having fun being single. Keep reading to know all the details.
Does Collins Key Have a Girlfriend?
Collins has always been in the eye of the public since his teen years. He has been open about his family and friends in the past, so naturally, viewers would expect him to share news about his girlfriend accordingly.
But on the contrary, Collins has remained silent about a potential partner in his life. His family and friends have been featured on his YouTube channel and social media several times, but his girlfriend is yet to be seen.
However, he sparked excitement amongst fans after he published a video titled 'MEET MY GIRLFRIEND' on YouTube. 
He had everyone swooning over his 'lover boy' persona in the mini-series 'The Disappearing Girl.'
In the video, he is performing card tricks in front of a crowd, and a girl comes into the center with him to perform a trick.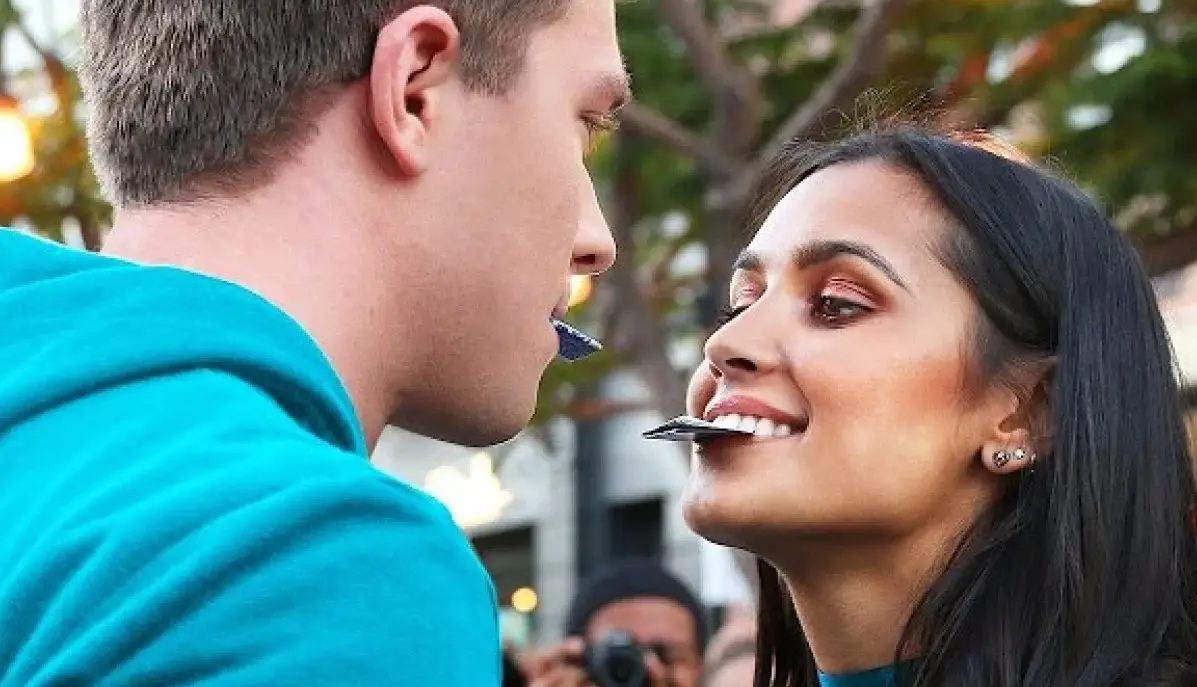 Collins Key's On-Screen Girlfriend, Sophia Ali (Source: Mashable) 
Then, the girl disappears into the crowd without leaving Collin any details about her, not even her name.
So in the following videos, he goes on a search for the girl and eventually finds her. After that, Collins and his supposed girlfriend go through ups and downs.
Sadly, the whole journey ends with the girl leaving, and Collins is left single.
Fans were super excited to watch the series, and they enjoyed the chemistry between Colins and the girl, but it was just an act in the end. 
Besides, he has mentioned that he is single and has not talked much about having a girlfriend.
Furthermore, he has not shared any news of his relationship on Instagram either. But of course, Key is still young and has lots of time to find a girl that suits him.
If you're wondering, 'is Collins Key married?' there's still time before we'll hear that news.
Instead, he is enjoying his time creating content with his brother. His little brother Devan Key has appeared several times on his channel. However, he does not have a sister.
Also check out: Natalie Brown Flaunts Her Family Life on Social Media
His YouTube channel still gets millions of views in every video, and he has earned an impressive net worth from it at a young age.
What Is Collins Key's Net Worth?
Collins was born in Los Angeles, California. He celebrated his birthday on May 9, 1996, and he has reached the age of 25 years. He stands tall at the height of 6'3".
Collins makes all sorts of fun content now, but the initial launch to his success was magical, literally. He started trying out magic at the age of thirteen years.
However, he first came into the spotlight when he was featured in the eighth season of 'America's Got Talent' when he was 16.
His tricks awed the judges and drove him straight to the finale, making him the first magician to reach the finals. 
Since then, many have recognized his talent, and he has appeared on live stages.
He also started his YouTube channel around the same time, and he has over 23 million subscribers and over six billion views on his channel as of now.
Read more on: Frances Fisher's Daughter Received Death Threats! What Really Happened?
He earns thousands through sponsorships and brand deals with a large audience reach. According to Social Blade, his yearly earnings come at $98.1K  -  $1.6M per year. 
He has been making videos for almost a decade now, so we can guess that his net worth is also in the millions.
Achieving great success at a young age, he was even listed in 'Forbes 30 Under 30 - Marketing & Advertising' in 2021.
His channel, alongside his success, is still growing, and it's sure to reach newer heights. You can check him out on his YouTube channel, where he regularly uploads fun content.