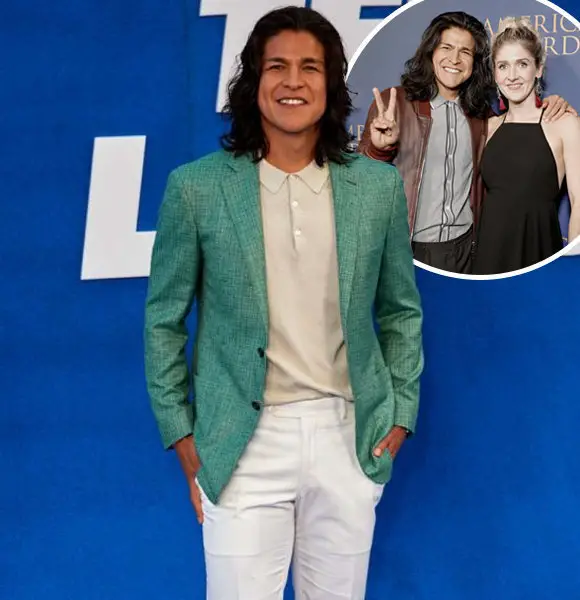 Cristo Fernández is quickly coming to rise as a promising actor, with his role in the 'Ted Lasso' pushing forth his success. 
The actor's on-screen charm and long locks falling to his shoulder have people falling for his looks.
But does the actor have a wife or special partner in real life, you might wonder. But, not to worry, as we have all the answers for you.
Does Cristo Fernández Have a Wife?
As of now, Cristo remains unmarried and has not found a wife for himself. However, it does not mean he is alone.
The multitalented actor does not have a wife but has a wonderful girlfriend as his partner, whom he loves dearly. Cristo is in a relationship with Australian actress Kelsie McDonald.
Cristo and Kelsie have known each other since their college days. They both attended the Guildford School of Acting and studied acting. 
While most celebrity couples meet each other on sets after already having tasted success, Cristo and his girlfriend have been there for each other since their early starting days, making their bond extra special and strong.
Also check out: Alfred Molina Shares about His Father and Mother
Coming from the same field, they share many common interests. They have even collaborated on projects, and the two make a perfect duo.
Moreover, they're both accustomed to the camera and the public eye, so they have nothing to hide.
They frequently share captured moments of the two on their social media, whether it be during work projects or traveling.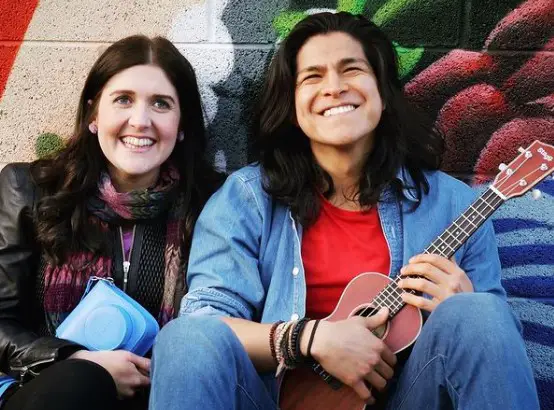 Cristo's potential wife, Kelsie McDonald (Source: Instagram)
They seem like they have a great thing going on, but when Kelsie plans to carry the title as Cristo Fernández's wife, it is unknown.
It's a big step for every couple, and now, both of them have their careers to focus on, so we guess we'll have to wait a bit longer to hear wedding bells.
Indeed, Fernández is all occupied with upcoming projects.
More on Cristo Fernández
Cristo is originally from Mexico and was born and raised there. He celebrates his birthday on January 27 and has reached 31 years of age.
The actor stands at the height of 5'11" and has appeared in many short films before finally landing his big role in 'Ted Lasso.' 
However, unlike many other actors who had a passion for acting from a young age, Cristo has a different story.
Acting wasn't the first choice of career for him. Instead, he had a passion for football from a young age.
But those dreams ended after he had a knee injury at the age of fifteen. It was then that he decided to try out acting and joined the acting school.
Finally, however, he has reunited with his passion thanks to his role as a footballer in 'Ted Lasso.'
Moreover, he is fluent in  English, German, French, Italian, and his mother tongue, Spanish, which has opened up gates to diverse projects for him.
Nonetheless, Fernández is excelling in his career, and with a supportive partner and great skills, he is sure to reach higher success.