Entertainment
Dana Barron Stays Unmarried but Has a Son, Who Is Her Partner?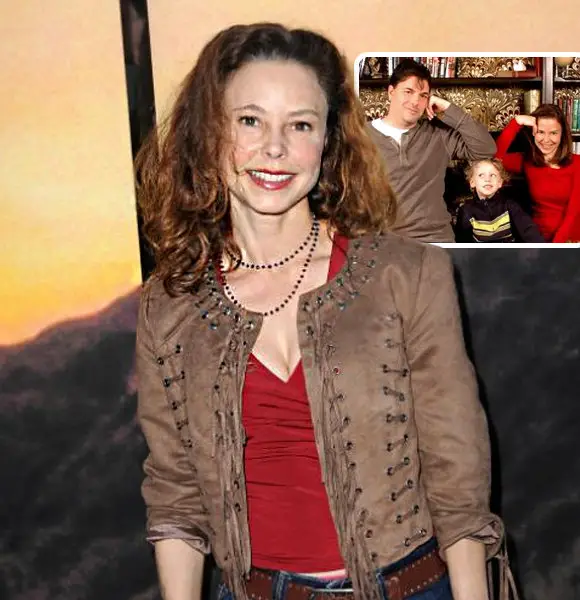 The 80s star Dana Barron has a special place in the generation's heart with her portrayal of Audrey Griswold in the film 'National Lampoon's Vacation.'
While she has been less active on-screen, she's been busy building a loving family with her partner and son off-screen.
Dana has been rejoicing in her life off the hustle and bustle of the industry, but her fans still remember her fondly and want to know more about the star.
Get to Know Dana Barron's Son and Partner
Dana has surprisingly not been married to her long-term partner, director Michael Vickerman, despite having a child together.
They have been together for years and are raising their son away from the media spotlight. However, Dana has not gotten around to calling Michael, her husband, for some reason.
In fact, rumors of the two splitting up have also been going around.
The news is not confirmed, but either side has not spoken up about their relationship in quite some time. So, it might be true.
However, they are raising their son together.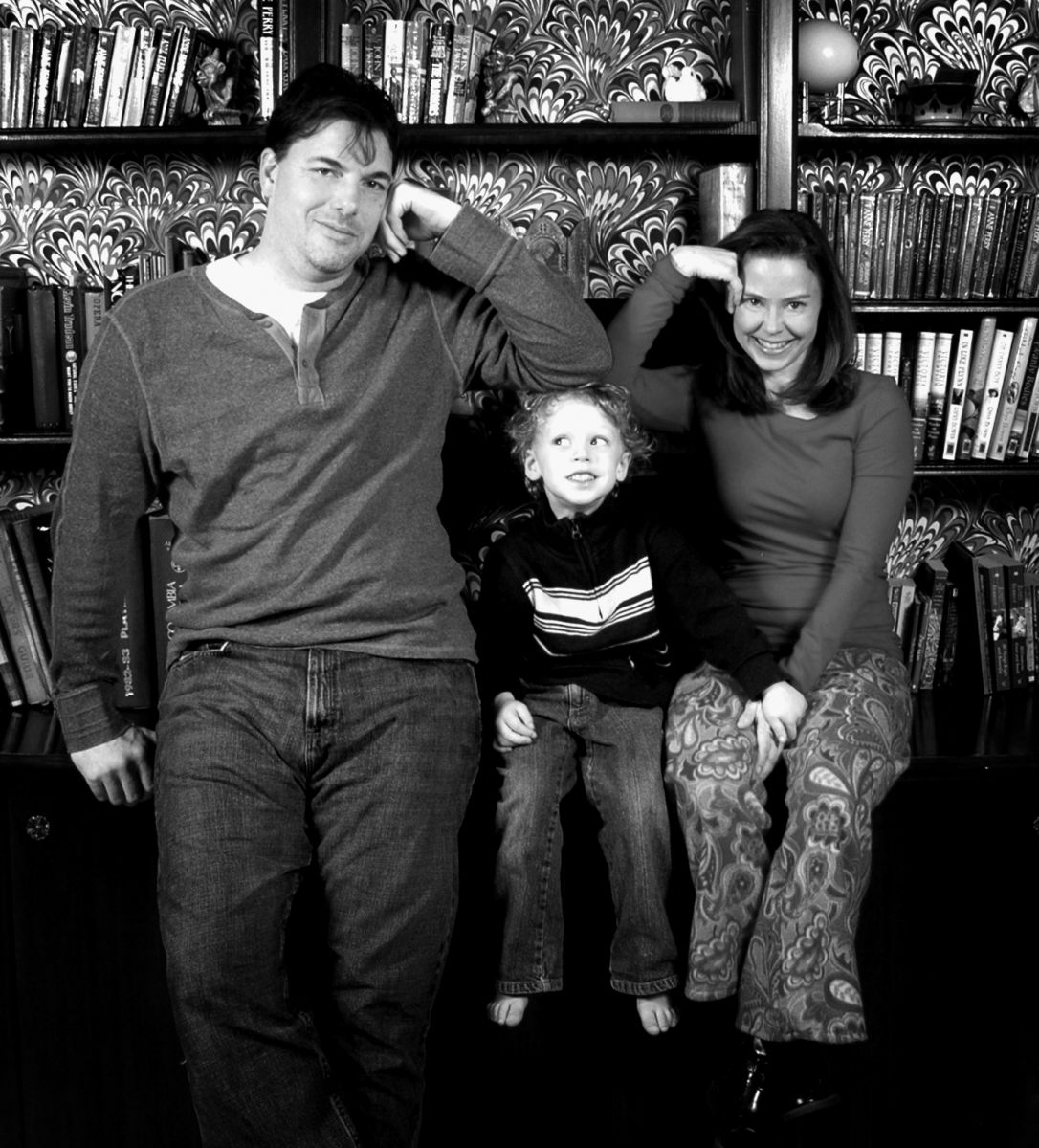 Dana Barron's Partner and Son (Source: Celebrity Parents Magazine)
Their son, Taylor Barron Vickerman, was born in 2006.
Dana quickly realized that her biggest dream was fulfilled with the birth of her son. And the actress has been leading a relatively private life, especially after having Tyler.
Being a mom is a full-time job, and you barely get any breaks or holidays. The same happened with Dana.
"Now as a mom, it's different. Taylor is almost four, and he's a very active little boy. He just won't sit and color. So I do a lot of work in the early mornings or late at night," she told Celebrity Parents Magazine about how her life has changed since having a kid.
You might want to see: Inside Shannon Thornton's Secret Love Life- Has a Husband?
Moreover, she shared that she finds joy in working and finding the sweet balance between hectic work and family life.
"I love being a mom, but part of my happiness comes from working, too. I've learned, though, that it's okay to not have each project done perfectly. I've realized that nothing is ever as hard as it looks, and once you get over the fear, you just have to get in there and do it," she added,
As a person, as a woman, I do this for myself. It is definitely a hard balancing act, but it is a joyful one at the same time.
Indeed, Barron has a lot of passion for her work. However, fans have missed seeing the stunning actress on-screen and wonder what she is up to now.
What Is Dana Barron Doing Now?
Dana is currently living a more private life away from the camera's flashes. Her most recent project was a small role in 'The Goldbergs' in 2019.
The  actress's most notable work has to be in 'National Lampoon's Vacation' and 'Beverly Hills, 90210.'
Apart from acting, she has also delved into movie production.
Her career in front of the camera began early at the age of 11. She started doing commercials and eventually got cast in her first movie 'He Knows You're Alone.'
She has also performed on Broadway, following a history of actors in her family. Her mother was a stage actress, whereas her father was a director. Likewise, her sister is also an actress.
The beautiful star has a satisfying career and an equally delightful family. Dana has not completely quit the cine world, so we are still hoping to see more from the talented lady.