Entertainment
Daniel Evans Has a Girlfriend Or Is There More to His Personal Life?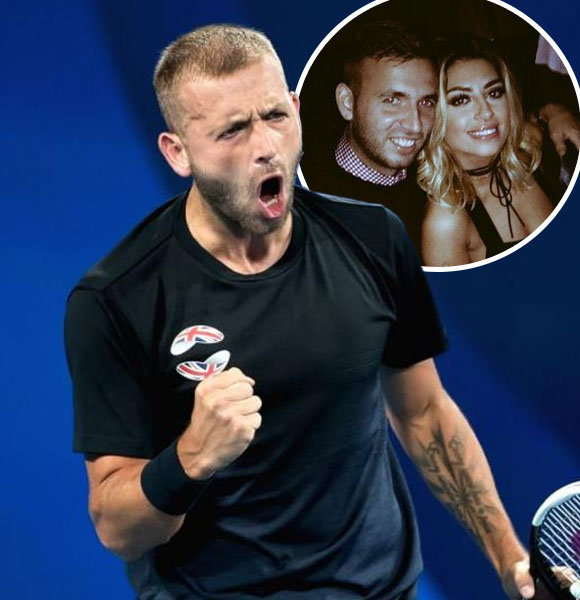 Daniel Evans might not be known much in the mainstream film industry, but he sure has a lot of fans and notability in the theatre world. 
Seen in 'Doctor Who,' Evans has uncountable credit in theatre plays which have won him many accolades. But, while evens can be considered successful now, his life has not always seen its merry days. 
Because of his charming personality, he makes people wonder if he has a girlfriend or a partner or even a wife, but the story of his personal life was far from easy-going and smooth, to begin with. 
Does Daniel Evans Have Girlfriend?
Evans, a notable theatre artist, actor, and director, does not have a girlfriend. The reason being? Well, this splendid artist is actually openly gay. 
While Evans can openly admit to his truth and be himself now, his life before wasn't easy at all. 
Ever since Evans has been in the movie industry, he has always boldly embraced his truth, but his pride was why he used to get bullied during his youth. 
"It wasn't allowed when I was growing up. It was very much a macho culture and the feeling of not belonging to that was very difficult."
Said Evans sharing his experience during his youth. But, as they say, 'all is well that ends well,' over the years, Daniel has grown out of it and channeled all of the hardships to his advantage. 
Keep Reading: All about Georgia Tennant's Children
And here he stands today, a man with many arrows in his quiver, fulfilling every role masterfully. 
As an amazing actor, Evans, back in the day, talked about how straight actors got praise for playing gay roles, but the same did not happen when a gay actor played the role of a straight gay.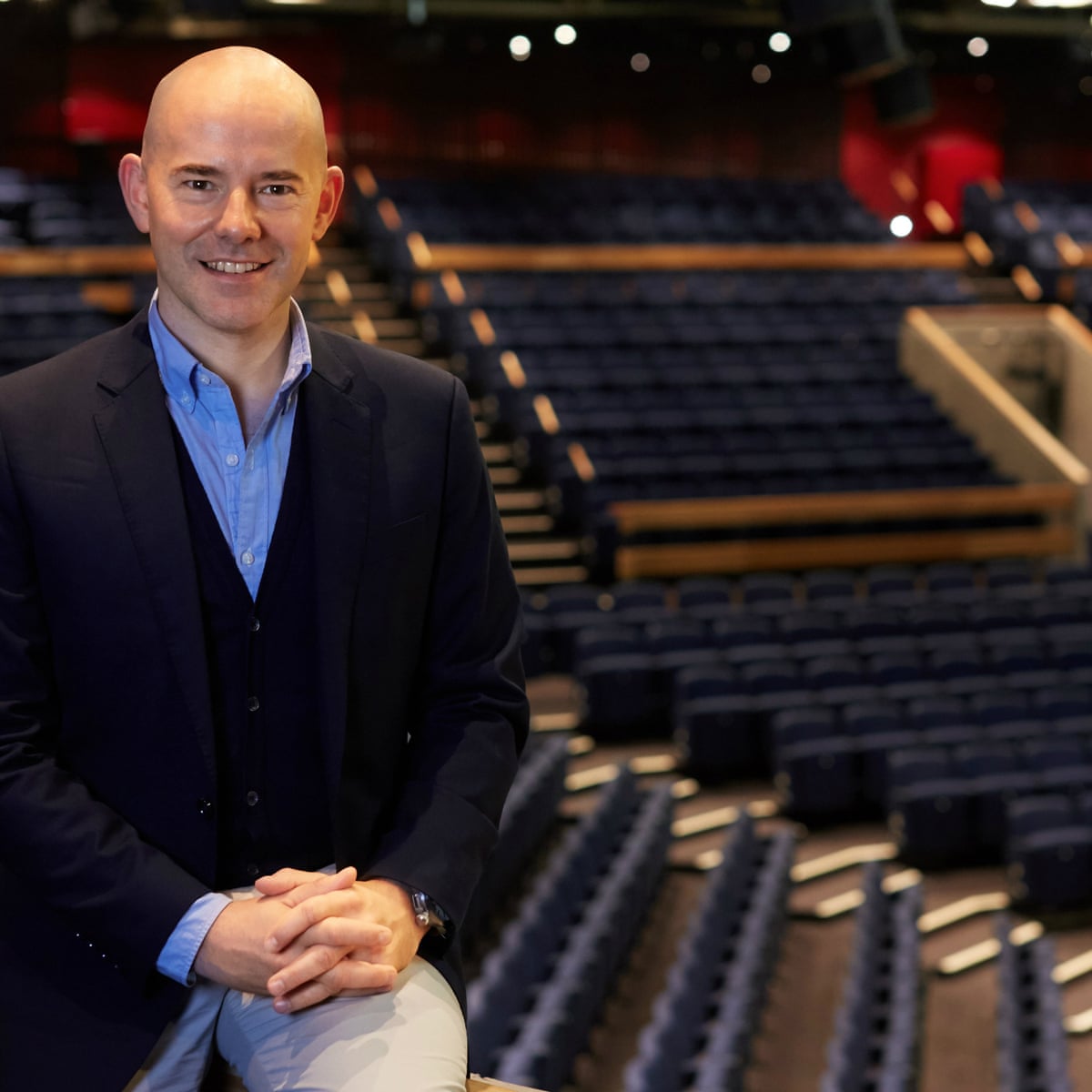 Daniel Evans Picture (Source The Guardian)
Evans was nominated for Tony for his portrayal of a heterosexual man on Broadway, Sunday in the park with George. 
So, for those asking if Evans has a girlfriend or even a wife, no, he definitely does not have either. We hope that clarifies his fan's concerns regarding his girlfriend. 
Evans has kept his personal life very concealed from the media, and any details regarding the matter are pretty vague. 
He does not seem to have a boyfriend or a partner in that matter, and he seems to live his life peacefully, focusing on his work and himself. 
More on Daniel Evans
Born on July 31, 1973, Evans is 48 years old. He started acting when he was around 5.
He had won several accolades in his youths for his talent, including the Richard Burton Memorial Award when he was 17 and the Chair at the Urdd Eisteddfod while 18.
Evans then joined Drama school and joined the Royal Shakespeare Company. 
Another Actor From Royal Shakespeare Company: Is Rupert Evans Secretly Married? Every Bit He Has Ever Revealed About Dating And Girlfriend
Eventually, the actor started working in television and film alongside working in his plays. Besides, Daniel did his first directorial debut in 2005 in a play named, Lovely Evening. 
He was last seen in movies in 2016 in 'Look Back in Anger.' Today, Evans seems to be focusing on his career as a director as he has not appeared in many projects last few years.