Entertainment
Darryl Stephens on Raising a Child Alongside His Partner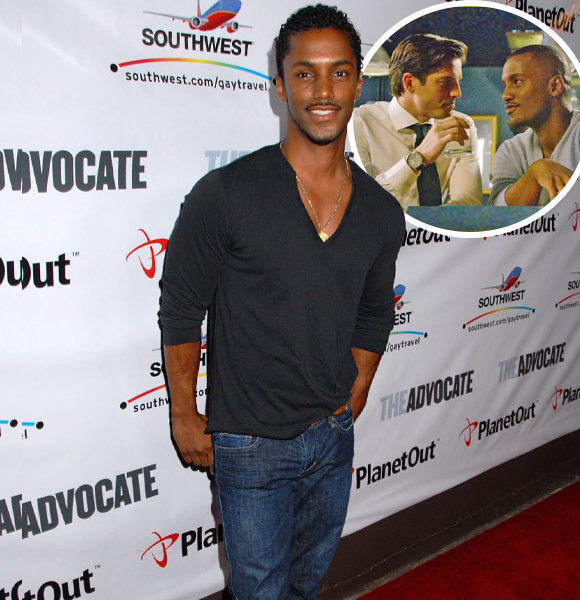 American actor Darryl Stephens is best known for his portrayal of Noah Nicholson in 'Noah's Arc.' 
Stephens has been in the industry since the early 2000s, but he has appeared in fewer projects over the years, and some of them have short appearances of Darryl. 
Nevertheless, people just love seeing the actor on screen.
He appears in the series 'B Positive' now, and watching him on-screen cannot stop but make people keen to learn about his love life and if he has a partner or a boyfriend in his life. 
Does Darryl Stephens Have a Partner?
Darryl Stephens is openly gay, and yes, he does have a partner. But, of course, we expect nothing less for someone as handsome as Stephens. 
The 'B Positive' actor is in a healthy and happy relationship with his boyfriend. He takes to his social media to share his life with his partner and is open about his relationship. 
He and his partner have a child together, a daughter, and life couldn't have been better for the two fathers. 
On June 21, 2021, Stephens posted a sneak peek of their life with their child.
He posted a picture of his partner reading his son a bedtime book in their kid's playroom, and the picture is as wholesome as it could get. 
It was also a father's day appreciation post from Stephens, which he captioned, "Happy First Father's Day, Baba."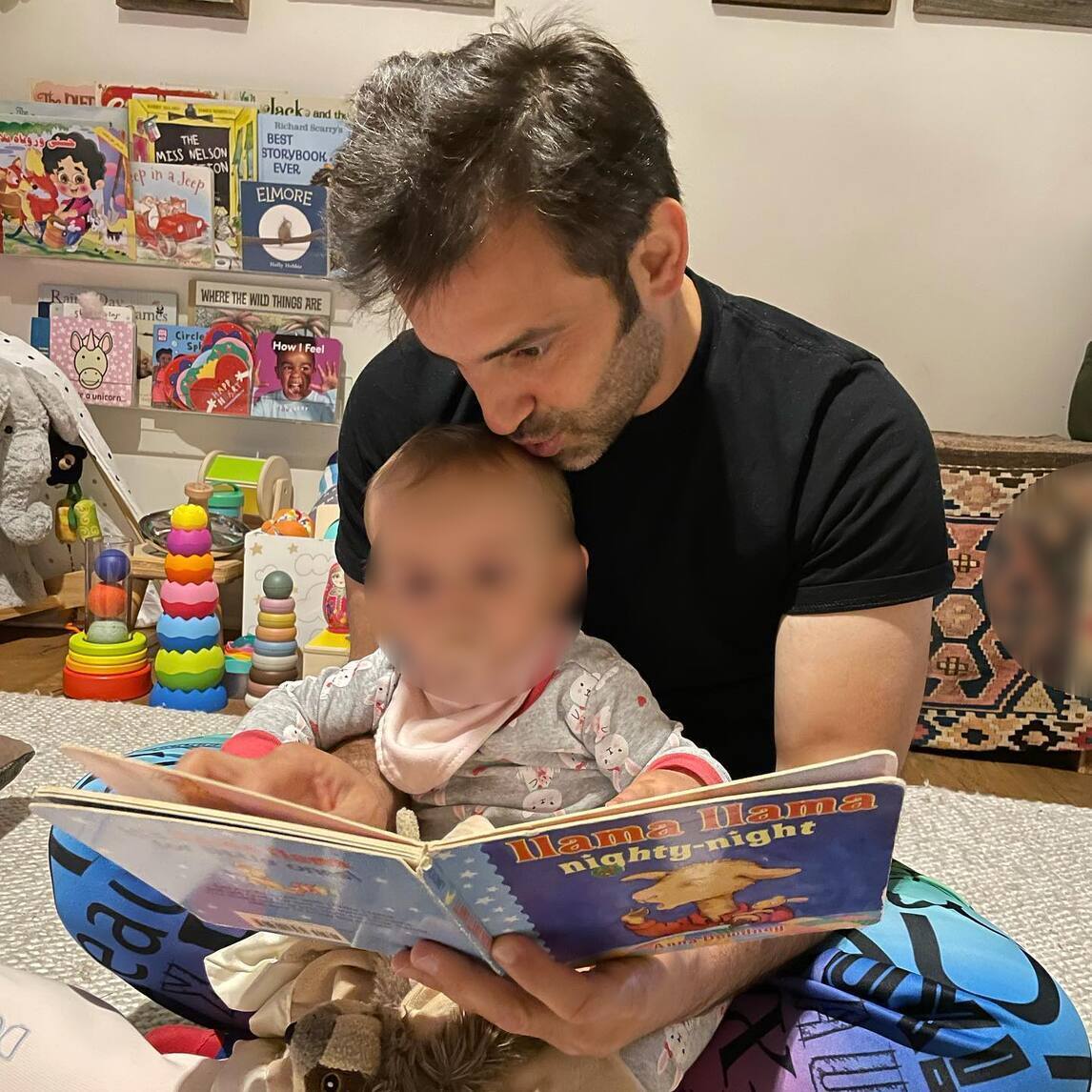 Darryl Stephens's Partner with Their Child (Source Instagram)
The family of three now lives in a Los-Angeles home. Having a child completely changed Stephens's life. It was a shift in his life and nearly shifted his professional career as well.
"I think that it's one of the greatest gifts of life to wake up taking care of somebody every day," he shared in an interview with Them magazine. "Suddenly, it becomes about something real, something that's not about your own ego... I think it's changed who I am in the best way.
Surely a life with a new child is the biggest blessing ever, and this blessing that he got with his partner made him rethink more on his professional front. 
Know More: Matthew Gravelle, His Wife and His Life Alongside His Family
So and so that he thought of quitting acting. 
The show 'Noah's Ark' gave him a lot of recognition, and it was a show that revolved around his character, who was gay and was trying to find love. 
'Noah's Ark' was one of a kind, and it really was a changing moment for the industry where people saw a rare yet real picture of the black queer community. 
The show and his acting both impacted the people, and to this day, people remember him by the name Noah. 
He thought of quitting the industry, but his daughter was indeed a blessing that bought luck to him and his beau. 
Just before the birth of their daughter, he booked projects like the 'Twenties' and 'Good Trouble.' 
Eventually, during the time the reunion of 'Noah's Arc' also happened, he thought to himself, "OK, well maybe that was a little bit of a rash decision to take your hands off or maybe that was exactly the right decision. Take the pressure off yourself."
Well, we sure are happy he decided not to quit acting. Darryl and his beau have crossed milestones in their relationship. From partner to father, all that is left for Darryl to do is get married and own the title of a spouse.