Entertainment
Insight Into Daryl Hall's Relationship With Sara Allen & Ex- Wife's Death
Daryl Hall has notable instances when it comes to relationships one of them was his relationship with Sara Allen & another instance was his ex-wife's death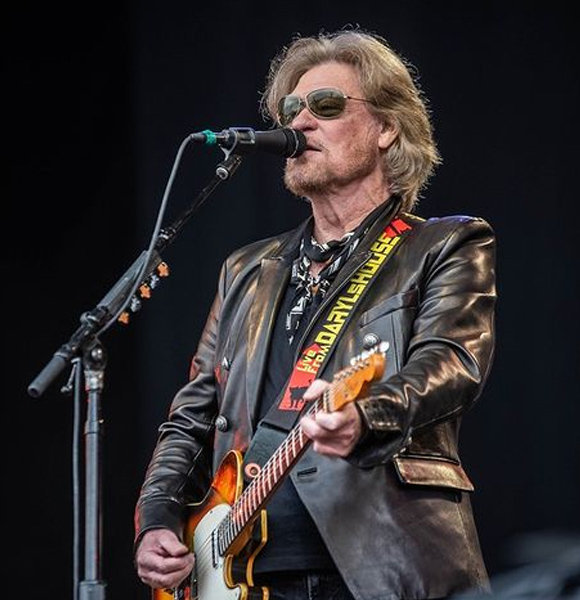 A famous figure in the American R&B industry Daryl Hall's massive success on the professional front is no new news for his fans and followers. However, his personal life and relationships have quite a few interesting instances on their own. 
For example, Hall's divorces, affairs, and separations. 
One of the instances that stand out the most from the musician's life was when his ex-wife died in 2019. 
Tragedy & Losses 
Amanda Aspinall was the rock star's wife for six years. The pair got married in 2009, and after six years of being together, Aspinall filed for divorce from the pop star in 2015. 
As per Daily Mail, she filed for divorce as the marriage had  'irretrievably broken down.'
As per the news, she suffered a heart attack at the age of 61. Although the pair do not have any children together, Aspinall had two sons of her own.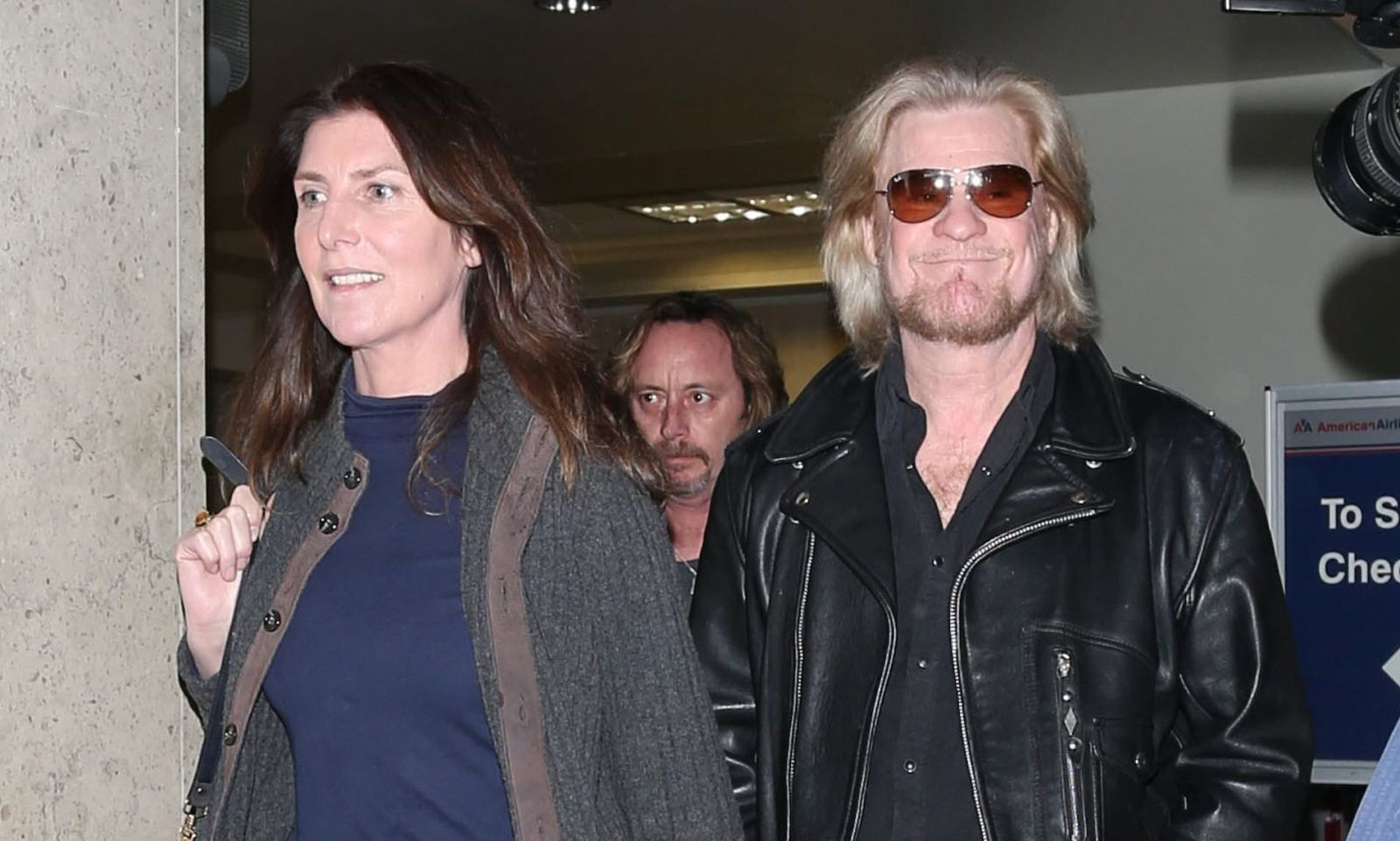 Daryl Hall With Ex-Wife, Amanda Aspinall (Source Daily Mail)
Live RampUp prays and mourns for Aspinall before we move further into the article. 
Another R&B Star: Trey Songz Wife, Girlfriend, Brother, Real Name
The divorce was a second divorce for the "Dreamtime" singer. He was previously married to Bryna Lubin from the late '60s to early '70s. Hall's marriage with Lublin lasted for three years, and the couple decided to part ways. 
As per the Hall And Oates Forever page on Facebook, Hall, and Lublin divorced in 1973 after he met Sara Allen. 
They started their relationship right away in 1973 and never separated for decades. However, they never got married nor engaged. 
The story of how Hall and Sara met is undoubtedly one for the books as it is pretty interesting. 
Story Of Daryl Hall and Sara Allen
Life has its own way of creating miracles; for Hall, this miracle was brought on by none other than his partner John Oates. 
John Oates and Daryl Hall are the iconic duos of Hall & Oates, a team that was so successful that they went on to beak multiple records. 
Apart from his association with Oates, Hall also has released multiple solo hits and a total of five solo albums, each of which rapidly contributed to Hall's amazing career. 
Oates was traveling when he met a group of flight attendants and had a conversation with them. 
Oates turned the meet into a song named "Las Vegas Turnaroud," which was featured in the duo's album called "Abandoned Luncheonette," which was released in 1973. 
Eventually, Oates introduced Hall and Allen together. 
Learn More About Another Pop Star: Joel Pimentel Will Start Dating And Have A Girlfriend! But Conditions Apply
Who knew that the turn of events would unfold a story of three decades. 
The love story of Hall to Sara was raw and strong, and as a singer, he knew how he would express his love for his number one. 
He wrote a song for her named "Sara Smile" that went on to be one of the biggest hits for the duo and reached No 4 of Billboard Hot 100 in 1976. 
Daryl Hall's Song For Sara Allen
Talking about how it all came to be, he said, 
"It was a song that came completely out of my heart. I've said this many times – it was a postcard. It's short and sweet and to the point,"
The beautiful token of love went on to create milestones for the duo as the song peaked on 6 in the US Cash Box Top 100, 18 on the US Billboard Hot Adult Contemporary Tracks, and 23 on Billboard Hot Soul Singles chart. 
After 30 years of togetherness and many songwriting sessions later, unfortunately, the power couple broke up in 2001. 
Further, Hall, who is 75 years of age as of 2021, also has a son named Darren Hall from his one-night stand with a woman named Andrea Zabloski. 
As of now, Hall is still an unmarried man who is living his life doing things that he loves the most, writing and making music.