Entertainment
David Morrissey's Split with His Wife - What Was the Reason?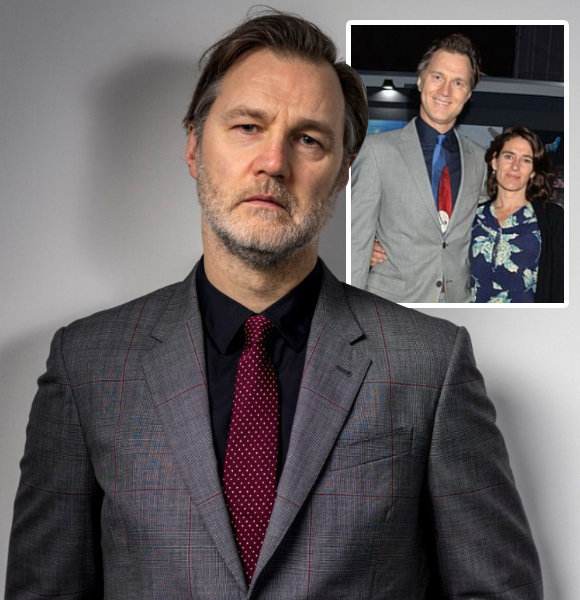 A class of his own. David Morrissey is the perfect representation of a fabulous and talent-packed personality in every which way. 
His choices in movies and his brilliant portrayal of the roles he plays is tough act to follow.
While any and every word of praise will be less for this outstanding class act, his personal life was recently hit with a complication that led the relationship with his wife to be ruptured.
'The Walking Dead' star and his wife got divorced after being together for 13 years. It is a complication that his wife blames her father for. 
David Morrissey's Divorce with Wife
David Morrissey and his ex-wife, Esther Freud, got married in 2006. However, a happy marriage (what it seemed) came to an end when the news of their split up started making rounds in the media. 
Well, it was true.
Ending 13 years of marriage with each other, the two parted ways in 2019. The two were in a relationship for over 13 years before the two got married. 
For those who do not know his ex-wife, Esther Freud is a British novelist and belongs to a family of highly respected individuals.
Her great-grandfather was Sigmund Freud, an Austrian neurologist and founder of psychoanalysis. 
Likewise, her late father was Lucian Freud, a celebrated British painter.
On the contrary, Morrissey is the son of a Liverpudlian cobbler.
His father was Joe Morrissey, and he was born to his mother, Joan Morrissey. He grew up with three siblings, two brothers, and a sister. 
More On Walking Dead Stars: Joana Pak and Longtime Partner Steven Yuen Get Married In An Exotic Wedding! Take A Sneak Peak
Although he is specualted to be a brother of Stephen Morrissey and Neil Morrissey, they do not have any relation of any sort.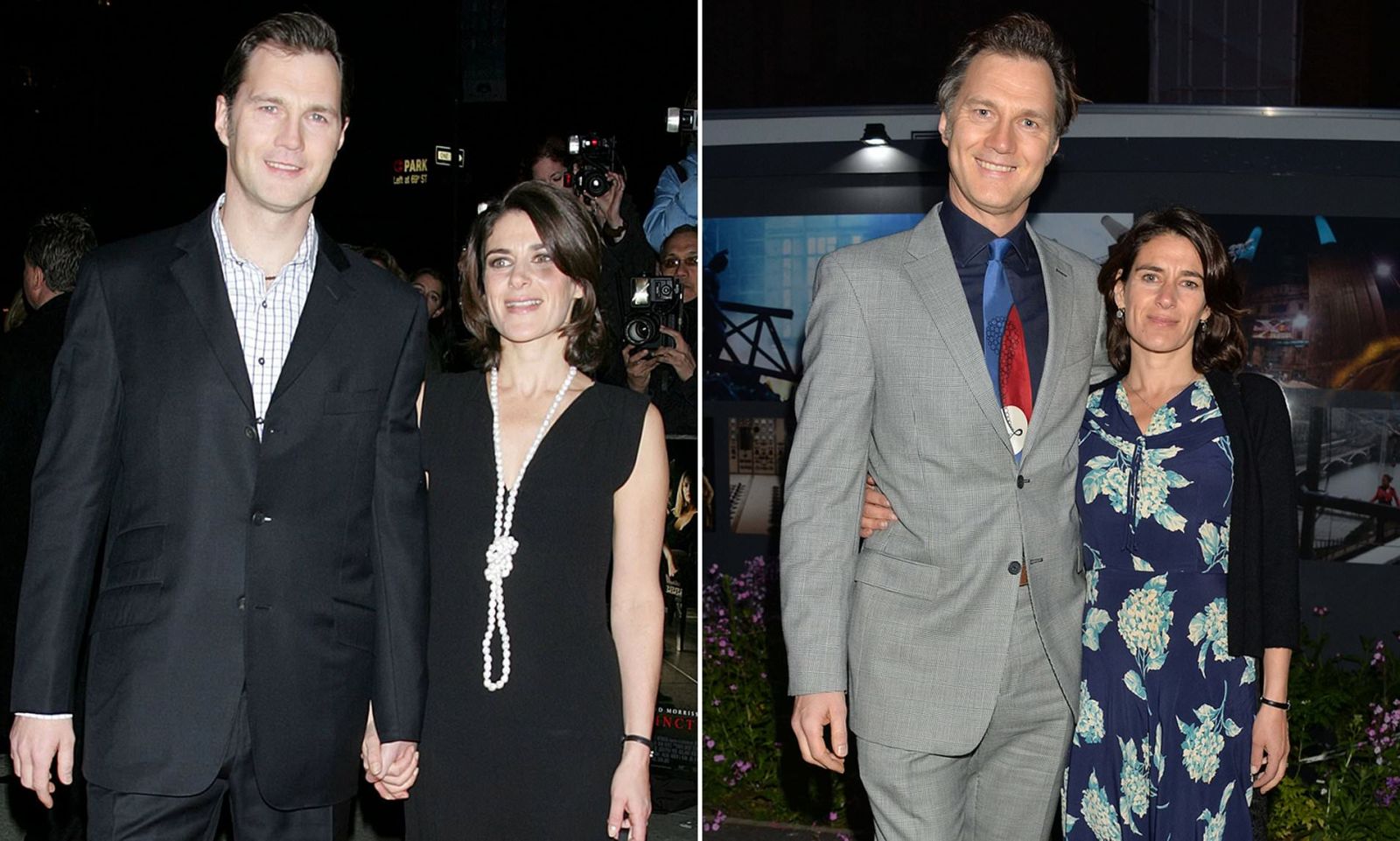 David Morrissey with His Wife (Source- DailyMail)
Coming back to their marriage, there was somewhat a difference in how they grew up, and let's say it was one crack that was in the relationship which led to its downfall. 
What Was Really the Reason? 
Upon the separation, Freud claimed that some part of it was due to her father.
She admitted to her father being a very powerful person and someone who taught her a whole lot about relationships. 
"What was most important to him was work. So in my relationships with men, I never felt I had the right to be more important than work."
His wife of 13 years confessed that this was what affected her marriage as she could never say, "I need you."
And she never did. The couple is parents to three children, two sons named Gene Morrissey and Albie Morrissey and a daughter named Anna Morrissey. 
Esther expressed that she did most of the "childcare" as she never really could tell her husband, 'The Walking Dead,' star to stay at home and not work. 
But she still saw the bright side to that marriage.
Although she shared how she might have fallen into being with "absent men" at a slight "different angle," she did express that she got a family that she really wanted, for which she was ready to pay almost "any price."
The pair dated for a long time before getting married to each other, almost as long as their marriage lasted. 
Doctor Who Star Cast: All about Ian McNeice's Weight Loss Journey
While the two undoubtedly tried to make their marriage work, as candid as Freud's insight on their marriage was, it all seemed like two people at different places in life. 
Different places indeed!
Morrissey has been busy in his career all his life, and there is no need for us to wonder he wasn't there for his family, but he surely had his times cut short.
Now, single and a father of three, any details of reconciliation (as far as we know) between the two ex-pairs has not come forward, but we are sure that the two will work their ways in co-parenting their children together.