Entertainment
Diane Morgan Plans to Ring the Wedding Bells with Her Partner?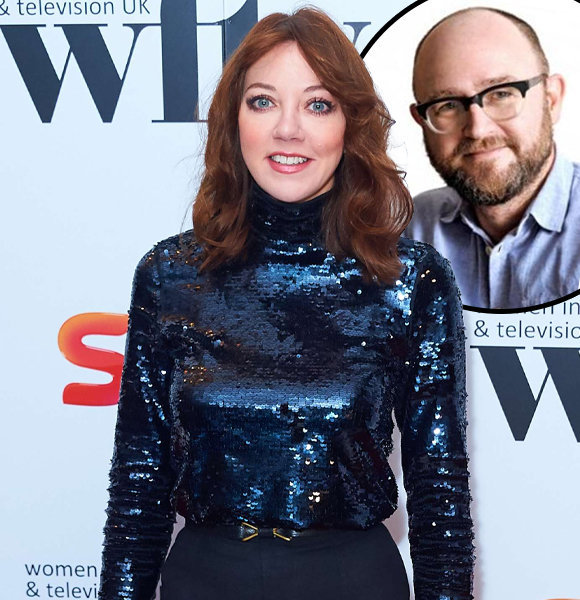 Actress and writer Diane Morgan has established her name in the industry with her charm and humor. Her performances in 'Motherland' and 'After Life' have been memorable.
Her knack for comedy has acquired her numerous fans, but that's not it. It has also helped her to find the perfect partner.
Meet Diane Morgan's Partner
Diane Morgan is in a relationship with her partner, Ben Caudell. Ben also comes from the same industry as Diane, but while she delivers impressive performances in front of the camera, Ben does his job behind it.
Ben is a producer and writer, and he also specializes in the comedic genre, just like his partner. He has produced popular comedy shows like 'Peep Show,' '10 o'clock Live,' 'Charlie Brooker's Wipe,' 'Comedy Lab,' among others.
The two met in 2015, and they instantly had a common ground to share their interests and develop a bond.
Also check out: Erin Cahill Calls Her Husband Her 'Greatest Gift'
And so, their bond went on to last for years onwards. But unfortunately, marriage seems to be out of the question for Diane, so we're guessing it will take some time for Ben to move out of the boyfriend title into the husband one.
Nonetheless, Morgan and her partner are pretty serious about their relationship. They have moved in together and currently reside in Bloomsbury, London.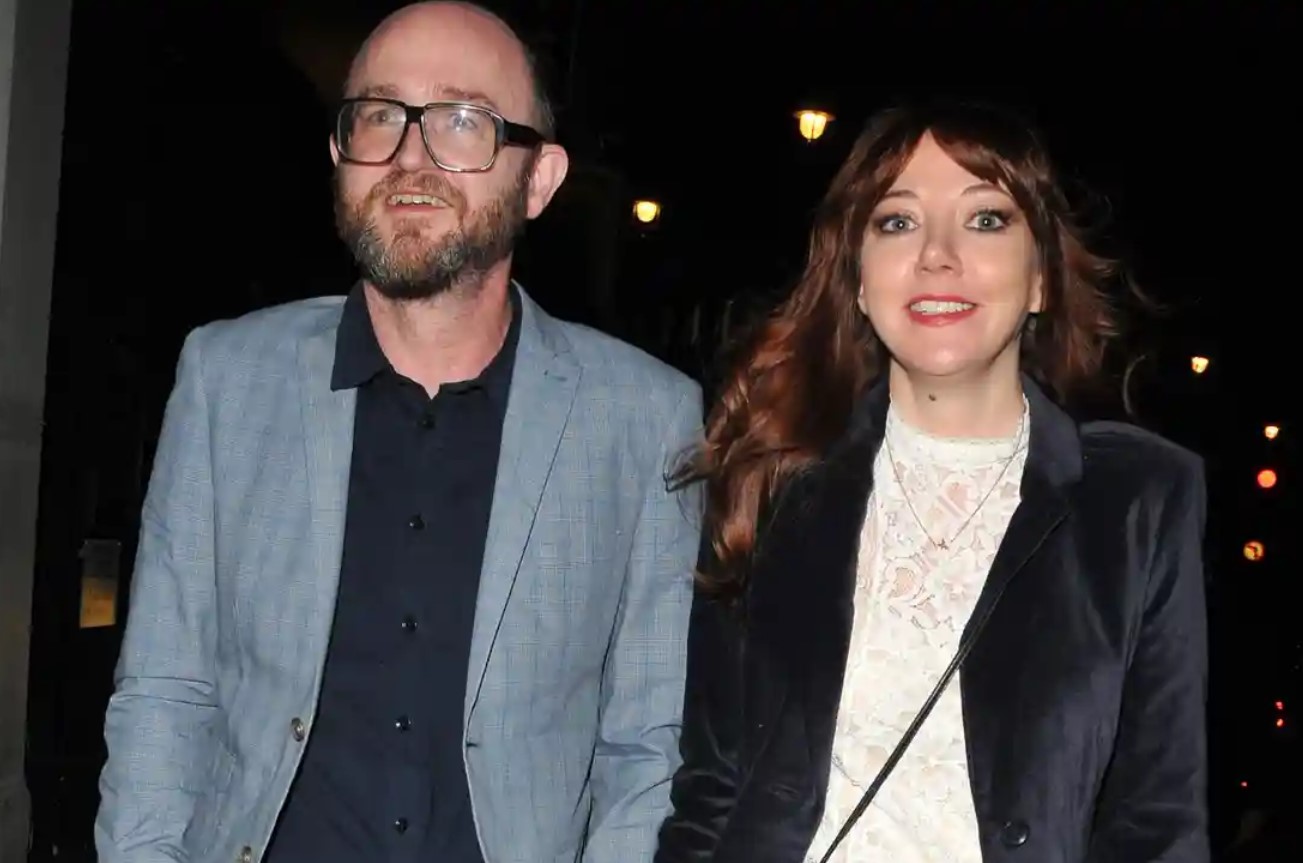 Diane Morgan With Her Partner, Ben Caudell (Source: The Guardian)
Fueled by their passion and talent in humor, their relationship has bloomed with happiness and smiles. We imagine that they'll never run out of reasons to laugh while they're together.
Moreover, humor and comedy aren't the only things Diane and Ben share similar ideas about. In an interview with The Guardian, she expressed that she had no desire to have children, ever! She said,
No, I never wanted them. Couldn't see any advantage to having them. I just can't, and I've always felt the same way. 
Ironically, she appears in 'Motherland,' a show that revolves around motherhood, but that has not created any dents in her opinion either. Diane has made up her mind on the topic of having kids.
Many people say the same thing, but time eventually changes their opinion. Diane thought time would change hers too, but now she seems pretty sure about it.
It might be a controversial opinion for others, and it's a sensitive topic that has been the reason behind many couples' arguments.
But to Diane's luck, she has found the guy who matches her thoughts. Apparently, Ben shares the same opinion as hers, and he doesn't wish to become a father anytime soon.
"Occasionally, people come up to me with kids, and they'll say, 'Seriously, don't have them. They ruin your life.' But even if they didn't say that, I've made my mind up now, and I'm with someone who doesn't want kids as well, which is glorious. It's really good luck," she said.
It looks like Diane has found the one! She's busy with projects such as 'Cunk on Earth' and 'Mandy.' Furthermore, her boyfriend is also involved in the shows as a writer and producer, respectively.
So Diane and Ben are working together and growing together both in their careers and as a couple. Thanks to their shared interests and talents, they have a future full of love and success ahead.