Celebs
Duncan Trussell Finds His Mother Again Through Animation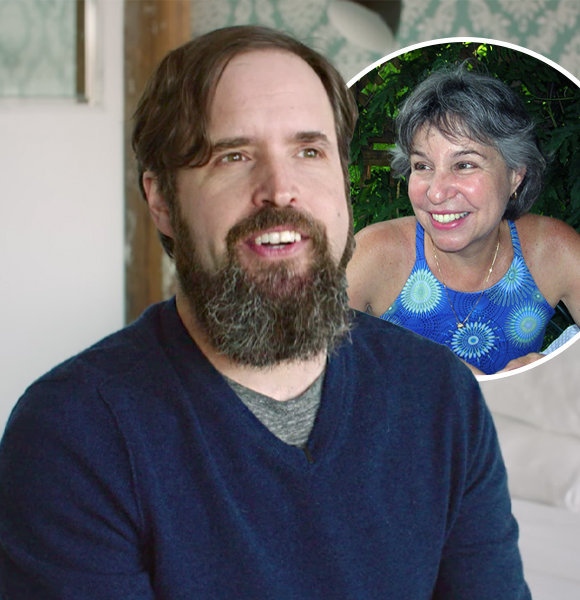 'The Midnight Gospel' star Duncan Trussell, who is also a stand-up comic, is truly one amazing ball of laughter and giggles. 
For someone who has given the world nothing but smiles, Duncan Trussell's own world came crashing down in despair when he lost his mother in 2013. 
It is a grief that Trussell still goes through, and it is a void in his life that shall ever be filled with any happiness or content in the whole world. 
Remembering Duncan Trussell's Mother 
The American actor and comedian were born on April 20, 1974. Now married to his wife Erin Trussell, his career and married life is picture-perfect for Trussell. 
He is also a father of two sons but admits all this newfound happiness and hard-earned career; Duncan has still not let go of his mother's memories. 
She passed away on April 4th of 2013, and Duncan himself broke the news to the world when he took the saddening news to his Twitter and wrote, 
"My Mom passed away this morning. Your kind words of love and healing were a great comfort to her in her last days."
Prayers and helping hands quickly followed Duncan & his family, but as they say, "the only cure for grief is to grieve," Trussell continued to remember his mom, Deneen Fendig. 
Someone so special will truly never be forgotten, and for Duncan, his mom has one way or other been here with him in spirits. 
Now, a piece of his mother is also attached to his career. 
The final episode of 'The Midnight Gospel' was a heartbreaking one, and it left many of its fans in tears and with deep emotions. 
While the situations leading to the incidents were emotional on their own, the one part that left people teary-eyed was Trussell's character's interaction with his mom.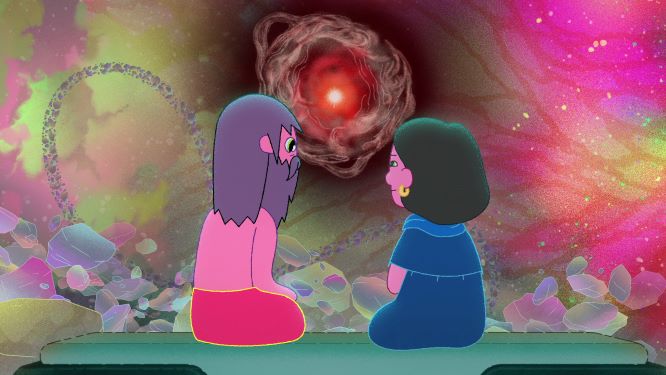 Duncan Trussell & His Mother's Scene From The Midnight Gospel (Source Cheatsheet)
But the interaction was not a scripted version; the words of the character's mom were actually the words Trussell's late mom had recorded three weeks before her death. 
Forever Around 
Duncan hosts a podcast named, The Duncan Trussell Family Hour, and his series The Midnight Gospel surrounds spirituality, mindfulness, and morality, all showcased through a truly prolific animation. 
In the finale, Trussell's character can be seen sitting with his mom(animated version of his mom) and discussing mortality, his birth, his life, and her "impending death."
His mom recorded the audio just three weeks before her passing. She recorded all of the audio for Trussell's podcast in 2013. 
The scene ends with Duncan telling his mom, "Well, I love you very much, obviously," To which his mom, who now has transformed into a sentient planet, replies, 
"I love you, too. And Duncan, that kind of love isn't going anywhere. And that's another thing you find — that I may leave this plane of existence, sooner rather than later, but the love isn't going anywhere. I'm as certain of that as I am of anything."
The purely emotional interaction seems to be how Duncan remembers his mom. He has told Polygon, 
"For me, one of the odd things about losing a mother is that we don't... Their bodies are gone, but I still have my mom. She's in me. She's in my DNA, and she's in me."
The eternal love that the mom-son share for each other is candidly heartwarming.
More on: Duncan Trussell and Joe Rogan's Years of Friendship
Talking about the animation in the show and further remembering his mom, he took to his Twitter to compare his mom to the animation.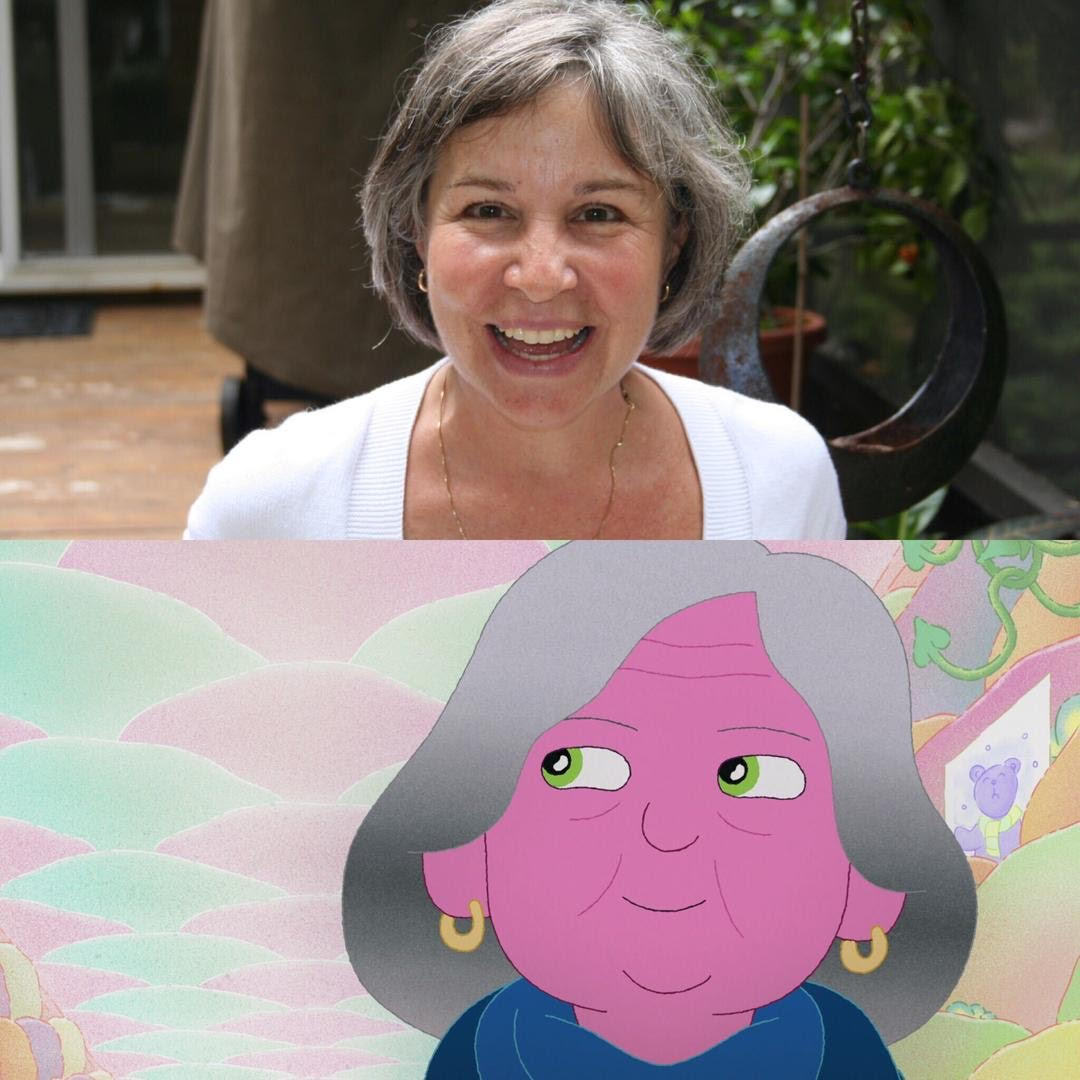 Duncan Trussell's Mom& His Mom's Animated Version (Source Twitter)
He shared how he never thought he would see his mom in "this dimension" again after she "dropped her body,"  but thankfully, animation made it happen. 
"May there be comfort in knowing someone so special will never be forgotten" - Julie Hebert.
Live RampUp sends prayers and healing to Duncan Trussell and remembers his wonderful mother in light and happiness.