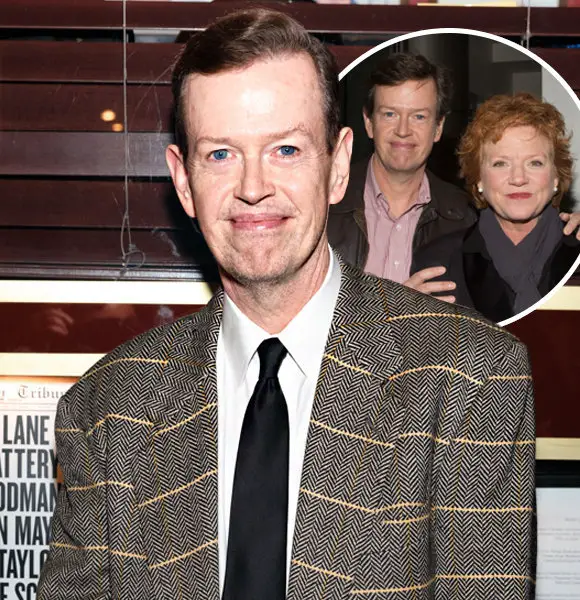 Known for being on the widely popular 'Spiderman' franchise, Dylan Baker is a three-time nominee of the Primetime Emmy Award for his role in 'The Good Wife.' 
Wife sure is a lucky word for him as meeting his significant other has been nothing but a boon. 
Dylan Baker's Wife
Dylan and his wife, Becky Ann Baker, have been together since they exchanged their wedding vows in 1990. Their career spans as long as their married life, even longer. 
Yes, both the pair are active in the industry, and they have worked in plenty of long-running shows. 
Many of you have seen the pair in several shows as they have been persistent in the industry since the '80s. And to still be up and active in the industry playing parts in such long-running shows is truly an impressive thing.
Over the years, people have seen the two in many shows, and many might know them by different names or their character, but one thing that separates the couple from everyone else is how their career had already been predicted. 
Quite literally so. 
More From The Good Wife: Is Jill Flint Single Or Married? Is There a Husband In the Picture?
 In an article, his wife shared how at the age of 18, someone from a theatre company predicted that she would be a character woman.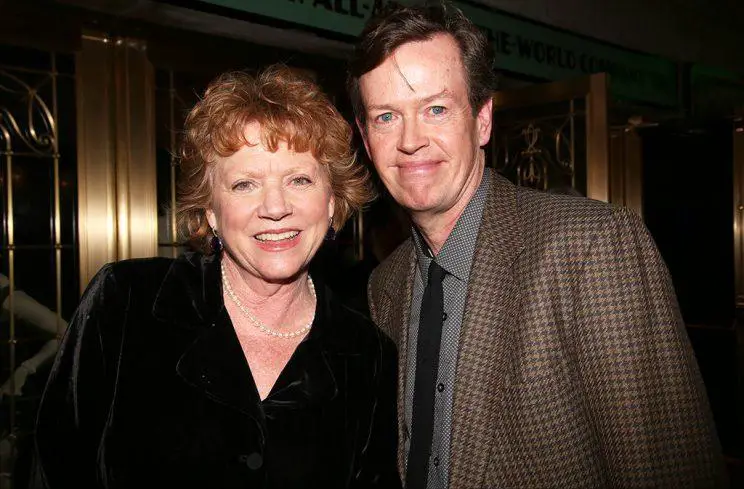 Dylan Baker Along with His Wife (Source Yahoo)
Sharing the memory of the audition she gave when she was 18, she shared how the producer of the theater company Kenley Players, John Kenley, told her,  "You'll always be a character woman." 
She added, "And that was it! I was defined right there at the ripe age of 18. John Kenley sent me on my path."
Something similar happened to Dylan, but unlike his wife, he played onto a concerned opinion and molded it to exactly what has worked for him for decades now. 
He shared how when he was an undergraduate, a professor told him, 
You've got to do something about your voice. If you don't, you'll always play sick people.
And hilariously, as per him, "I basically took his advice, did nothing about my voice, and I've been lucky enough to play sick people all these years!"
Along with a strong, reputed, and long-reigning career, the couple also shares happiness as parents to their child.
They are parents to their beautiful daughter Willa Baker, and well, how her name came to be all seems destined when one looks into her passion for writing. 
Dylan Baker's Daughter
Didn't quite get the last line? Dont worry. 
Their daughter seems to have a knack for writing as she has beautiful writing posted on her blog. Moreover, she is also an animal lover. 
But the most interesting thing about her is how her name came to be. The pair kept their daughter's name Willa after their favorite writer, Willa Cather. 
Guess their daughter has been perfectly doing justice to the name. However, that was not the career path their daughter took, and no, acting also wasn't the career path she chose.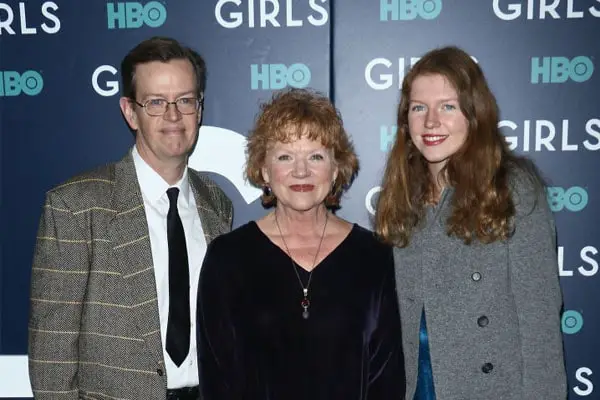 Dylan Baker, His Wife & His Daughter (Source Ecelebritymirror)
Well, her career was always destined, just not what many of us might have expected. She graduated from college with a human ecology degree and worked at Bronx Zoo. 
So when the couple was asked if their career path was what their daughter was interested in, they answered how when she was younger, the two used to take her to the theater at the Williamstown Theatre Festival and used to put her on a little horse farm.
But it was not the theatre she was interested in; rather, her interest was in looking after the animals. 
Her love and passion for animals are what became her life-long purpose, and working around them is what she does now.