Sports
Eddy Curry's Extreme Weight Loss Journey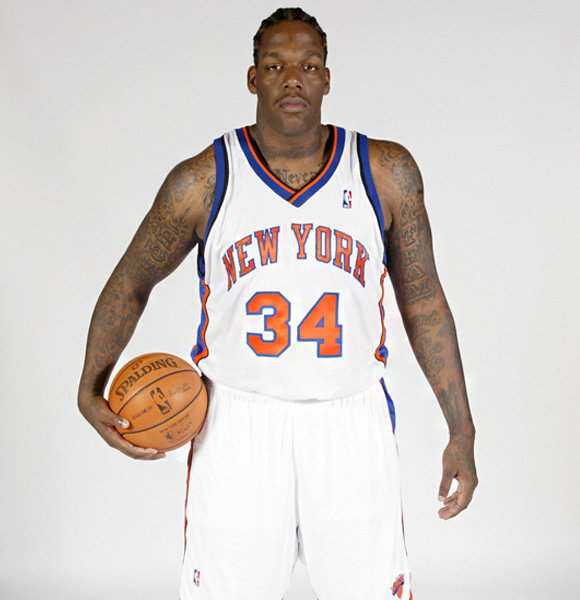 American former professional basketball player, Eddy Curry, is undoubtedly an inspiration for millions out there due to his outstanding gameplay. But he has also inspired many with his incredible weight loss transformation.
Eddy Curry's Weight Loss Transformation
The former Chicago Bulls player has seen many changes in football but remained in all glory.
Likewise, he has seen some drastic change in his personal life but still stood strong through all of it, as a reason for which he is now an inspiration for a whole different reason. 
They say change doesn't happen overnight. One needs discipline, persistence, and a strong commitment to making way for the difference. 
Guess Curry ticks all the boxes because his weight loss transformation is no less than baffling. There was a time in Eddy's career when he was named in the list of top 10 "heaviest NBA Players of All-time."
Quite harsh if you ask us, but Curry never let any comments get in the way of his success. There was a time when Curry weighed around 400 pounds.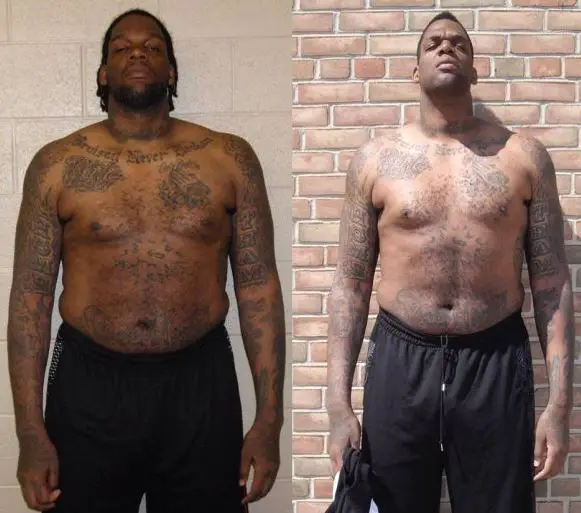 Eddy Curry's weight loss transformation (Source: Ballislife)
Keep Reading: Harris Faulkner's Unique Way to Weight Loss
But he shocked everyone in 2012 when he lost 100 whole pounds and stood at 295 pounds. 
Talking about the hard work he had put into his weight loss transformation, he shared his words, which really suggested it was not easy at all.
He told Yahoo!, "I got hurt in training camp, but I guess it was a blessing in disguise because I got to get with the strength-and-conditioning staff and medical staff and really get right."
The former NBA athlete further added how good he felt due to the change, "I'm feeling good. This is the lightest I've been in a long, long time."
Around 1.19 million people watch the NBA on average. While the number might have been slightly lesser during his time, it still was enough for him to garner significant attention that he soon started making headlines about his weight. 
Some people felt for him, and some did not take his weight loss journey all too well. But, it was like a punch in the face for all of those when he made rounds with his weight transformation.
From being in his all glory to his struggles, the world knows what life was like for Curry. But, what we hope the world saw was the work that he put on to make himself feel better and not to forget to mention what a prolific player he was. 
However, he took a long gap from NBA back in 2013, but he made his comeback in 2018 as a part of Zhuhai Wolf Warriors.
Although the former athlete did not play any seasons while at Zhuhai Wolf Warriors, his name never stopped shining as one of the prominent athletes in the NBA.
We hope Eddy Curry finds all the strength in his life and go through any and every struggle.
Besides a successful professional life, he is currently married and has six children, one from a previous marriage, four with his now-wife, Patrice Curry, and two others with his former girlfriend, Nova Henry.