Sports
Eddy Curry's Life Long Struggles - Wife Became a Support System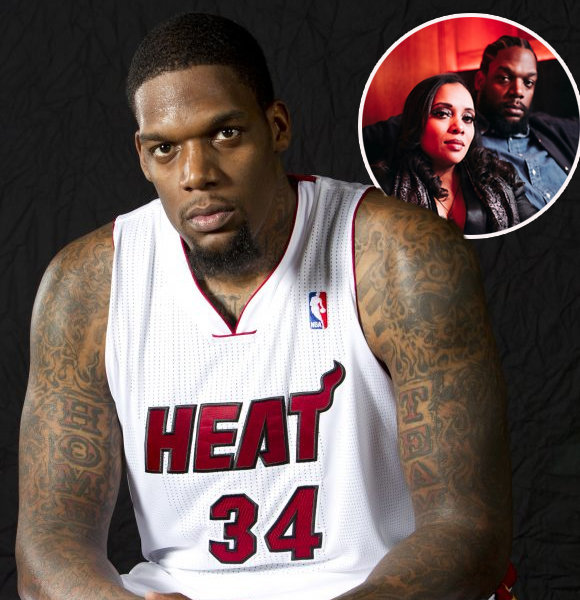 Former professional basketball player Eddy Curry has seen the highs and lows in his basketball career.
Drafted in 2001, he was one of the Chicago Bulls' strongest and most talented individuals, but due to battle with his weight, he felt the struggle to maintain his exceptional gameplay. 
But despite all the hurdles in life, one entity that has remained constant is his married life with his wife, with whom life seems to be nothing but happy.
Eddy Curry's Wife 
The struggles Eddy Curry had to endure throughout his career were out and open to the world.
He did make significant changes in his life, like losing 100 pounds to get back on his feet, but Curry still had a lot to go, according to many. 
While we think it was unfair for Eddy to go through so much when the world knew his outstanding talent, the media and public attention to his weight made it hard for him to regain the same confidence.
Nonetheless, he still retired, leaving a mark that makes it enough for us to call him one of the well-paid and talented players of all time. 
Get to know- Shinsuke Nakamura's Doting Wife Brought Him Lady Luck
While he was struggling with his share of problems, there was someone who never left his side, and it was his wife, Patrice Curry. 
He is currently married to his wife, Patrice Curry, since 2005. The couple enjoys a marriage withheld the test of times and still remains strong.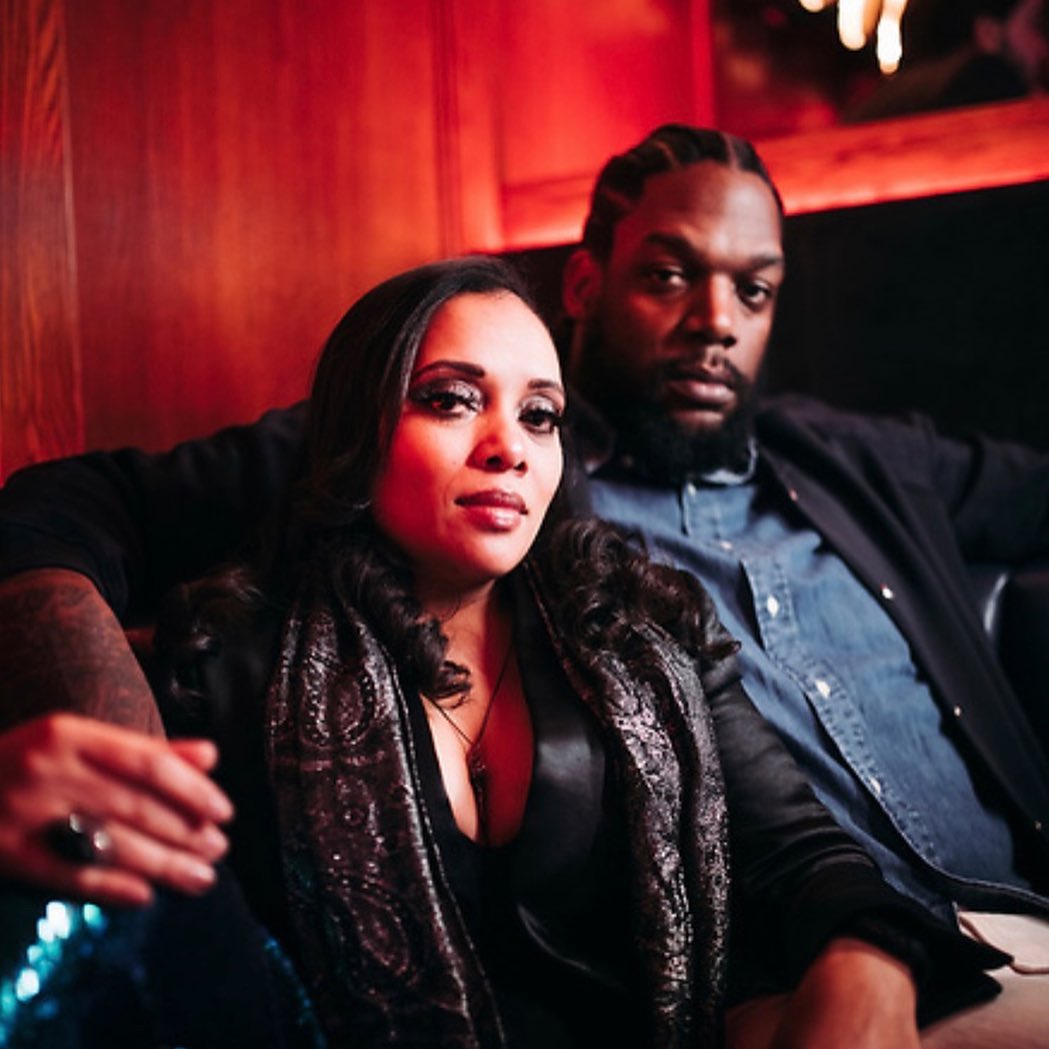 Eddy Curry with His Gorgeous Wife (Source Instagram)
The former athlete and his wife share four children, Reign, Reigan, Reiganna, and Reidan. 
Eddy has always been vocal about his love for his beautiful and doting wife, and she is never short on reciprocating the same love out in public.
So on December 6, 2021, she took to her social media to wish a very happy birthday to her loving husband. 
"Happy Birthday to my boo thang. I love you," she wrote, captioning her TikTok video posted on her 'gram that featured multiple pictures from back in the day to recent with Curry. 
The video also featured a picture of him and his wife with all of his kids, all six of them (which we will address later on).
She further wrote, 
I love you, honey. You're getting old sir; 20 birthdays together & so many more to go. May God continue to bless & keep you forever & ever Amen.
Yep, 20 full birthdays together. Eddy has been with his spouse since 2001, right after his first divorce. 
He was married to Korie Kellog, with whom his marriage lasted only about a year. They were married from 2000-2001. However, the short relationship blessed him with another relationship of a lifetime, his son, Eddy Curry III. 
Apart from his family with his current partner and former wife, he also has kids with his ex-girlfriend, Nova Henry, who was unfortunately murdered along with their daughter.
Loss in Life 
The loss of love and family is incomparable to anything in life. We cannot even begin to wonder how hard it was for Eddy to go through all of it. 
He was in an affair with Nova while he was still married to Patrice, and he had two kids with Nova. A daughter named Ava and a son named Noah. 
It was January 24, 2009, when he learned of his lover's murder along with his 10-month-old daughter named Ava in the middle of the game. Fortunately, his son Noah had gotten away from the gruesome crime scene and survived. 
So as I'm on the phone learning that my infant daughter and her mother had just been murdered … I'm also coming to grips with the fact that my marriage of nearly four years would almost certainly be over.
Curry said his spouse did not know about his extramarital affair and did not know that he had two kids. 
After the incident happened and his infidelity came to the surface, he was initially kicked out of the home by his spouse, Patrice, but she later on still helped him go through it, and now they have been together forever. 
She was basically exactly like what you'd think a good woman would be like when she's just found out that her husband has been lying to her for years....And, I mean, I don't blame her — I had been a terrible husband for a long time by that point.
He said of his wife's response. 
The death of Nova and his 10-year-old daughter was given justice when the jury convicted Nova's attorney of murdering Nova and their daughter. 
Nova and the attorney had been in a romantic relationship. But, as per Curry, Nova had already warned him about him, saying that he was "dangerous" and that he had brought a gun to the baby shower, thinking Curry would be there. 
Now, Eddy Curry and all of his kids live on the same roof, and all seems to be well in the family as his partner also appears to be close with all of his children. 
To say the least, the family seems to be happy, and we wish it remains just as delightful as it is.