Entertainment
Eiza González's Tasty Net Worth & New Addition to Her Tattoo Collection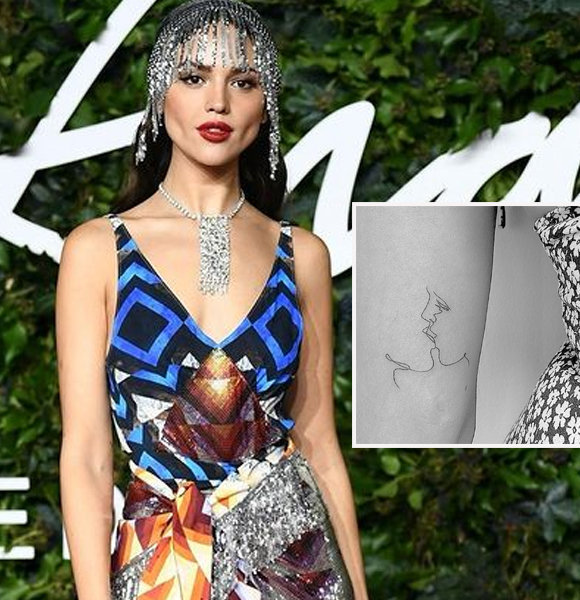 Alluring face? Check, Exceptional acting? Check, Big banner projects? Check, A colossal net worth? Check! Eiza Gonzalez fits all the boxes of a successful actor and a well-celebrated Hollywood personality as of late. 
From appearing in series like 'Dusk till Dawn: The Series' to movies like 'Godzilla vs. Kong,' Gonzalez is taking Hollywood by storm. And this success has now allowed her to evenly enjoy a net worth ranking to millions. 
Eiza Gonzalez's Net Worth
Gonzalez, 32, is a very famous personality in Mexico. She is an actor and a singer both and started her musical journey professionally in the Mexican melodrama and a musical telenovela, 'Lola, erase una vez.'
Gonzalez's appearance on the projects garnered her a massive fan base locally, after which she starred in Nickelodeon teen drama 'Suena Conmigo' in Latin America. 
However, she started garnering a lot of name and fame globally.
Gonzalez, who started pursuing acting at 14, went to a very famous acting school back home, Centro de Educacion Artistica. 
Maybe it was the perks of her exceptional knack of acting, or perhaps it was years of experience, either way, Gonzalez's success was inevitable. 
She then got a role in 'From Dusk till Dawn: The Series' in 2013.
Her appearance in the series landed her amongst the eyes of the western media, and as it always happens, the talent did not go unnoticed. And, significant roles came flooding in, garnering her immense success and net worth.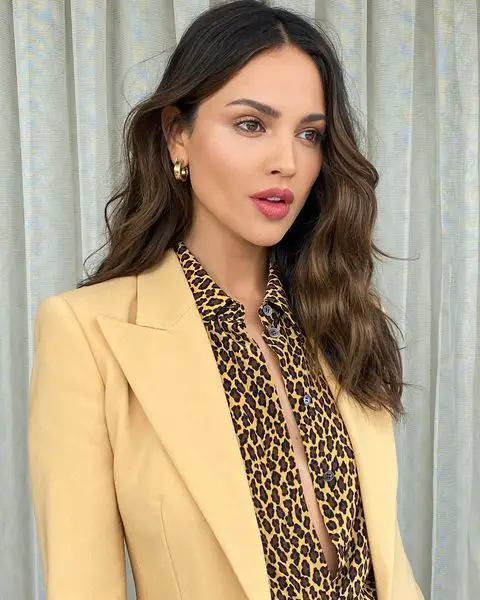 The Stunning Eiza Gonzalez (Source Instagram)
Gonzalez quickly became Hollywood's favorite, and offers haven't stopped ever since.
She was also seen in 'The Fast and the Furious' spin-off, 'Hobbs & Shaw' and will soon be seen in the Apple TV+ series, 'Extrapolations' and 'The Three-Body Problem' created by the 'Game of Thrones' makers, David Benioff, and D.B. Weiss. 
The actress lived in a lavish Los Angeles house, and she recently has bought a New York apartment, where she moved in late 2021. 
More On: Adan Canto Reveals He Will Get Married And Turn Girlfriend Into Wife In A Beautiful Post
So with all the information above, one can roughly guess that the Mexican actress has amassed a net worth that is extremely massive. 
So how much is Eiza Gonzalez's net worth?
Her net worth is precisely $5 million, as reported by Celebrity Net Worth, and given the short span of time she has been in the Hollywood Industry, this figure is sure to grow over the years. 
Apart from being an extremely beautiful, talented, and charismatic personality with a hefty net worth, she is also known to have a few tattoos on her body that do not go unnoticed in her pictures. And well, you would be shocked to learn about the start of her tattoo journey. 
Eiza Gonzalez's Tattoos
Gonzalez has recently added a new tattoo to her collection. It is a design of two lovers sharing a passionate kiss. 
The art was made by the very famous, Winterstone, who has done tattoos of A-listers like Joe Jonas and Sophie Turner, and these are just to name a few.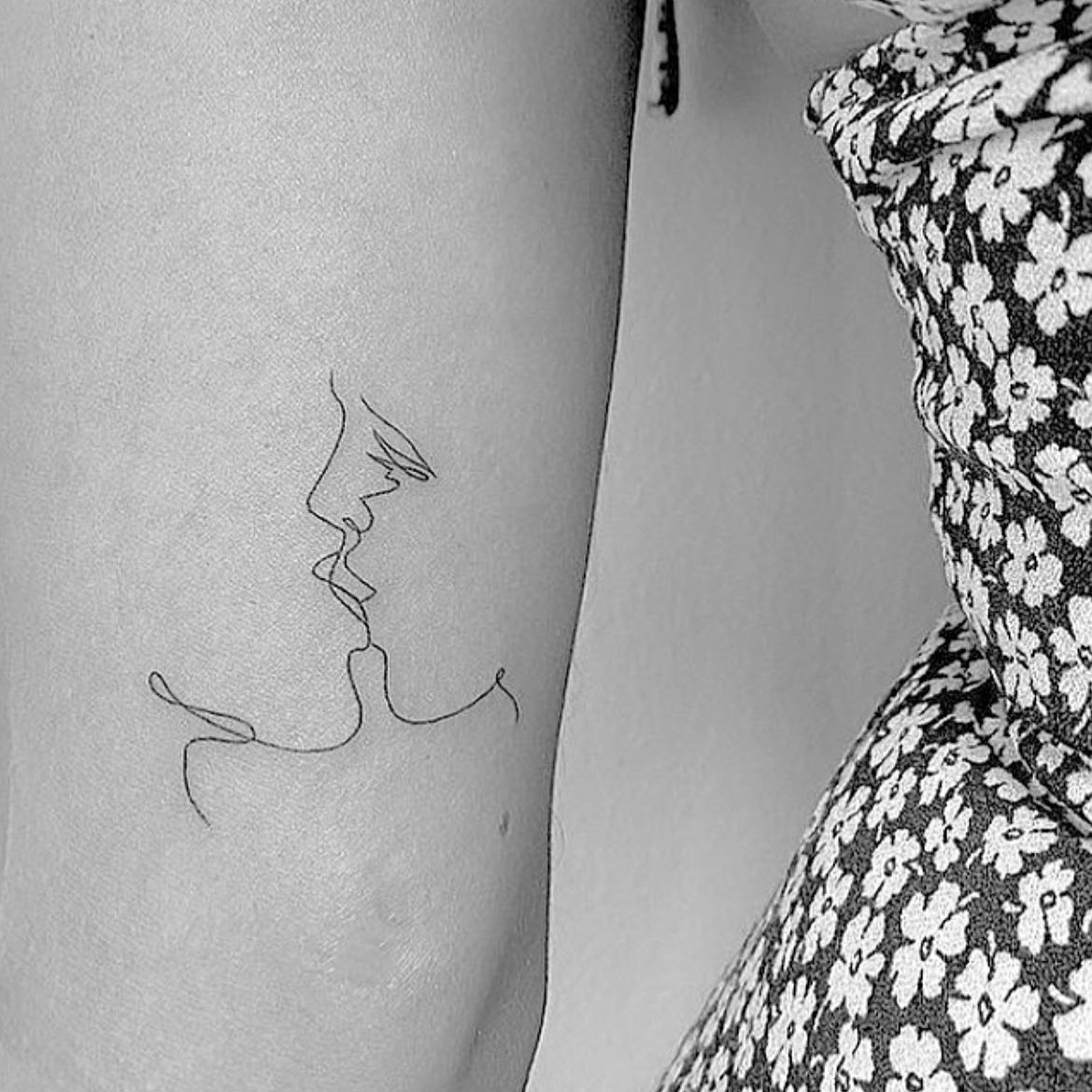 Eiza Gonzalez's New Tattoo (Source Instagram)
This ink is the latest addition to her already existing seven inks. Gonzalez's love for inks has been with her since she was just a teenager. 
Yes! Gonzalez's first ink was when she was 14, a piece of information she revealed through her Twitter. She wrote, 
"You're very surprised with my tattoos. I had them done when I was 14. They're not new and they're there because I secretly got them at the time."
The actress does not have a big statement piece. Her designs are rather minimal. One of the very visible inks on her is the six colorful stars on the back of her neck, each of which represents her family members and her dog. 
Her ankles feature two colorful flowers with a "g," that goes for her own name. In addition, she has two heart designs, one carved and filled in red, on her left wrist and another a simple black shape in the pinkie of her left hand. 
Additionally, she also has a symbol (not sure what), but it is said to be "tribal" and has some sort of connection with her parents.
Dont Miss: Demian Bichir Wife, Daughter, Family, Net Worth & More
Lastly, her body features a star design and a cross tattoo on her right wrist. Her newest addition seems to be on her arms, and it indeed is beautiful. 
So, her new upcoming projects mean lots of red carpet appearances. We shall be eagerly waiting to see this multi-million dollar net worth earning  Hollywood personality with her new tattoo during the events.