Entertainment
Eleanor Matsuura Expecting New Addition to Family with Husband and Daughter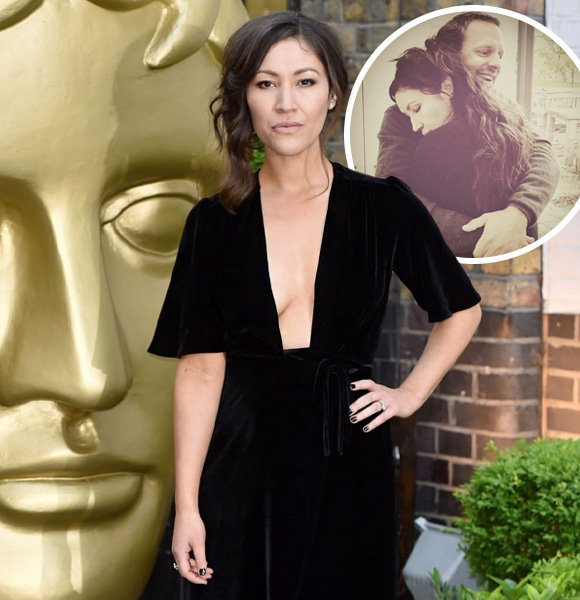 Popular as Yumiko from 'The Walking Dead,' Eleanor Matsuura has made it big in the industry since her debut in the early 2000s. 
After almost two decades in the industry, she has not only an established career but also a wonderful family. She met her husband through her line of work, so it's safe to say that the Hollywood life has benefitted her in more than one way.
Eleanor Matsuura's Husband
Eleanor Matsuura is married to actor Trevor White. They tied the knot in 2013 but have been together for longer. 
Trevor is also an actor whose work spans movies, television, and theater, just like his wife. He has been featured in 'Downton Abbey,' 'Doctor Who,' 'World War Z,' and others.
The two often show support for each other's upcoming projects via their social media pages.
Moreover, Eleanor and her husband have shared the stage together a few times as well. They went back on the stage, the place where they first met, after a decade of togetherness.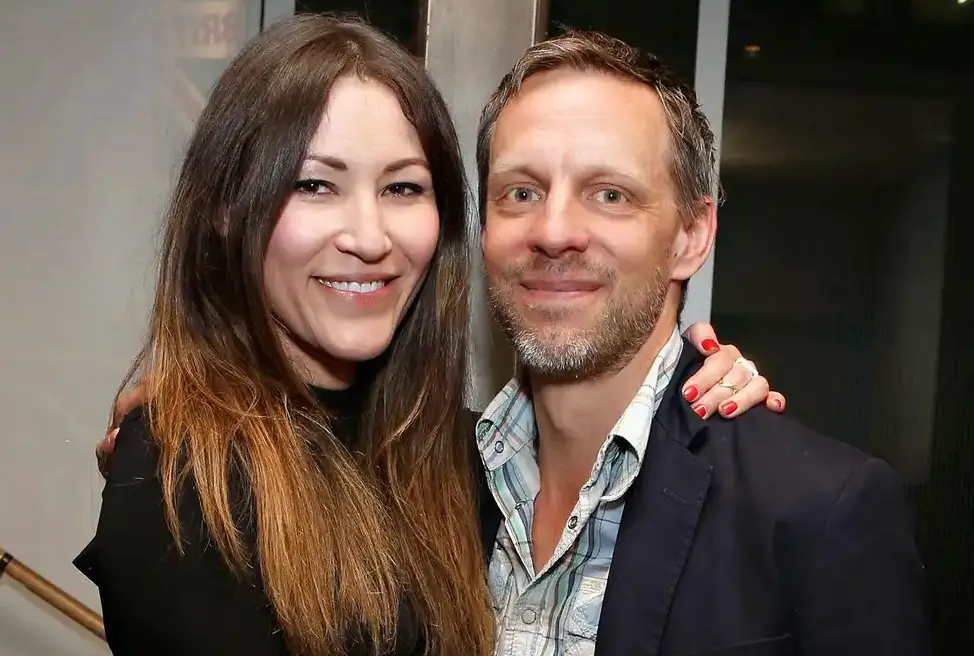 Eleanor Matsuura and Her Husband, Trevor White (Source: Standard UK)
Eleanor and Trevor first met on a production of Coriolanus in 2006 and started dating shortly after. Now, they stand happily wedded as husband and wife.
They reappeared together on the stage for 'Terrorism' by Kenny Emson as a married couple in 2016. 
One thing about being an actor is that you're never in one place for too long. Work commitments require frequent traveling to different cities and countries. Matsuura also has to do the same, and when she's away from home, she keeps connected with her family via video calls. 
You might like: Jill Wagner's Father Pushed Her to Pursue Her Dreams
In fact, she does a lot of it. Eleanor shared that she would even practice and go over lines from the script with her husband via phone calls.
Another important topic of conversation in said calls is their daughter. Eleanor, age 38, and Trevor, age 51, are parents to a baby daughter, who turned four years old a few months ago.
Updates about their little girl are important for Matsuura and Trevor when they're not at home, so FaceTime comes to the rescue. Eleanor told Prestige,
The thing about being married and having a kid is that your phone is just constantly with you at the side of your ear. 
"We call each other all the time with updates — 'she's done this, she's done that'. We're constantly FaceTime-ing," she added.
Moreover, the couple has chosen not to reveal their daughter's face to the public but still post frequently about her, making sure to keep her face hidden by using different camera angles, lighting, and poses. 
Indeed, their daughter is all over their Instagram! The lucky little girl travels to many different places with her parents, and their beautiful captures from the trips are a sight to see.
Furthermore, good news is coming along its way for the family as Eleanor is currently pregnant with baby number 2! She announced the pregnancy by rocking her baby bump on Instagram.
The couple is sure going to be busy with two children in the future. But Eleanor and her partner have got it covered. Moreover, she has her own parents to take inspiration from.
Eleanor was born in Tokyo, Japan, and raised in England. Her mother was British, whereas her father was Japanese. 
Growing up, she realized her passion for performing and enrolled in the Central School of Speech and Drama. Soon, we started seeing her on stage and on-screen, and now she has a successful career to her name.
The actress stands tall at a height of 5'8" and has achieved bliss and joy in aspects of her life.