Celebs
Elle Lively McBroom's Life with Her Famous parents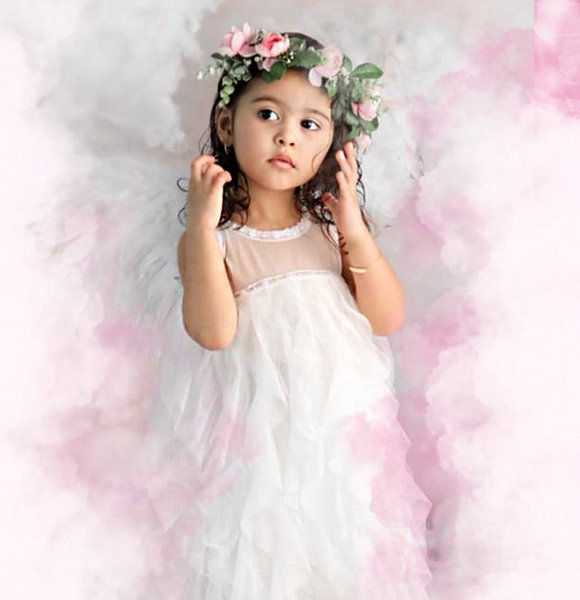 'The Ace Family' hype has been going on ever since famous basketball player Austin McBroom and model Catherine Piaz started a vlog about their life. 
Then the couple welcomed their little one, Elle Lively McBroom, who is everyone's favorite. She has earned fame at a very young age and is handling it pretty well. 
Follow through to catch a glimpse of her life with her famous parents and siblings.
Elle Lively McBroom's Parents & Siblings
Elle's parents, Austin and Catherine, are pretty famous worldwide. But, as many people know, Austin is a former basketball player while Catherine is a renowned model. 
The famous duo started their YouTube channel, 'The Ace Family,' in 2016 when Elle was born. The word 'Ace' is also a combination of Austin's 'A,' Catherine's 'C,' and Elle's 'E.' 
Austin and Catherine met in 2015, and Austin instantly fell in love. But, on the other hand, Catherine wasn't sure of what she wanted. 
Later, when Austin confessed his feelings, Catherine "ignored" what he said. But Austin wasn't going to give up. 
They tried to be in a relationship, and finally, Catherine was sure about all of it. She says that she and Austin were meant to be. 
Now, the adorable couple shares a family of five. So yes, fam, little Elle has siblings, and she loves them with all her heart. 
Her parents decided to have more babies so Elle could have siblings. She has a little sister, Aliaa, and a baby brother, Steel. 
As it turns out, Austin wanted a "mini-version" of him, and they finally had a baby boy. The whole fandom was happy to see the complete family.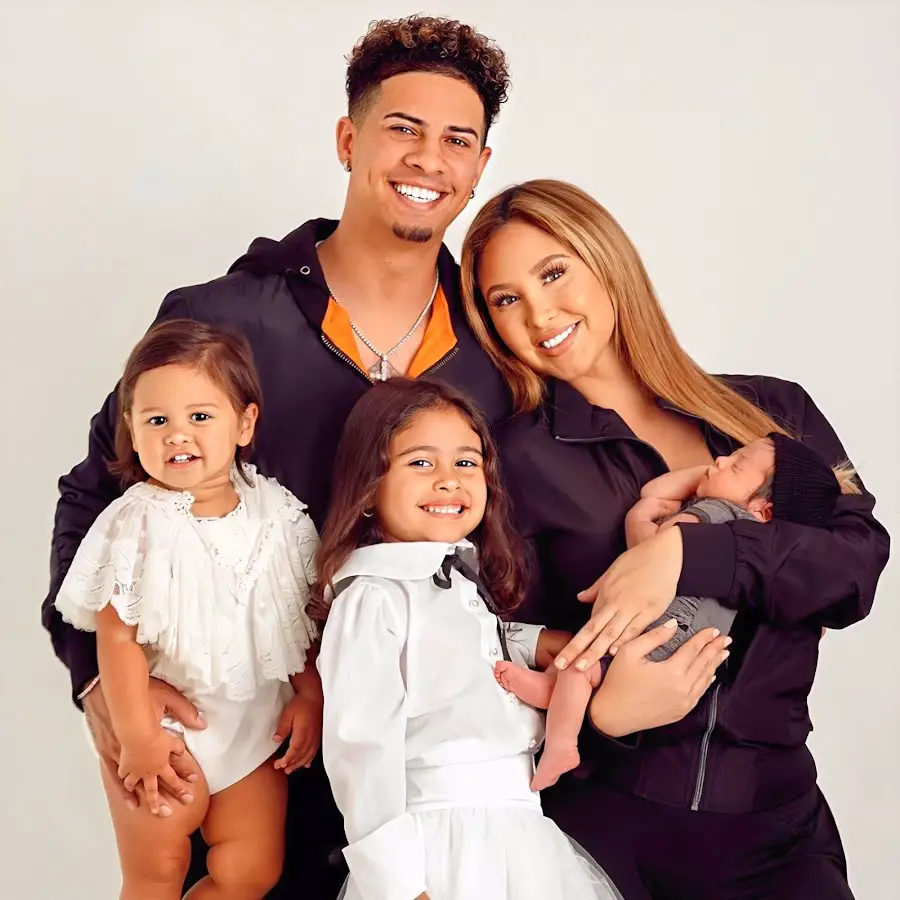 Elle Lively McBroom's Parents and Siblings (Source: YouTube)
However, some people criticized them and questioned why they hadn't tied knots even though they have a complete family now.
Catherine posted a tweet that cleared everyone's doubts to answer their curiosity. She said they secretly married in their backyard among their loved ones. 
Apparently, they wanted to keep their marriage a secret from the world. But, since the couple shared everything about their life on YouTube, they tried to keep some things to themselves. 
Being parents to three children, Austin and Catherine are doing great in their life and are living luxurious ones. 
Elle is already a famous little girl at a young age, and the world adores her for who she is. Moreover, we can often see her on TikTok making adorable yet random videos.
The viewers have watched her grow up, but she is already turning six now, and her parents make sure to have a grand birthday celebration for her every year.
More on - David Blaine's Life As a Father
Elle Lively McBroom's Birthday Celebration
Certainly, Elle's first birthday was a blast, and everyone enjoyed watching her joyous smile. Her mom and dad, Austin and Catherine, grandly celebrate her birthday every year.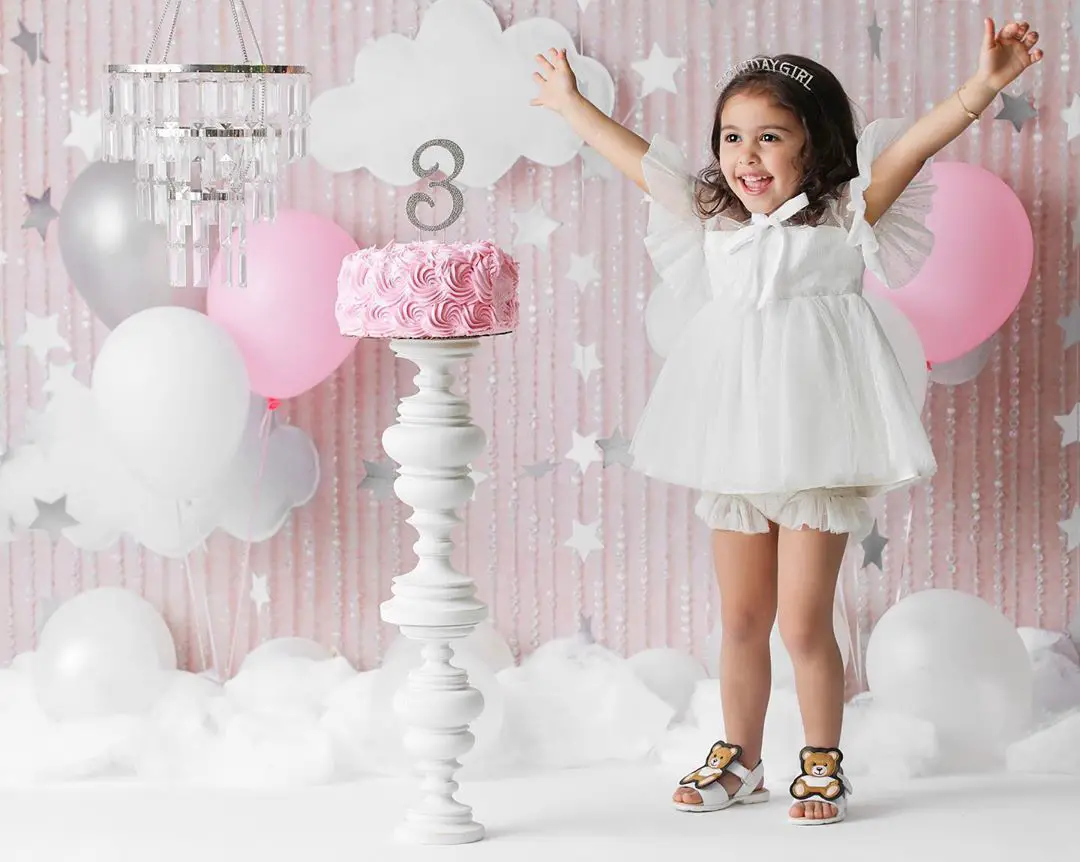 Elle'sThird Birthday (Source: Pinterest)
Elle was born to her parents in 2016. She recently celebrated her 6th birthday on 28th March in 2022. 
And her fam makes sure to make each birthday as special as possible.
While the little one is growing up in from of the public eye, we are sure to get more sneak peeks at what the future holds for this adorable child.