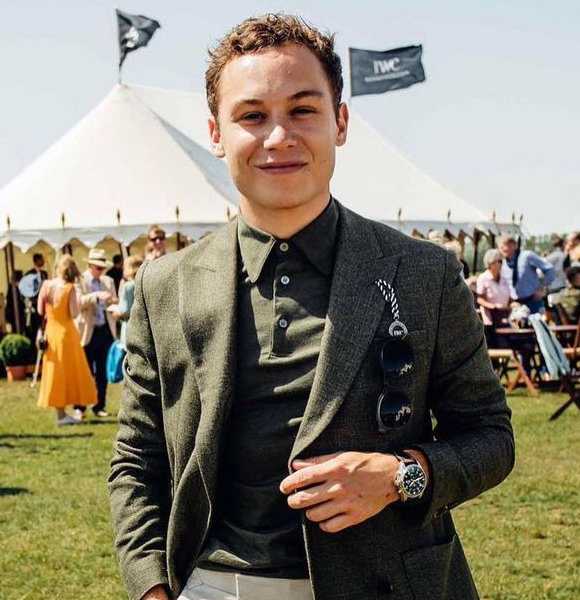 'Peaky Blinders' star Finn Cole is not new to the industry, but he is relatively new to experiencing mainstream success in his career. 
His role as Michael Gray in the series 'Peaky Blinders' has given him much success in his career at just the age of 26. 
Success At a Young Age
Well, success is never accidental, and for the 'Peaky Blinders' star, it did not just come out of the blue. He started playing in movies when he was 17 years of age. 
He started his filmography with the movie 'Offender' and has played five movies till now. But what led him to new heights was his television appearances. After playing some small roles in TV, he got cast to (now) one of the biggest series, 'Peaky Blinders,' as one of the leading cast, Michael Gray. 
Another show that met him with a further height of success was 'Animal Kingdom' in which he plays a lead role as Joshua "J" Cody. 
Cole, age 26, has been in both the long-running shows from the start. He has been in 'Peaky Blinders' for seven years and in 'Animal Kingdom' for five years, both of which have been substantial to his career growth.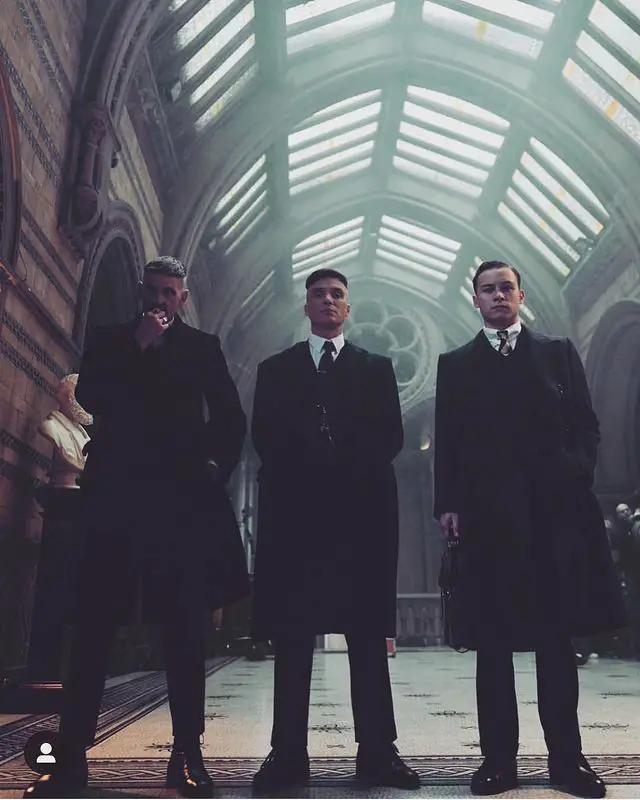 Finn Cole With Co-Stars From Peaky Blinders (Credit To Finn Cole's Instagram)
Entered the industry as a teen, he surely has one of the biggest shows to his name, and well, let's just say this is just the start for this aspiring actor. 
Being in the industry for a while, one cannot really think that he does not have his share of link-up stories and rumors because he actually has. 
Know More On His Career: Actor Joe Cole Too Busy To Have A Girlfriend! Gets Immersed In Career So Much - There Is No Place For Dating Affair
Apart from raising people's curiosity surrounding his career, people are more or less attached to his personal life news. But for Cole, age 26, that is the last thing he wants to discuss. 
Any information regarding his personal life is quite scarce, however with as much information as we could grasp, let's try to make sense of what his personal life is like. 
Has a Girlfriend Or Is He Gay?
Certainly, we raised your curiosity with the 'Gay' word. Right?
We know!
Questions regarding his gay rumors are just some of the queries that social media has at times asked about him, but as of now, he does not seem to have a boyfriend. 
So, where did the speculation come from?
He plays in the series 'Animal Kingdom' which is based around a gay storyline. So, people might have assumed him being gay due to his appearance in the series. 
Aside from his gay rumors, he has his share of link-up stories and news, one which we have already covered. So, head out to know more about his dating life as we now descend to knowing more about him. 
Another Cast: Inside Iddo Goldberg's Intimate Wedding Day With Wife That Gave Him Family!
More on Finn Cole
Finlay Lewis J.Cole, also known as Finn Cole, was born on 9th November 1995, making him 26 years of age as of 2022. 
He completed his education at Esher College. Cole wanted to work in the boats like his father, but as his brother was also an actor, he helped him get his first audition for an acting job. 
He starred as an extra in 'Offender' in 2012 and played the role of a Riot Boy. After trying his luck in a few roles, he finally hit the jackpot when he bagged the main cast in 'Peaky Blinders.'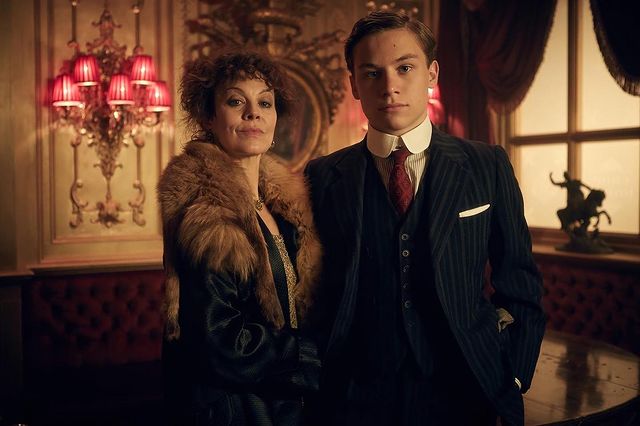 Peaky Blinders Will Return This 2022 For Its Last Season (Source Instagram)
Standing at the height of 1.72 meters, he now has tasted a delicious run in his career. But a very golden run of a part of his career is coming to an end. 
As announced, 'Peaky Blinders' will very soon enter their 6th season this 2022, which will also be the final season. 
For Cole, however, things are only getting bigger and better, and it surely will be a treat to see where his career will land him a few years down the line.