Entertainment
Genie Francis's Picture Perfect Family- Doting Husband & Children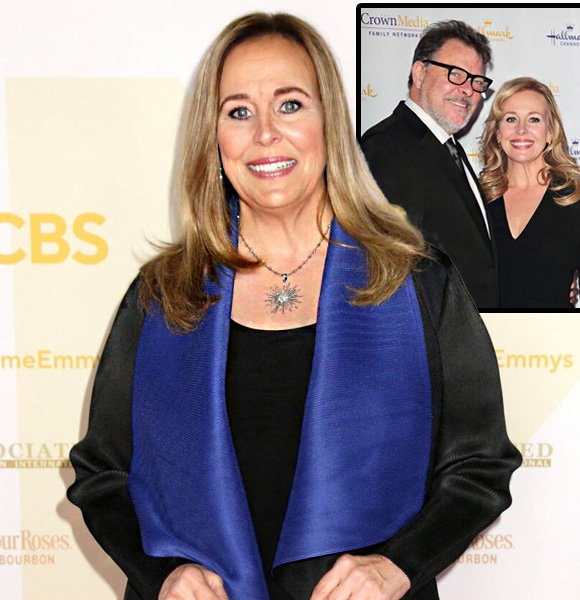 The 'General Hospital' actress Genie Francis has a smile that lights up even the darkest room. 
A Daytime Emmy Award winner (2007), she has been a part of the show 'General Hospital' since1977.
All the while being consistent with her career, along the way, she has built a happy family with two children, consisting of a daughter and a son. 
Genie Francis's Family & Children
Apart from the long-running show, Genie Francis has also been part of shows like 'Days of Our Lives' and 'The Young and the Restless.' 
Along with her lengthy career, she also has a married life that spans decades. She has been married to her husband Jonathan Frakes since 1988. 
The two first met back in 1982 while filming for the television miniseries 'Bare Essence.' 
However, love did not spark until two years later when they met again to film the miniseries 'North and South' and then began their dating life in 1985.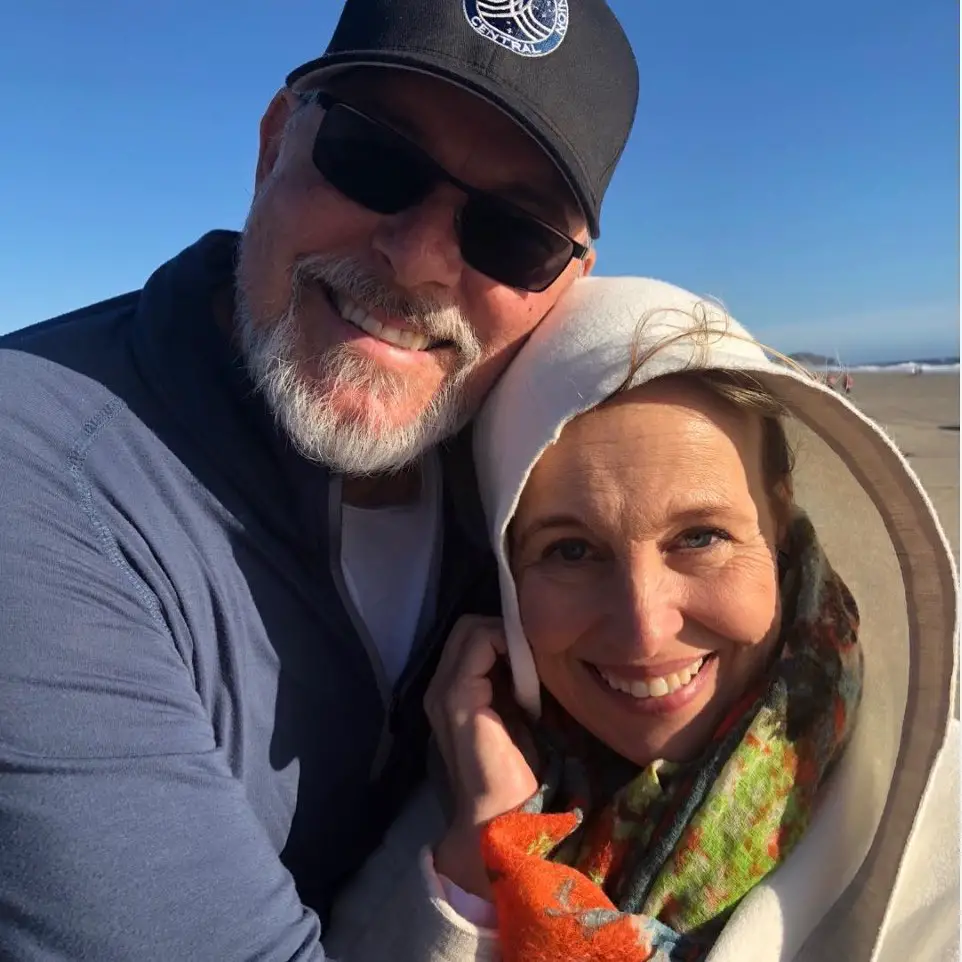 Genie Francis with Her Husband (Source Instagram)
Three years later, two started a new relationship, marriage, one that has lasted for over three decades now. 
Well, for all of the love and strength she has in her marriage, she does have a reason for it. Sharing about her successful marriage back in 2018, she shared, 
To stay married a long time, you have to be willing to have a couple of really bad years. And you may have to have them more than once.
She and her husband, an actor, have two children together, a daughter named Elizabeth Francis Frakes and a son named Jameson Ivor Frakes. 
Genie for sure loves her husband a lot, but her love for her children is a beautiful sight to witness, one that we think needs a detailed insight. 
Inside the life of Steve Burton Credits His Wife As 'The Greatest Wife'
Love for Daughter & Son 
Genie, like herself, has a talented son and a daughter. But, her son, Jameson, is an excellent musician and is not much interested in an on-screen career.
As per her, if he were to enter the film industry, he would be more interested in working behind the camera "like his father."
Her son is a documentary studies major at Ithaca College. 
On the contrary, her daughter, Elizabeth, did want to become an actress, but the mother of two did not want her to join the industry during her teenage life, and there is quite a fair reasoning behind that. 
Sharing her plan on if she ever were to allow Elizabeth to enter the industry as a teenager, she had quite a logical reasoning,
I let her do local theater, and I let her take acting class with a very good teacher. I would let her do a guest spot for the experience. But I would never allow her to be on a TV series.
She added, "That commitment pulls the teen right out of their normal life environment and their peer group." 
This concern of the doting mother comes from a very personal place as she was just 14 when she joined 'General Hospital' and was on a three-year contract for 52 weeks a year.
Therefore, she missed most of her high school experience. 
The mother-daughter duo looks exactly similar. Going by a Twitter post that Genie posted back in 2015, you can clearly see the resemblance that these two gorgeous women share.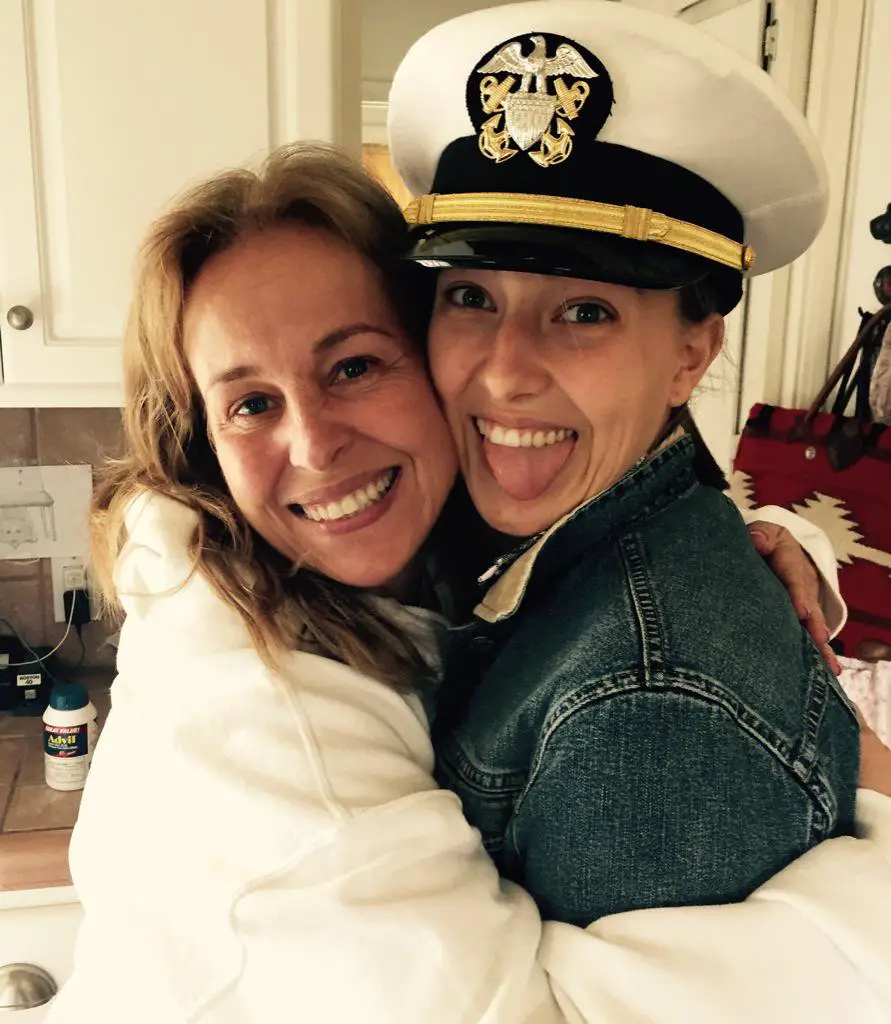 Genie Francis with Her Daughter (Source Twitter)
Posting a goofy and fun picture with Elizabeth, she took to her social media to wish her on her birthday.
The happy family of four is one big happy family, and it is only a matter of time before their children step foot into the industry and achieve new heights in their life as their supremely talented parents.