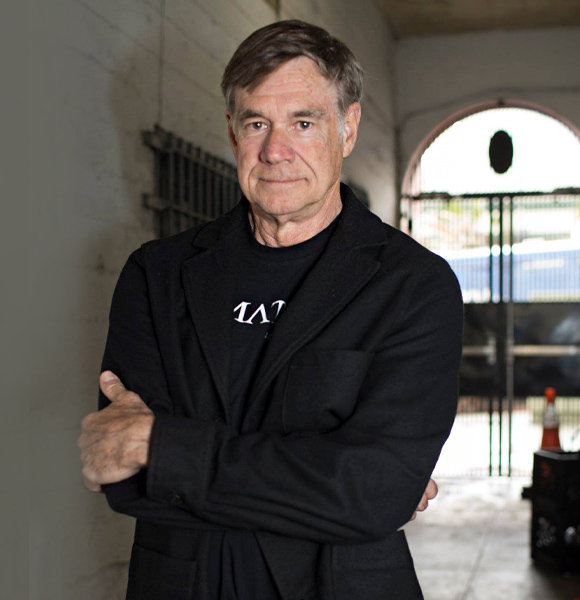 He has done indie, and he has done mainstream. Gus Van Sant has done it all: music, photography, production, direction, and acting.
Gus is a notable figure in Hollywood, and he has displayed his multifaceted talents beautifully, also being a proud advocate for gay representation in media.
News of his professional work is all over the place, but that about his personal life is sparse, raising people's curiosity about what goes on behind the scenes in Gus's life. 
Love Life of Openly Gay Actor Gus Van Sant
Gus has not opened up about his dating life and partners, but he seems to be living a single life for now. He hasn't been married, nor has he been linked to anyone in the past.
Moreover, Gus Van Sant is openly gay, so the possibility of a wife in his life is completely ruled out. But he has not shared details about a special man in his life either.
As the filmmaker approaches his 70s, he remains unmarried and single, with his career is keeping him busy. However, he has mentioned one serious relationship in the past.
He and his partner lived together and dated for about seven years until they split up in the 1990s. 
While he has excelled in his work as an actor and filmmaker, his love life has not been so smooth.
Dating might have been a tricky subject for Gus as he only came to terms with his sexuality in his 30s!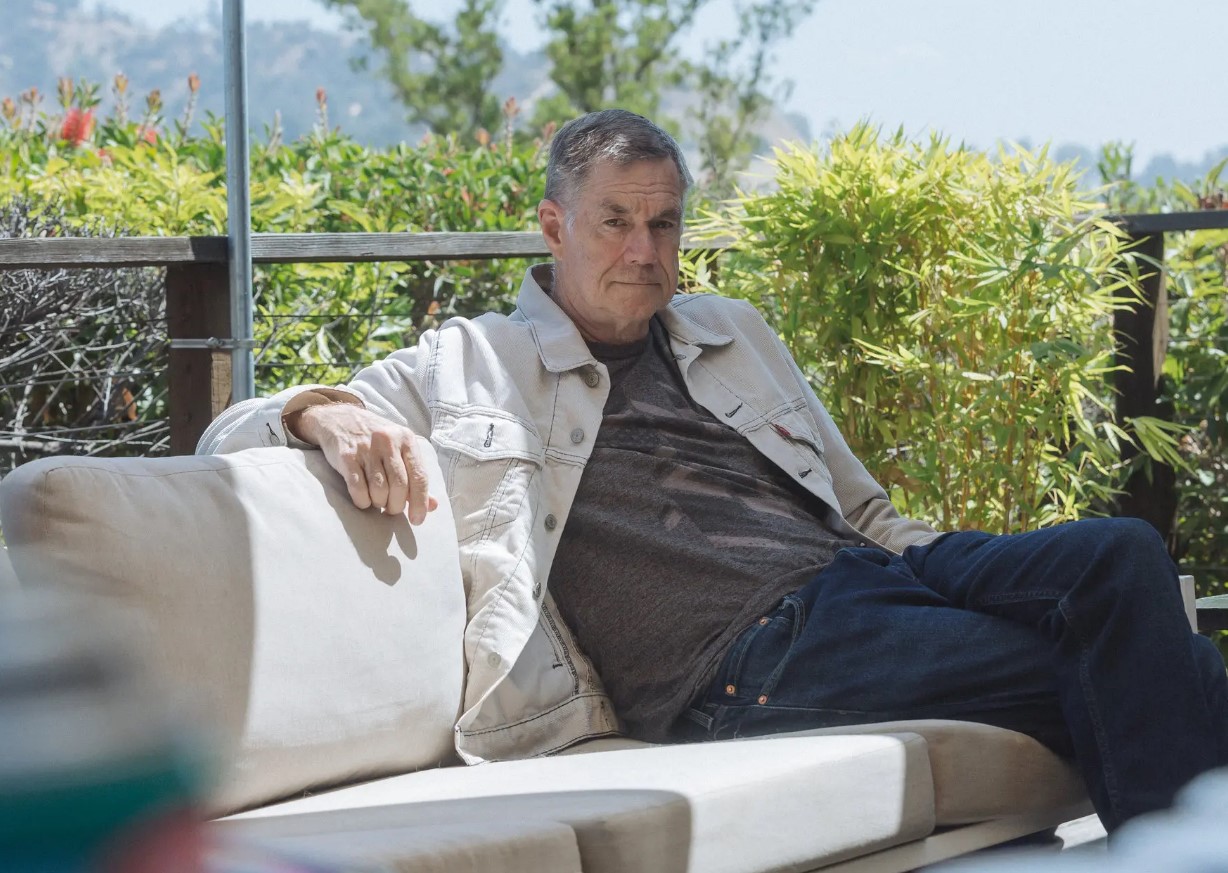 Gus at His Home in L.A. (Source: N.Y. Times)
Now, Gus is open about his sexual orientation, and he has been a witness and contributor to LGBTQIA+ representation in Hollywood.
He has played many gay characters too. But surprisingly, he only realized his sexuality when he reached 30.
He even used to date women in the past, and even though he was not sure about his orientation, he did not explore much into it.
By that time, he was already in the show biz, paving his way to a promising career. Work has always been a top priority for Sant.
Gus also visited gay clubs in his 20s with his friends, and they all thought he was straight. Then, finally, he had the revelation and now is a pioneer for LGBTQIA+ voices in mainstream cinema.
Also check out: Paul Schulze Finally Settling Down at 60?
Speaking to The Hollywood Reporter, he said it was delightful to see queer narratives openly being portrayed on-screen.
He shared that queer representation has "just proliferated to the point where it's on my YouTube feed, it's everywhere, all the shorts and features. It's amazing."
Things have certainly changed for the better, and seeing the representation being accepted and normalized is refreshing. 
Gus has been a part of many films considered crucial contributors to gay representation, such as 'Milk,' The Last of England,' 'When We Rise,' and many more.
Similarly, his other works include 'Good Will Hunting,' 'Elephant,' 'Mala Noche,' 'Psycho,' 'To Die For,' 'Don't Worry, He Won't Get Far on Foot,' among many others.
Moreover, he has also released two musical albums, 'Gus Van Sant' and '18 Songs About Golf.'
Gus has not put forward any new projects since 2018, but fans are surely eager to see his amazing art on-screen again.