Celebs
Hilton Als Talks about How His Relationship Went South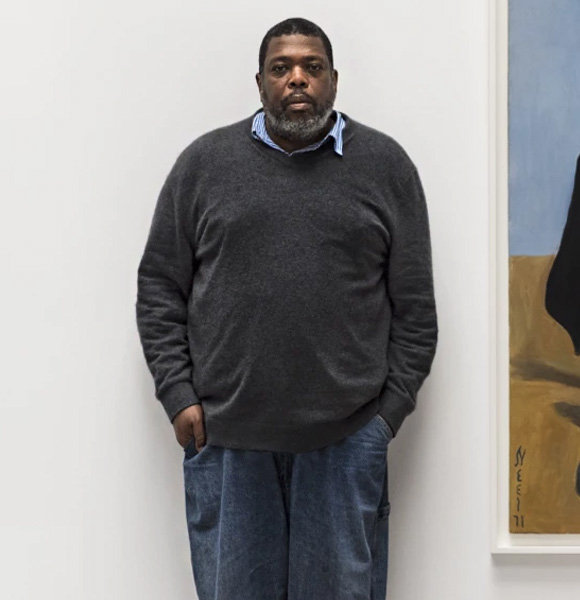 Hilton Als is an American writer and a professor at universities, University of California and Columbia University. 
This talented personality also serves as a staff writer and theater critic for The New Yorker magazine. 
Hilton has always been very creative regarding his support for the LGBTQIA+ community, as he belongs to the community as well. 
He taught a course named "Yaass Queen: Gay Men, Straight Woman, and the Literature, Art, and Film of Hagdom" at Princeton University as a part of Gender and Sexuality Studies. 
Hilton is truly a master at what he does, and his works have won him a Pulitzer Prize and many such prestigious awards. 
Someone who has spent decades in the industry working and keeping himself busy, what is life like for Hilton romantically? Find out if he has a partner.
Does Hilton Als Have a Partner or a Husband?
Hilton, as open as he is about matters regarding his sexuality, is equally discreet when it comes to his personal life. 
Well, he isn't always discreet. There have been moments when he has shared about his partner and boyfriends, but often, he doesn't shed much light on his dating life. 
As shared in a 2014 issue of The New York Review, which goes in-depth about Hilton Als's personal life, Hilton had a love of a decade. 
He had a boyfriend whom he called K (Paywall), and he was with his partner for a decade, a romance that started in college lasting for all those years. 
There have been a couple of articles by the writer where he has mentioned having a partner. 
Come Back To: Orlando Jones and His Wife Onlooking Divorce? What's the Truth?
In an article in Harpers, he shares how he had a sensitive and understanding "white boyfriend" but he wasn't actually his boyfriend.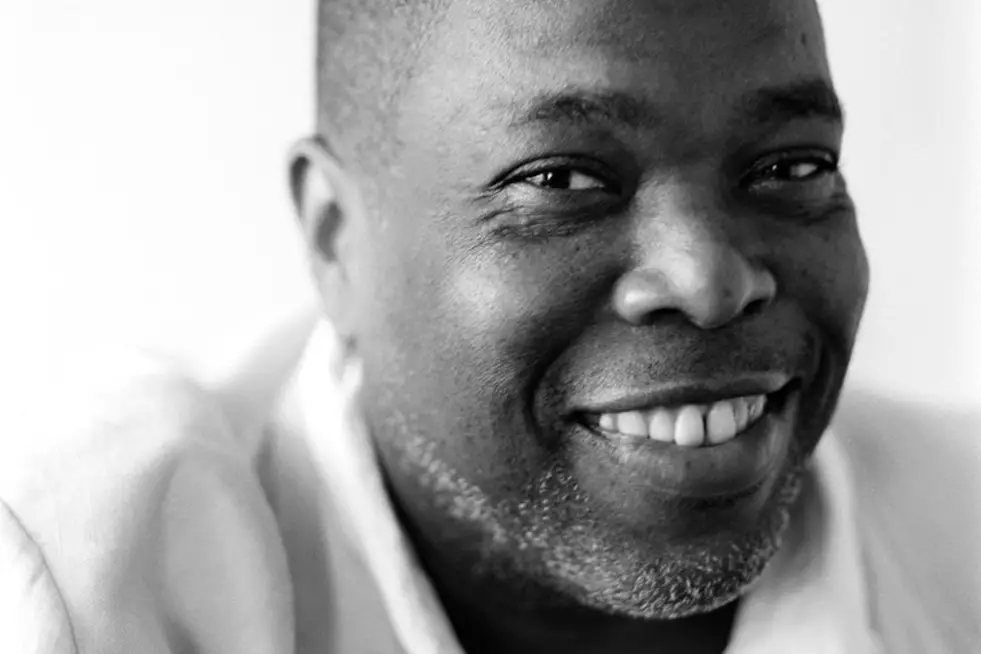 Hilton Als's Picture Shared in a Magazine (Source Another Magazine)
The relationship worked nicely for both of them, but later on, there were some complications with their relationship.
As he explained, "Another time, I went to a bar to kick his ass after I'd discovered that he'd set someone up with someone I was in love with because why not, why wouldn't he?"
He added, 
"Still, no matter how often my attempts to be with him were thwarted by his need to be cool—very few in our set were actively involved with black men; they'd sleep with them, sure, but they wouldn't take them out in the world; relationships didn't look like that—I couldn't get my heart around this act of love.
Later on, the two stopped talking, but Hilton and his former partner were still in each other's lives for some reason. 
He said, "Eventually, our tension exploded—or, rather, I exploded. I stopped speaking to him once various aspects of his life—other boyfriends, other projects—kept inserting themselves into my separate relationships and projects."
Als, later on, decided to pay him back for his insecurity, " I paid him back for his insecurity and entitlement by denying him my language—the talk that got him excited over the phone and in person."
More On: Ricky Berwick Shares Picture of His Girlfriend! Who Is She?
The writer has had struggles with his sexuality while growing up, where he felt the feelings of "ambivalence and unworthiness."  At times, he felt like he was "too big" or "too gay," or "too black."
Nevertheless, things have changed now.
Hilton is much more confident now and much happier with who he is. Let's add his professional success to the mix; we have a magnificent, successful, and likable personality.