Entertainment
Ismael Cruz Cordova Has a Wife or Is He Dating Someone?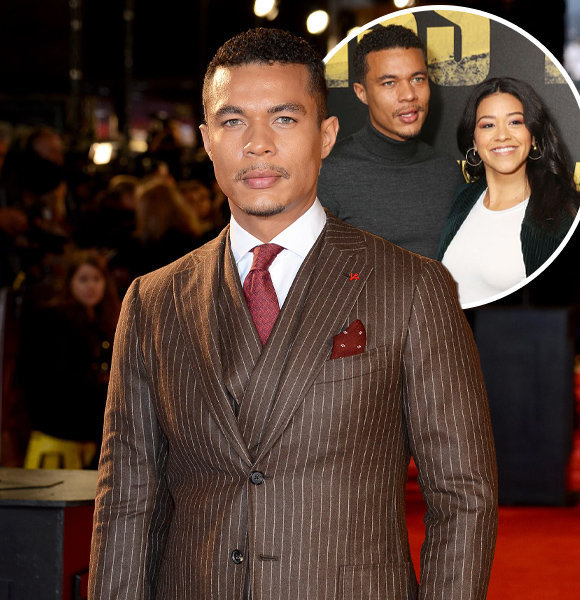 Puerto Rican personality Ismael Cruz Cordova is known for his role in the series 'Ray Donovan.' 
He will soon be seen in 'The Lord of the Rings: The Rings of Power' in the role of Silvan Elf Arondir. 
Here is a look into the 32-year-old actor's wife, dating life, net worth, and more. 
Knowing Curz Cordova
The 'Sesame Street' star is set to be seen in the widely anticipated 'The Lord of the Rings: The Rings of Power.' 
Born on April 7, 1987, this most awaited project is a sure-shot venture to land him on a higher mark in Hollywood. 
He was born to his mother, Mariza Cordova, and his father, whose name is unknown. Curz grew up alongside three siblings, three sisters. 
For Cordova, the meaning of a mother carries a whole different weight.  
His appreciation for all the mothers in the world overflowed on his Instagram post back in 2019 when he posted a beautiful picture with who seems to be his mother but very well could be a "mother figure."
Addressing to all the mothers in the world on a very beautiful note, a part of it read, 
...  life mothers , art mothers , Community mothers , aunts that are mothers , fathers that are also mothers , sisters that are mothers to their siblings , Trans mothers , work mothers , life mothers , church mothers , spiritual mothers , Mother Nature . Mothers Mothers Mothers . MADRES MADRES MADRES. To all of y'all ! Todo el AMOR !
Well, one thing is very clear: he appreciates his mother and all these wonderful heroes out there. 
Cordova has now made a significant mark in the industry, but this path wasn't easy.
In an interview with Interview magazine, he revealed how his parents were not supportive of his decision to pursue acting and added how his mother continuously asked him if that was what he wanted to do. 
"It was more like "Are you sure? Look at all your sacrifices so far. Are you sure?" She kept asking me that question and I wasn't sure, clearly, " he said. 
But they sure are proud of their talented and charming son now. As they say, whatever happens, happens for the best. 
More From The Cast: Viggo Mortensen Says He Maybe Gay? What Is the Truth?
Despite the storm in his life, he kept his boat sailing, and it's now on a smooth sailing journey. 
Coming to the most anticipated question, 'Is Ismael Cruz Cordova married?,' Ismael is not married and doesn't have a wife.
While we cannot say for sure why he still has not decided to start a chapter with a wife, he is dating someone. 
Well, to be precise, he is rumored to be dating his co-star Gina Alexis Rodrigues, but that is all but speculation.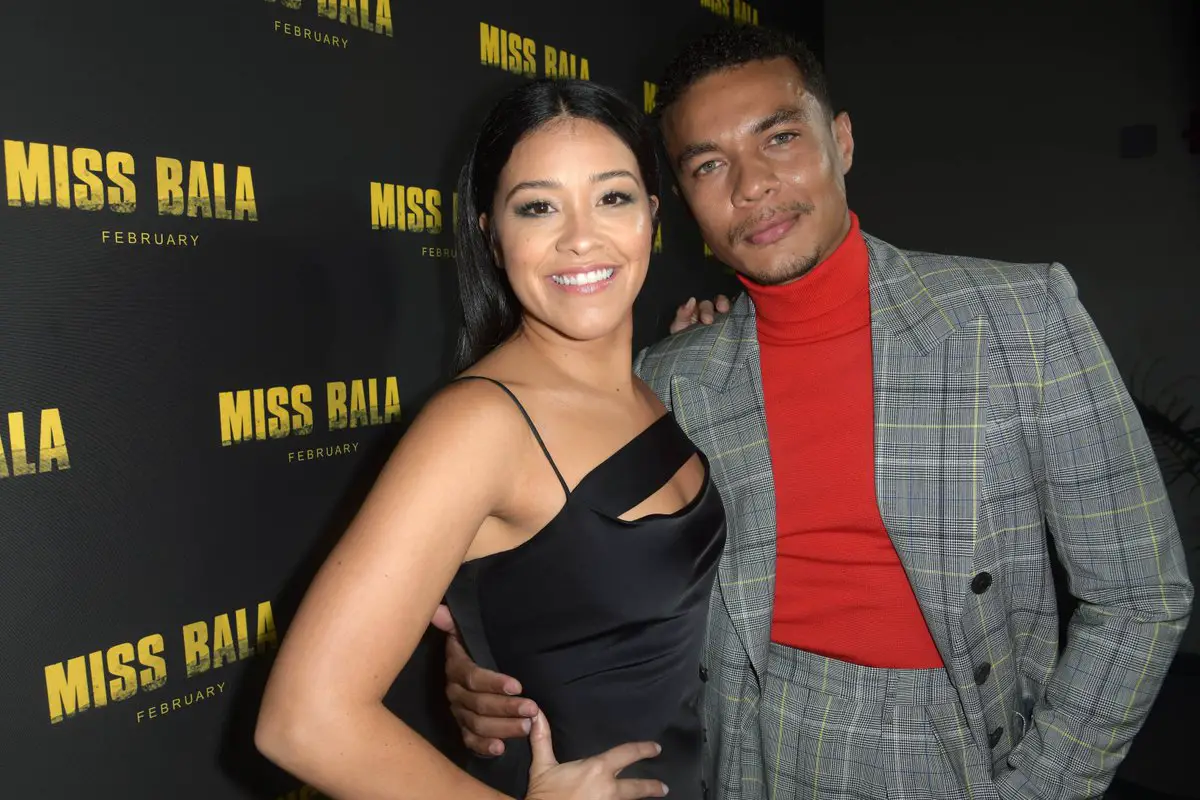 Ismael Curz Cordova Clicked Together with Gina (Source Twitter)
Although we might not have much on his dating life, we sure will give you any and every update on this personality in the coming days. 
His secrecy in dating life has created some gay speculations here and there, but nothing can really be confirmed as of now. 
Just stay tuned with us for any details about Ismael's spouse or a partner in his life.
More on the Actor 
Ismael holds Puerto Rican nationality as he was born in Aguas Buenas, Puerto Rico in 1987. He is 34 years of age and stands tall at the height of 6 feet. 
Since he is Puerto Rican, his ethnicity is Latino. Nevertheless, the actor has done some tremendous work in the industry, commercially landing massive hits to the projects. 
The box office collection of his movies is in a high grossing range, so Ismael must earn a lot from his acting venture. 
As a result, he must have accumulated a lot of net worth throughout his career. 
And for all we know, he has been enjoying his life and career with full happiness.