Sports
Jacqueline Moore's Professional Wresting Career- Where Is He Now?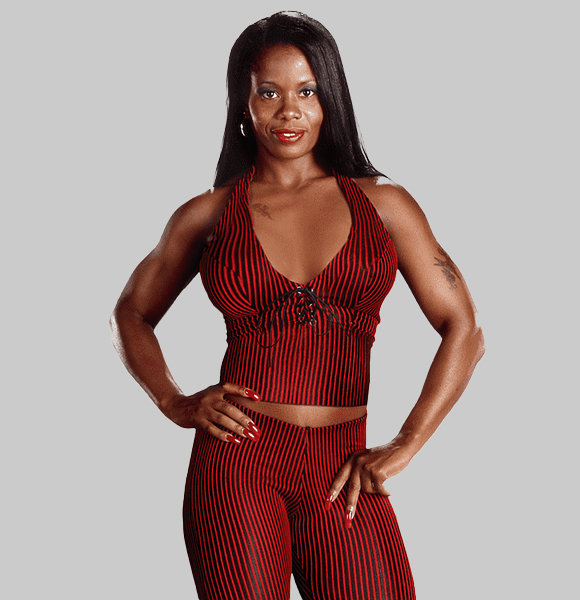 First-Ever African American WWF Women's Champion Jacqueline Moore is also a fourteen-time USWA Women's Champion.
With an amazing professional career in wrestling, the fandom is well curious about what the fighter is upto now.
What Is Jacqueline Moore Doing Now?
Currently, not in the field of fighting, the former wrestling champion is sure active on Instagram now.
Now, sharing her experiences and updating her fans about her life is something Moore loves to do.
Read About: Shelton Benjamin Has A Daughter But Not A Wife! Not Married At All?
Speaking about her life, there are always questions about the star fighter's married life.
As the star is very secretive about her dating life, there has been little to no information about her potential married life with her potential husband until now.
But there have been some appearances of a mystery man on her Instagram.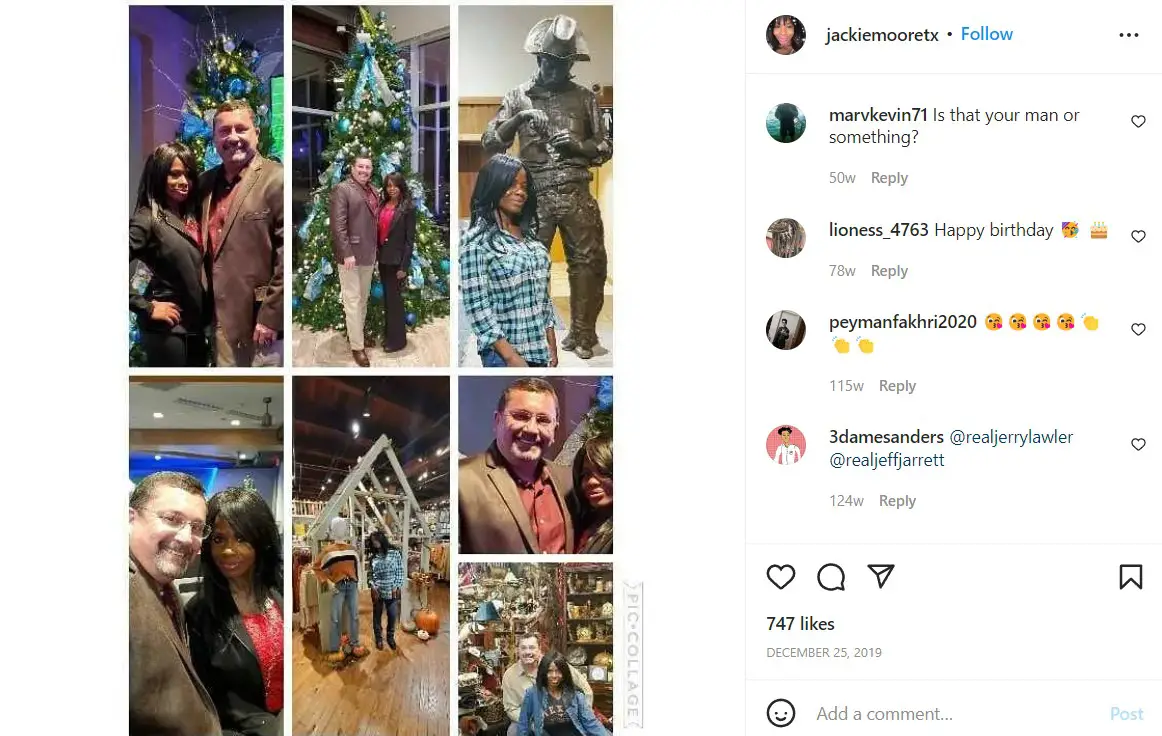 Jacqueline Alongside Her Mystery Man (source: Instagram)
The star has not yet come forward with a statement confirming the mystery man's identity.
Adding on, there have been questions such as "Is that your man or something?" as her top comment.
With no look inside her romantic life, the star has not shared about her potentially having children until now as well.
Moving on from her private personal life, the star's professional life is known by the masses.
Professional Life and Achievements
Multi-talented fighter Moore holds a black belt in Tae Kwan Do alongside being a professional wrestling fighter.
Debuting in the year 1989 and kick-starting her professional wrestling career, she became the Memphis version first USWA Women's Champion.
During her wins and championships, Moore became the first woman to be included at 249th in the Pro Wrestling Illustrated Top 500.
Adding on to her achievements, she also appeared in the WWF Magazine's February 1994 edition.
Sharing her amazing line of success, Jerry "The King" Lawler stated,
Jacqueline Moore would tell me, 'Put me against a guy or put me against a girl, I don't care. I'll beat any one of them you put in front of me!' And she meant it!
As for the star player's next step to success, Moore was contacted in 1997 by WCW.
Read About: Buff Bagwell Was Not The Same As It Is Now; Has A Story Besides WWE To Share
Moving on, Jacqueline made her babyface debut in November 2004 at Total Nonstop Action Wrestling (TNA).
One of her experiences included fighting against Gail Kim in TNA's first women's steel cage.
In which Moore got knocked out during a taping.
Additionally, Jacqueline was against Gail Kim when they were a part of a street fight match.
In the match, Moore got hurt and had to go through a root canal and dental implants.
Moore explained her reaction at the moment, stating,
"Instead of freaking out, I looked down and saw my teeth on the mat. I just continued to wrestle instead of rolling out of the ring and saying I can't continue."
What an incredible fighter, isn't it?
When TNA represented Moore, she fought against notable fighters like Angelina Love, Velvet Sky, and Awesome Kong.
Moving on, Moore said goodbye to TNA in 2009.
Alongside her amazing work, Jacqueline Moore was a part of the WWE Hall of Fame Class of 2016 as the only woman among big names such as Big Boss Man, The Fabulous Freebirds, Stan Hansen, Sting, The Godfather, and Snoop Dogg.
Witnessing her incredible work, the star sure has a raving net worth because of her professional career, which is not disclosed yet.
Stay with us for more updates regarding the star's personal life.