Entertainment
Is Jason Bateman Gay? Spilling Tea on the Speculation!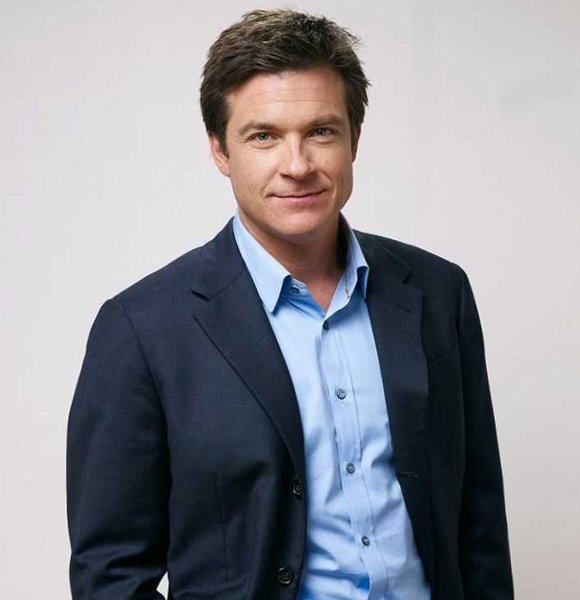 Jason Bateman is famously known for his out-of-the-world and mind-blowing direction and acting in the Netflix popular 'Ozark.' 
A Primetime Emmy Award recipient and a Golden Globe awardee alongside multiple Screen Actor Guilds Awards win, one cannot ever take away all that Jason has achieved throughout his career. 
While there is no doubt that he is a supremely talented individual, his sexuality has been a topic of discussion for most people, subjecting the actor towards gay speculation.
Over the years, some have believed him to be gay, but what arose speculation regarding his sexuality? 
Is Jason Bateman Gay?
Bateman has been in the industry for as long as one can remember, and he is quite a famous face that many follow and love. 
So, it is not an unknown matter that he is a father to two and has a wife. 
Yes, Bateman is a married man who is married to his beautiful wife Amanda Anka, and if the surname rings any bell, then you might be onto something. 
His wife, Amanda, is the daughter of singer and songwriter Paul Anka. 
Yep! The one and only Paul, whose hit song Put Your Head on My Shoulder, is still a big part of the industry and pop culture as a whole, even in this generation. 
They have two kids, two beautiful daughters, Francesca and Maple. Francesca was the first of the two and was born in October 2006. Maple added happiness to the family when she arrived in February 2012.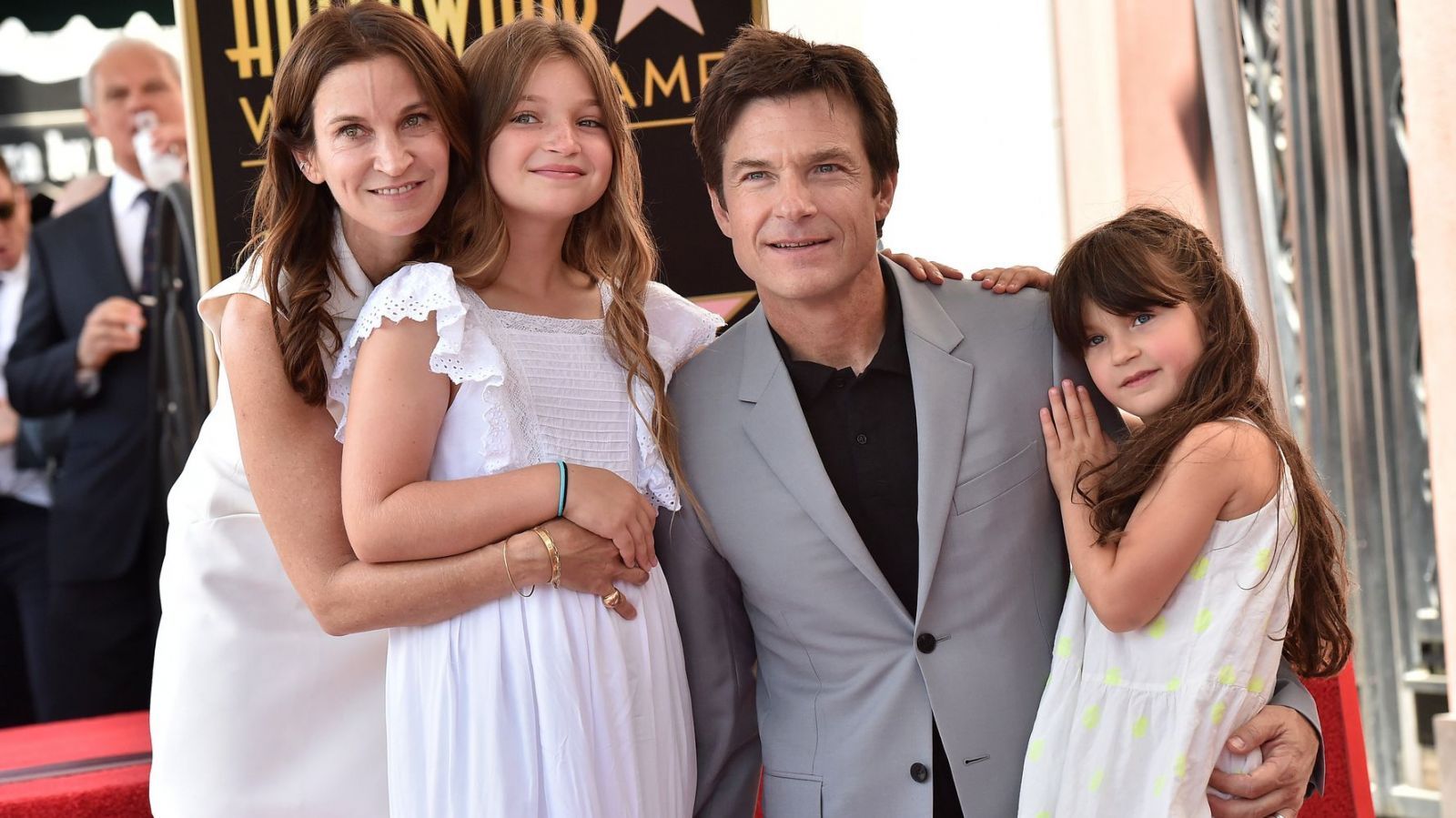 Jason Bateman, His Wife & His Daughters (Source HuffingPost)
And just to let you all know, the family is as happy beyond measure.
The actor also funnily shared in an interview on 'Jimmy Kimmel Live' back in 2018 about how he "destroyed her(his daughter's) childhood."
He shared the hilarious interaction of him and his daughter on how he broke the news of the tooth fairy not being real. 
I said, 'The tooth fairy is not real' … And then she brings the noise. She says, 'I want to talk to you about Santa Claus' … Now I got to text Mom. I'm not even at the airport, and I've already destroyed [her childhood].
Jason shared his response to his daughter when she asked him about the tooth fairy. 
Well, we are sure their childhood is still intact because they might still be unaware of how big of a name their parents are in the industry and all the pressure comes along with it; well, they sure do have time in their hands for that. 
Another Story: Harry Hamlin Rumored as Gay? What Is the Truth?
So, someone who has an openly loving and picture-perfect family, why is the whole speculation of him being gay out there?
To answer the question, the first thing we all have to agree on is that his sheer brilliance and unmatched talent is an asset to the industry.
And whatever role he plays, he makes sure to do it with extreme realism, which happens to be something that has contributed to his sexuality speculation.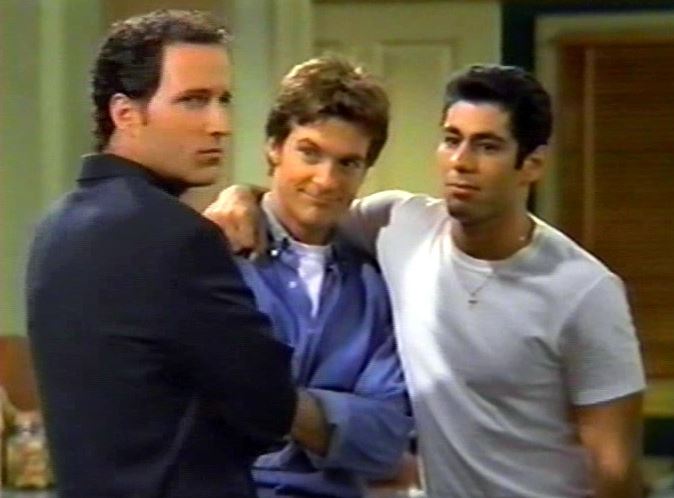 Jason(middle) from a scene in Some of My Best Friends (Source: IMDb) 
He is straight, and that's no news. However, he did play the role of a gay man in the 2011 series, 'Some of My Best Friends.' 
The 'Ozark' fame played the role of a gay man living with a straight man as roommates in the CBS sitcom. 
Talking about the show in a segment of Vanity Fair, he shared although the show was not long-lasting, the casts did have their share of fun. Touching on the representation of diversity that the industry has now compared to before, he said, 
Nowadays, diversity is much much better represented on television. I don't think people would think that was such a mind blowing concept, but at the time, I guess it was and we definitely had some fun.
All in all, Jason Bateman is not gay, and he lives quite a fulfilling and happy life alongside his wife and his children with a prosperous career backing up his resounding personal life.