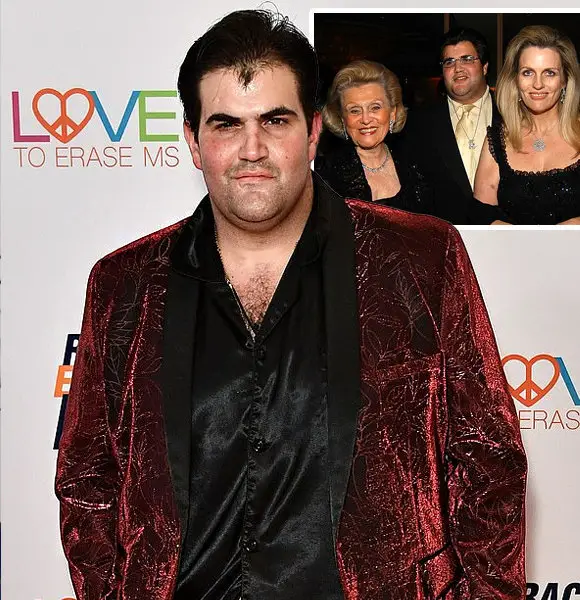 Jason Davis, who is best known for his voice of Mikey Blumberg in 'Recess,' has sadly left the world. But his contribution to the entertainment industry through his remarkable career has left a significant mark.
Throughout his professional accomplishments, he has gained immense respect; however, his family was always worried for him due to certain choices in his life, which eventually led to his demise. 
Jason Davis's Family
Davis's family had been pretty worried for him for decades. They were worried to a point where his father had to beg him to bring change in his life. 
And the reason for their worry was Davis's drug addiction. But unfortunately, the actor's addiction became the cause for his demise at the young age of thirty-five. 
As per a news article in 2011, his father begged him to go to rehab after an overdose of substance.
But, ultimately, his drug issues took his life, leaving his family and admirers grieving in grief.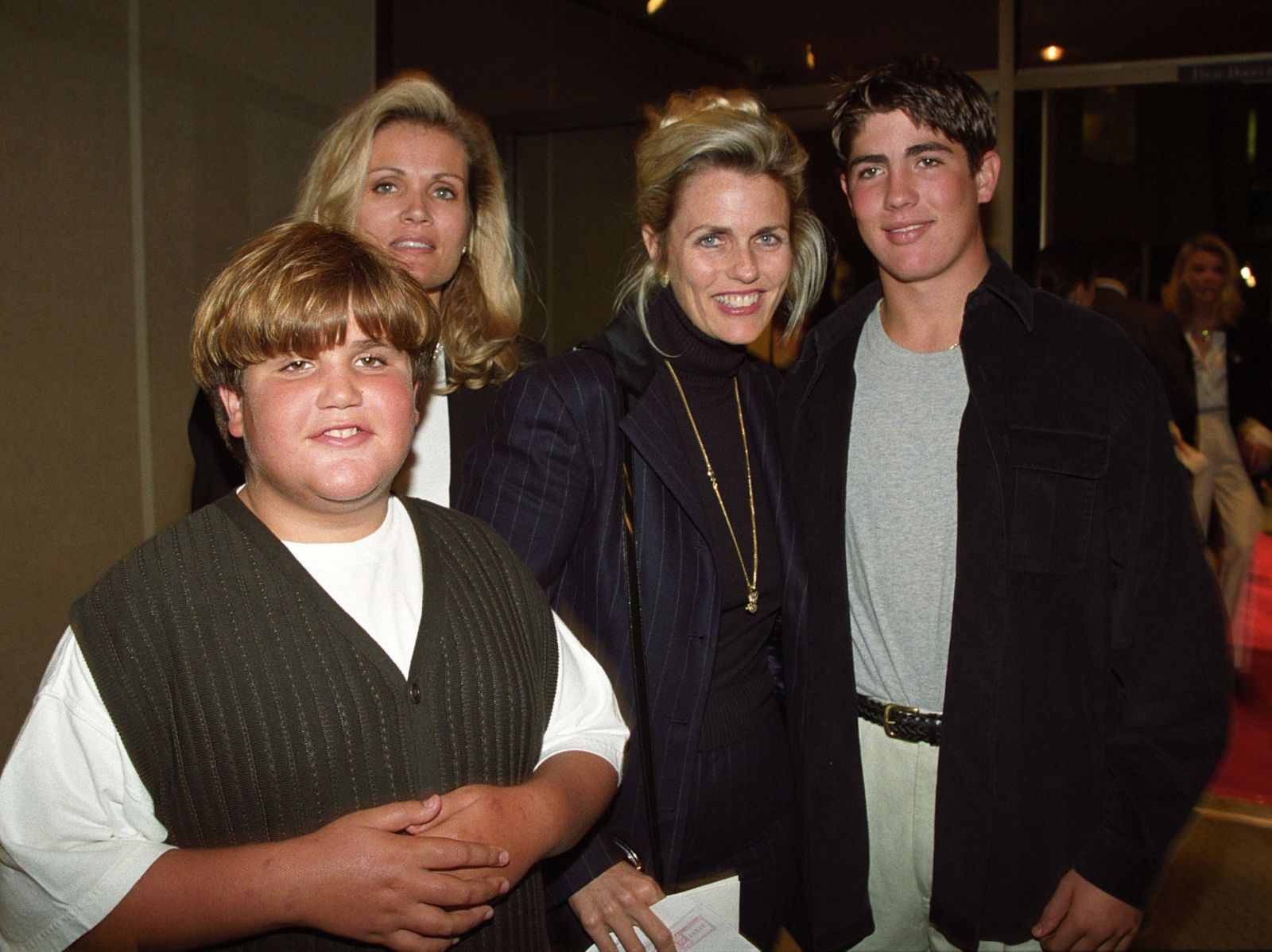 Jason Davis With His Mother & His Brother (Source The Sun)
As People reported on the cause of his death, the portal said that he died from the effects of Fentanyl but that his demise was ruled an accident.
Davis sadly lost his life on Feb 16, 2020. 
The passing of anyone in the family is always very hard, but the wave of sadness and extreme emotion parents go through is incomprehensible. 
As posted by The Hollywood Reporter, his mother had the following to say upon his passing, 
I am so heartbroken to share the saddest news of my life that my son Jason Davis passed away this morning in Los Angeles.
She further added, "Jason had a true heart of gold with such a zest for life. He was such a caring soul to everybody who ever knew him. He loved his friends and his family above all else. We ask for privacy as we take time to grieve this most devastating loss."
David belonged to a very well-off household. And, for those who don't know, he is the grandson of Marvin Davis and Barbara Davis, who were billionaires. 
His grandfather, Marvin, owned Davis Petroleum, 20th Century Fox, and The Beverly Hills Hotel. 
Also Read: What Is Roger Floyd's Life with His Wife & Son Like?
On the other hand, his father and mother had their business of wine, a business worth millions of dollars. 
Jason Davis Clicked while Taking A Stroll with His Girlfriend (Source: Dreshare)
However, despite all the fortune and wealth household, Jason and his brother have reports of being sued over alleged fraudulent money transfers. 
He was the heir of a billion-dollar business and immense fortune, but sadly life did not turn out to be as his parents wanted for him. 
He also had two brothers named Brandon and Alexander and two half-sisters, Mariella Rickel and Issabella, from his mother's another marriage.
His mother divorced his father and later got married to Ken Rickel. 
Although unfortunate events later in life led to his demise, his run in Hollywood was a good one. 
He played both as an actor and a voice actor during his time in the industry. 
Some of his more memorable roles have been in 'Roseanne,' 'The Crude Oasis,' '7th Heaven,' and not to forget to mention, 'Recess.'