Music
Jelly Roll & His Story Behind His Multiple Face Tattoos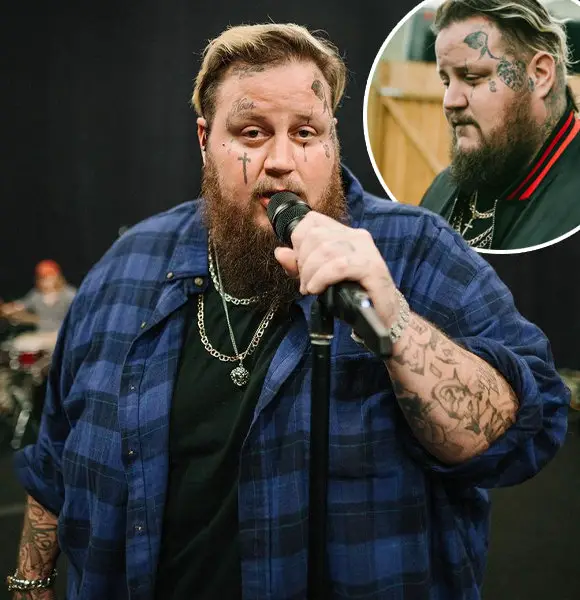 American rapper Jelly Roll has a deep history and a past attached to his tattoos that he describes as a description of who he was.
During an interview in the past, he shared how he has had a rocky past that ended him in gang associations.
Jelly Roll's Story Behind Tattoos
While giving an interview to the Boot back in 2015, he took out some secrets from his past and shared them with the portal.
As per the article, he was a one-time gangster who underwent juvenile detention at the age of 14 and spent time in prison.
Touching on the topic of the tattoos that are featured on his face and body, he shared how those were not a reflection of who he was "at all" and further said,
"But they're a very good description of who I was. I never thought I'd be what I am now"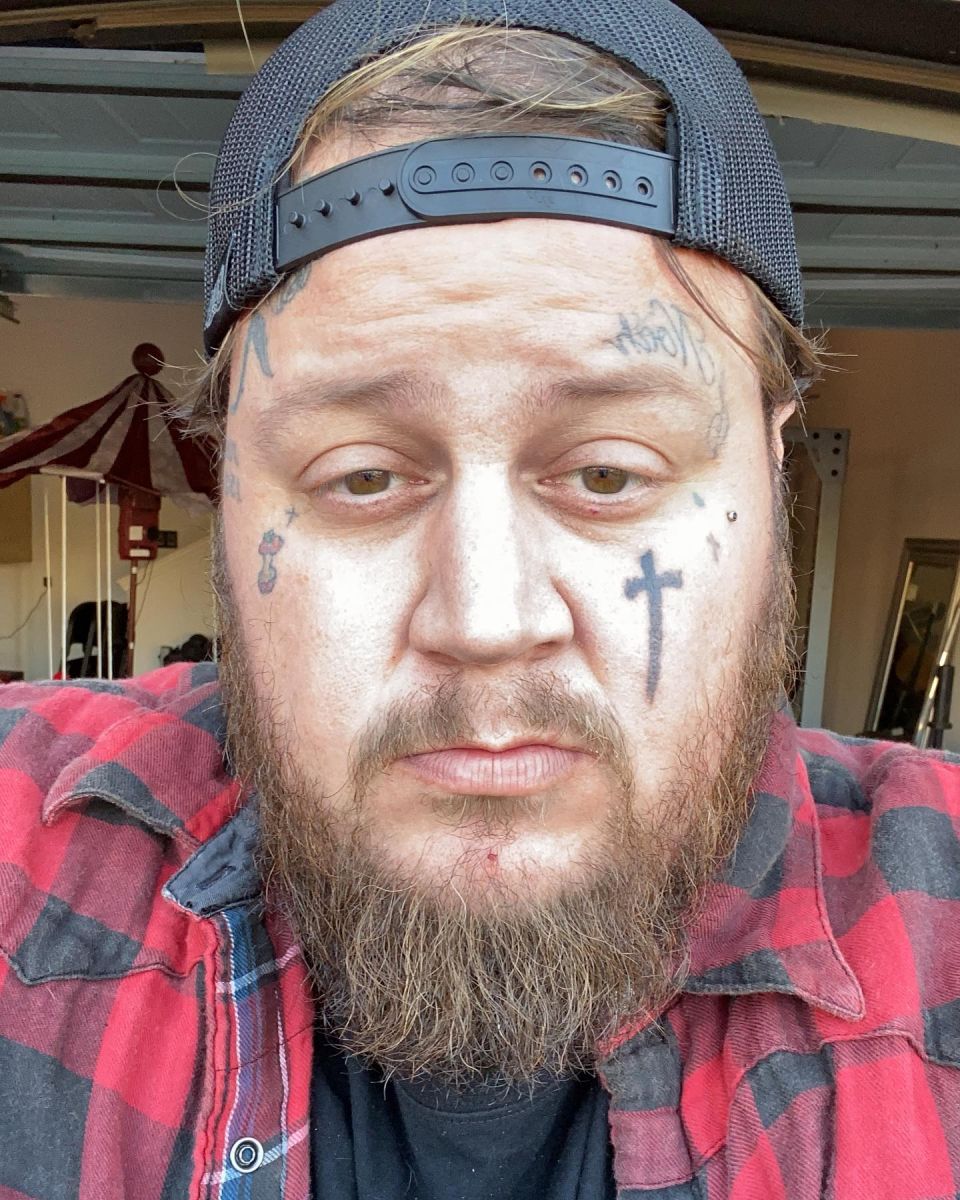 Jelly Roll's Face Tattoos (Source Facebook)
Roll also shared some insight on how he takes his music and shared that it was all based on emotions and stories from his life.
"I want to convey to people the power of faith and perseverance, and I hope that it helps them to find a light in whatever darkness they may be going through in their life."
He added that his ultimate goal was to touch and reach people with his music. Roll has several face tattoos that are the first thing anyone would notice about him, but these tattoos have their own stories and own meaning behind them. 
More Stories Behind Tattoos: With Tattoos From Wrist To Neck, Loris Karius Enjoys Life With Girlfriend; Downfall In Career Because Of Injury?
Jelly Roll's Face Tattoos
He has a John 5:13 on the side of his face and three teardrops. He explained in an interview with Tattoo that the meaning behind his teardrops was to ask for repentance of his sins to God; also a reason why he has a cross next to it. 
But the most touching one is the tattoo that he has on his head. 
"When my little brother died, his sister had his social security card, so his signature is on the side of my head."
Described the "Pop Another Pill" singer to the signature that features on the side of his head. He also revealed that he added more tattoos after his brother's passing.
Roll tattooed the people that were very close to him on his sleeve. He describes the tattoos as giving "somebody flowers while they are still living."
Indeed, people might judge Roll for the number of tattoos that he has (not that it matters), but understanding the sentiments behind it now, knowing the significance each of them holds for him, it looks more appealing and beautiful than ever.
More On: Quick Facts about Master of Tattoos Oliver Peck: A look at Wiki, Age, Girlfriend and Married Life of This Ink Master's Star
As of now, he has added more tattoos to his face. By the looks of it, he has a huge lock tattoo on the side of his head and a (what looks like) tear dops dropping from his eyebrow to cheekbone on one of his eyes.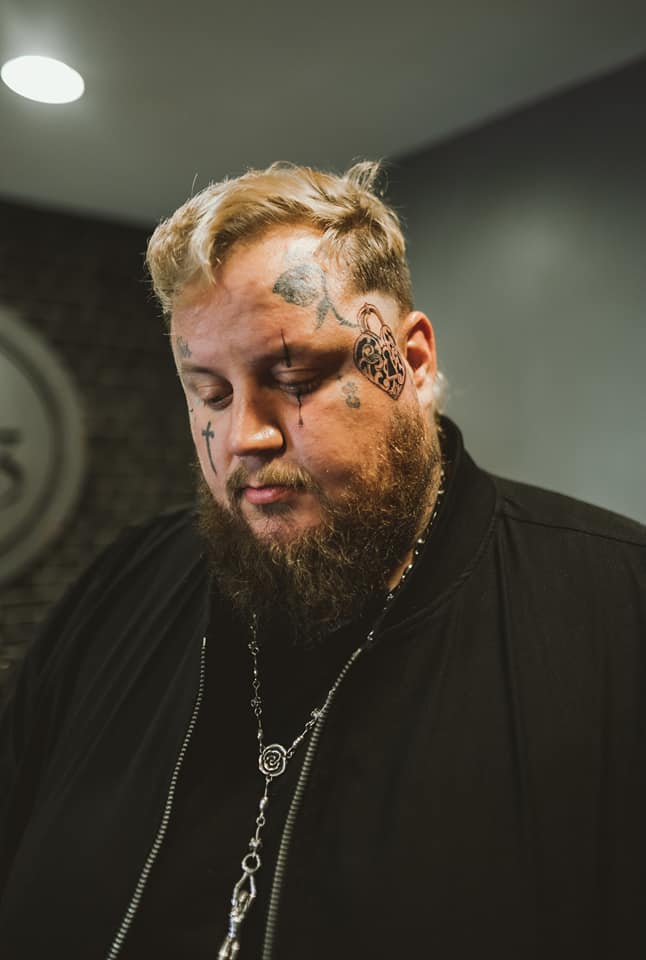 Jelly Roll's New Face Tattoo (Source Facebook)
Life sure wasn't easy for Roll as he had to face multiple troubles from legal to personal since his childhood, but each of those experiences has shaped him to be the man that he is. 
As of 2019, he featured Scarlett Burke in his song "Bad Tattoos," which has over 310 thousand followers on YouTube (2021).