Entertainment
Jennifer Grey's Before and After Plastic Surgery Look Will Shock You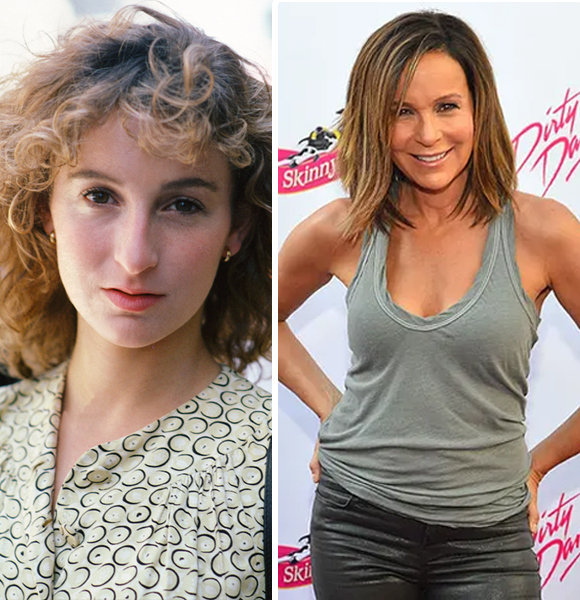 In a field of work where appearances matter the most, and it's a major aspect of your job, it's only natural for actors to take drastic measures to keep up with their appearance.
Plastic surgery plays a huge role in it. While some have great before and after results, some try to hide them. And actress Jennifer Grey had a procedure that was impossible to hide.
The 80s star with graceful eyes and distinctive curly hair took upon a completely new appearance and shocked the viewers a few years back.
Jennifer Grey's Plastic Surgery Before and After
Jennifer Grey is a loved actress who rose to fame with the 1987 film 'Dirty Dancing.' Her soft facial features and charming demeanor were liked by many.
However, what looked like just the beginning of her success ended with a harsh halt. After a few years of back-to-back success, Grey decided to go under the knife.
She got a nose job at the beginning of the 90s. It's not big news that a celebrity got a nose job. Many have gotten it done and have rocked the before and after look, and for some, the result was less satisfying. 
But in Jennifer's case, the procedure gave a completely different before and after look. While she still looked beautiful with her new look, it completely changed her appearance and made her unrecognizable.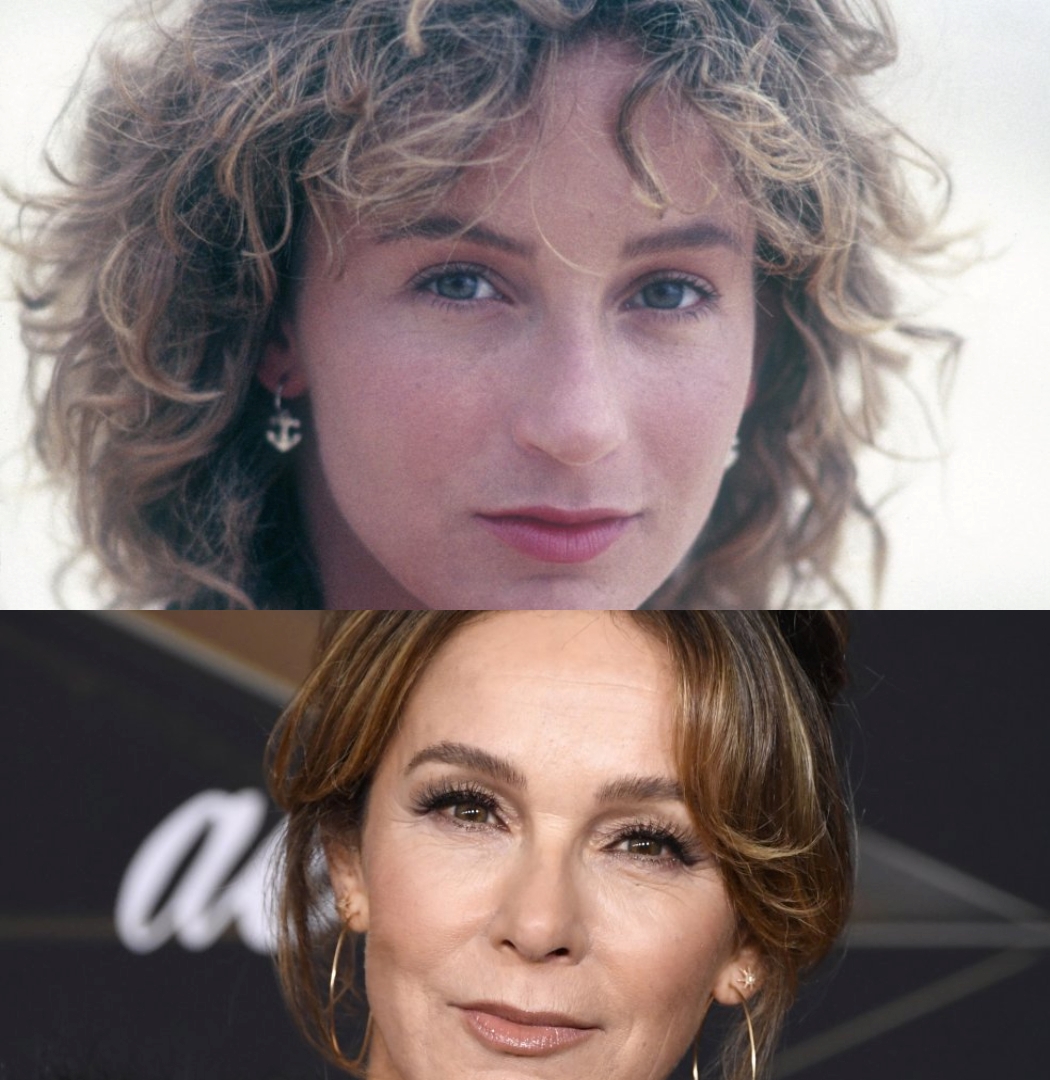 Jennifer Grey Before and After Plastic Surgery (Source: Nicki Swift)
Many of her fans couldn't believe that it was the same Jennifer they knew before.
It became a hot topic for the media and public, and Jennifer even said, "Every interview I do just becomes anatomy of a nose."
However, even she can't deny that the surgery changed her before and after look completely, so she does feel a bit of regret. She told The Mirror,
I went into the ­operating room a ­celebrity and came out anonymous.
"It was the nose job from hell. I'll always be this once-famous actress nobody ­recognises because of a nose job," she added.
Did she really plan to change her whole look? It seems like a questionable choice in a career where your appearance is the face of the job and plays a huge role in it. 
More on love life of Jennifer Grey - Jennifer Grey's Dating History with Johnny Depp
So why would she want to change her face that people recognize and adore? She still looks stunning after the surgery, but the sudden change has affected her career.
It turns out that things didn't go according to plan at the cosmetologist's office for Grey.
She intended to have only minor work done to her nose, but when he came out of the operating room, she was taken back along with everyone else. 
What was supposed to be a minor touch-up ended up being the biggest change in her life. 
She also felt that the change affected her career. However, it did not stop her progress completely.
People slowly started getting used to her new look, and later she appeared in 'Red Oaks,' 'It's Like, You Know..' and other notable movies and shows. 
Alongside that, she gained more success with the eleventh season of the show 'Dancing With the Stars,' which she won. Now, she is still active in the industry and has given us more to look forward to.