Entertainment
Jennifer Tilly Dearly Misses Her Father! Get to Know Her Parents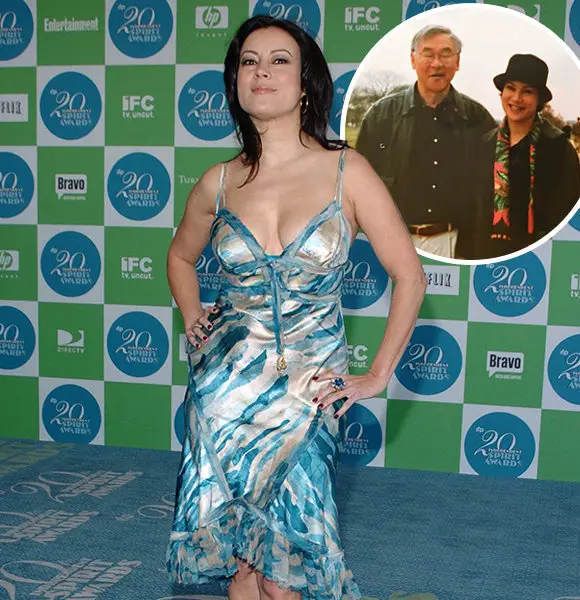 Jennifer Tilly, who holds a smile that can literally melt millions of hearts, has been in the business since the 80s, and to this day, she remains a significant figure in the industry. 
Best known for her role in 'Bullets Over Broadway,' which earned her an Academy Award nomination, and not to forget to mention her role as Tiffany Valentine for the franchise 'Child's Play,' Tilly's fame has spread worldwide, and so has people's love for her. 
Tilly's life so far hasn't been hard to note as she has been an open book in the media so far.
But questions such as her ethnicity and parents still keep popping up, so we are here today to let all of you curious souls get updated on Jennifer's beautiful life. 
What Is Jennifer Tilly's Ethnicity?
The American Canadian actress Jennifer, born Jennifer Ellen Chan, was born on September 16, 1958, to her parents, father Harry Chan, and mother, Patricia Tilly. 
Jennifer's father was a businessman, and her mother used to teach in schools. As you witnessed, Jennifer has been using her mother's surname. That is because her parents divorced when she was the age of 5.
Before talking about her ethnicity, let's learn about her parent's ethnicity. Her father was a Chinese American, and her mother possessed mixed ethnicity of Irish and Finnish descent.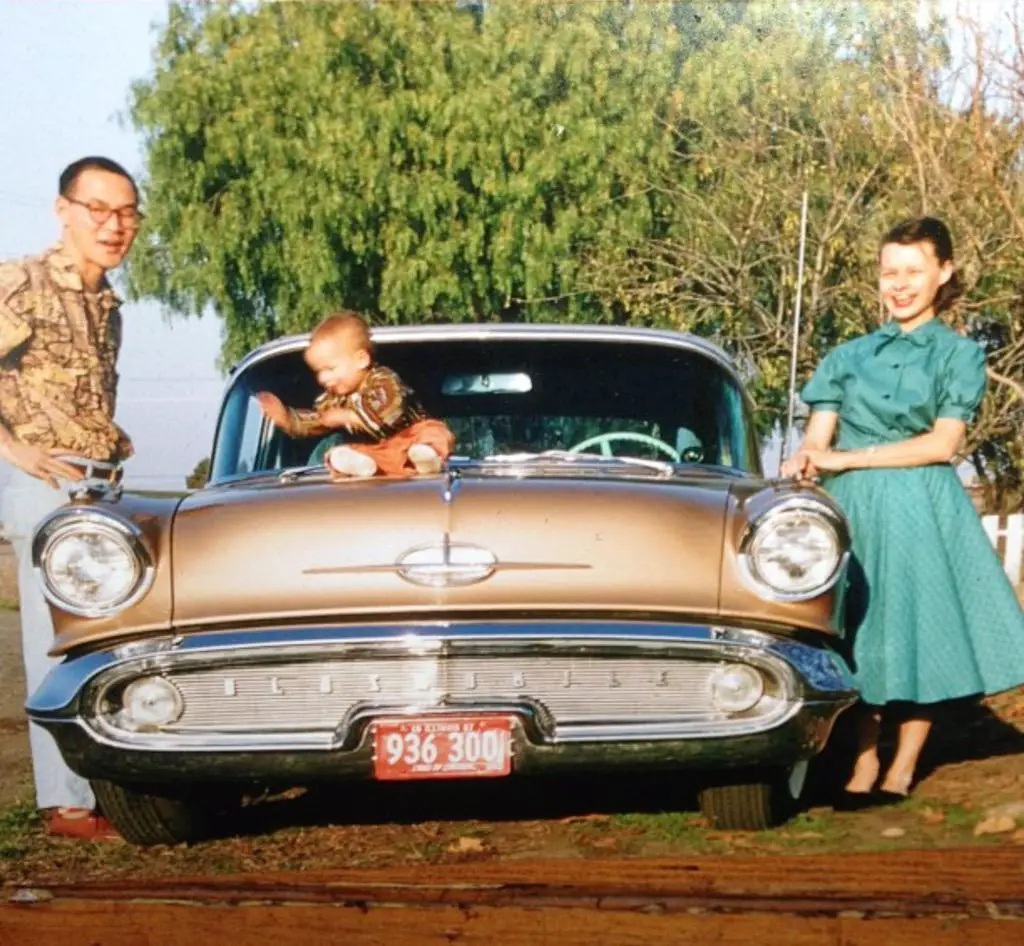 Throwback Picture of Jennifer Tilly with Her Parents (Source Jennifer's Twitter)
Therefore, Tilly possesses a mixed ethnicity. Surely, life is as amazing as it could get now for Jennifer. 
She has it all, a happy life, immense fortune, fame, and unconditional love and respect from her fans. 
Apart from being a prolific actress, she is also a poker player and has always shared a very deep love for poker. 
But there are the aspects you know about her. What do you not know? Why did Jennifer's parents get divorced, and what happened afterward?
Keep Reading: Is Jennifer Tilly A Lesbian Or Has Someone To Call Husband?
Jennifer Tilly's Parents
The actress's parents divorced when she was just five, and following their divorce, her mother and stepfather raised her. 
Jennifer's mother married John Ward, and they raised Jennifer together on rural Texada Island in British Columbia, Canada. 
However, it was only later that it was found that her stepfather was a violent "pedophile." Her sisters revealed this information. However, Jennifer herself never commented or confronted on her matter. 
Seemingly, Jennifer has cut ties with her stepfather, but she hasn't let go of her parents' memories. 
She still dearly misses her father and her mom, and whenever she does, she makes sure to reminisce the memories by taking them to her social media. 
Her dad passed away in 2004. In memory of her father, she once shared an old throwback picture with her dad remembering him on Father's day. 
She also shares beautiful and nostalgic times with her mother. Tilly has an older brother named Steve and a younger sister named Meg.
Moreover, she also has a half-sister named Rebecca from her mother's second marriage. 
Jennifer is very close to her siblings and shares a strong bond with her sisters.