Entertainment
Outed by A Journalist, Did Late John Sessions Have a Partner?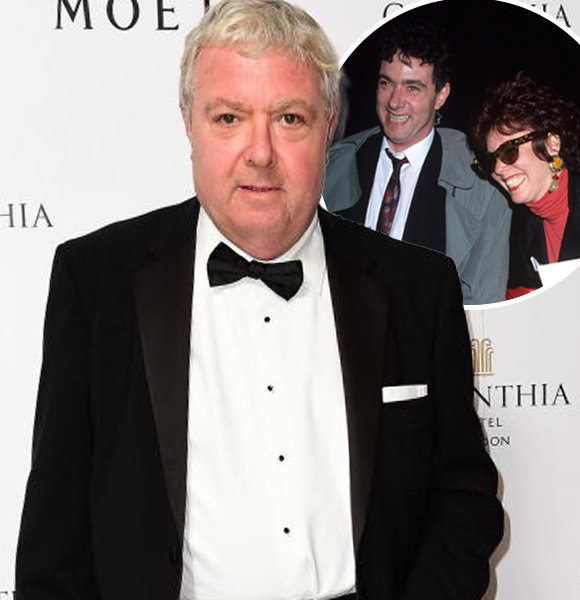 The late actor John Sessions was a famous English comedian who appeared in 'Whose Line Is It Anyway?' 
He was extremely candid on his set and comedy gigs, but he never really shared much on his personal life, nor did he publicly talk much about his partner.
While he never missed a beat giving his audience a bundle of laughs, he, however, left many things unsaid when it came to his private affairs. 
Things such as his love life, marital status, and having a partner are the mysteries that have now been buried along with his flesh and bones. 
However, in all respectful manners, let us give a glimpse into his mysterious personal life. 
Did John Sessions Have a Partner?
As you know already, any information regarding the actor's partner has been quite scarce, but a well-known fact is that he was gay. 
He was outed as a gay actor in 1994 in an article posted by the Evening Standard article.
That was a tough point in his life as six weeks after he was outed, his mum suddenly died, and his father developed dementia. 
Sharing on the traumatic experience in his life, he revealed how his parents never knew he was gay, although his mother might have.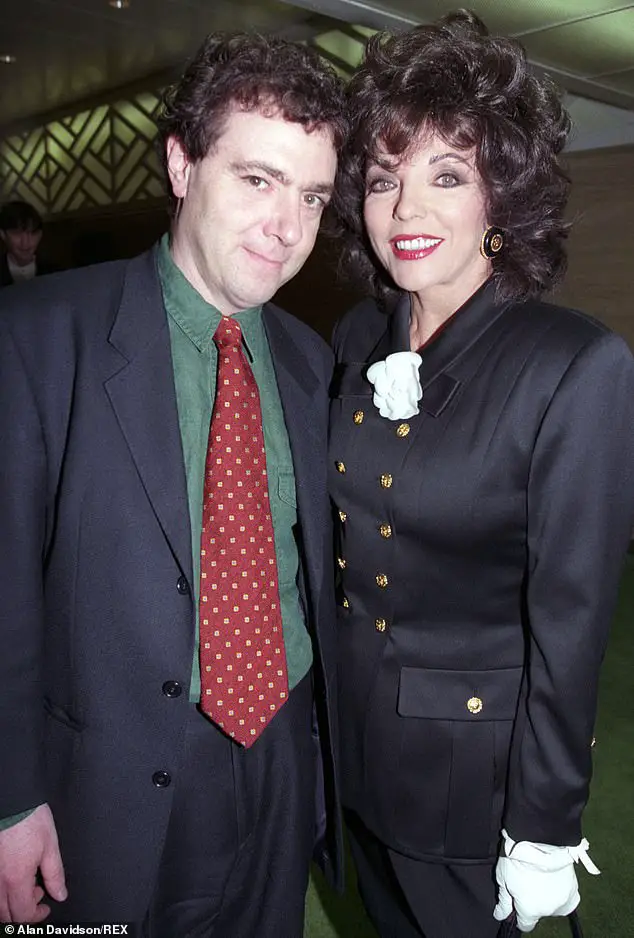 John Sessions with a Joan Collins During an Event (Source Dailymail)
When he was 18, he shared that he got drunk and tried to share the information with his mother. He said, 
When I was 18, I got very drunk and let it all hang out but I was so panicked by her reaction – horror – that I backtracked.
However, he shared how he had told the interviewer of Evening Standard that he did not want his parents to find out through the copy of Evening Standard.
But he was still outed by the journalist. That is probably why he never publicly shared his private life and started keeping information more concealed. 
Read More On: Ryan Stiles And Colin Mochrie's Never Ending Bond of Friendship
It, however, has been revealed that he might have been married and might have a wife named Shane, with whom he shared three kids, two daughters, Pascale and Mercedes, and a son, Rafe. 
On the contrary, as per an article by The Sun, he was never married or had a partner known publicly, nor did he have any children. 
In 2017, he did share that he had four great-nieces, three great-nephews, three goddaughters, and five godsons. 
Moreover, his having a partner is still a matter that is unknown to many. However, he did share quite a strong bonding with a man named Alan McWalter. 
Their bond spanned back to when they were 11 years of age. The two first met at a grammar school. 
McWalter's father died when he was 13, and as per John, that tragedy in Alan's life made the two "committed to each other," and their bond has lasted ever since. 
He also shared how his friend has always been there for him and has always been supported even when he was "very badly bullied" while at school. 
However, for anyone thinking if Alan was his partner, he was not. John revealed how they used to go on a holiday together, and the two were accompanied by Alan's wife, Claire. 
John Sessions left the world with many questions unanswered when he unexpectedly died after suffering a heart attack at 67. 
Nevertheless, the amazing laughs and memories that he has left us with will forever be a moment that we will cherish and remember for years to come.