Entertainment
John Travolta Shocked Fans with Post-Plastic Surgery Look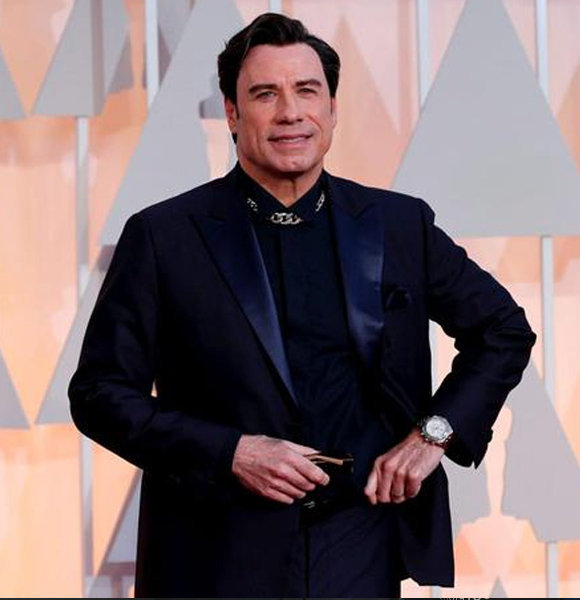 John Travolta is a renowned actor who's been around for decades and probably has starred in one of your top 10 movies. 
However, the iconic 'Pulp Fiction' actor surprised fans with what looks like the aftermath of botchy plastic surgery.
The fans were convinced that John had some work done on his face and it went wrong, but he has not commented on the speculations. So what's the real deal?
Did John Travolta Get Plastic Surgery?
Travolta shocked the viewers with his appearance in the show 'The People v. O. J. Simpson' due to a striking change in the look of his face.
His sharp facial features and charming look have stolen many hearts, but it looks like age has gotten the best of him.
Of course, getting botox, fillers, or even plastic surgery as a quick fix to hide the inevitable signs of aging is not a big deal in Hollywood.
But Mr.Travolta might just have stepped into the wrong surgeon's office, as fans were shocked and critical about his new look.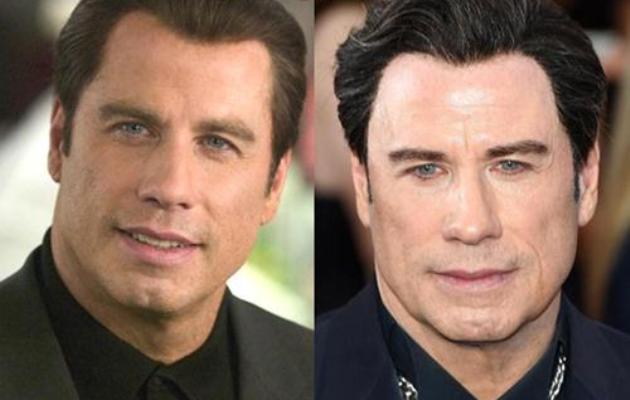 John Travolta's Plastic Surgery Before and After Look (Source: Twitter)
Several fans fleed to the bird app to discuss his post-plastic surgery look. Numerous people even said that his face looked "melted."
User @BMaz1 wrote, "John looks like someone who got plastic surgery to try and look like John ."
Another user had a similar stance. @tishtoshtess felt that it wasn't even John in the series and tweeted, "is that John or just a terrifying botox lookalikey. .. John, oh John. What happened man!"
Also check out: Daryl Hannah Denies Plastic Surgery Rumors, but What's the Truth?
The actor who was once considered a heartthrob getting so many criticizing comments about his looks was unexpected.
However, it's not just the fans who have pointed out his change in appearance; the professionals are also making the same specualtions.
Consultant plastic surgeon Mr. Miles Berry told Dailymail that Travolta indeed looked different.
"His hair and eyebrows are certainly different, but I suspect that may be due to the role that he is playing," he said,
The only real difference is the lower eyelids and I suspect that he may have had a blepharoplasty in the last few years 
Blepharoplasty is a surgery done to fix droopy eyelids and remove excess skin or fat from the area. Mr. Berry specualted that while John definitely had some work done, it's not as bad as people are pointing it out to be.
He added,  "He had obvious periorbital muscles and some wrinkling, but the job has been performed well. He is starting to look a bit like Arnie Schwarzenegger, but 'melting waxwork' seems a bit harsh!"
Nevertheless, the botched-up phase has passed, and his face looks like it's healed up now.
Not to forget, actors have a heavy pressure to maintain their looks and look 'perfect' all the time. So, we understand why John leaned towards cosmetic surgery (even though he denies it).
Moreover, his on-screen charm and skill are enough to win over people's hearts, and it has continued for almost five decades.
John Travolta has been inactive in the industry for a few years following the unfortunate demise of his wife, Kelly Preston, but fans are eager to see him shine on the screen again.