Entertainment
A Look Inside John Ventimiglia's Family Life & Net Worth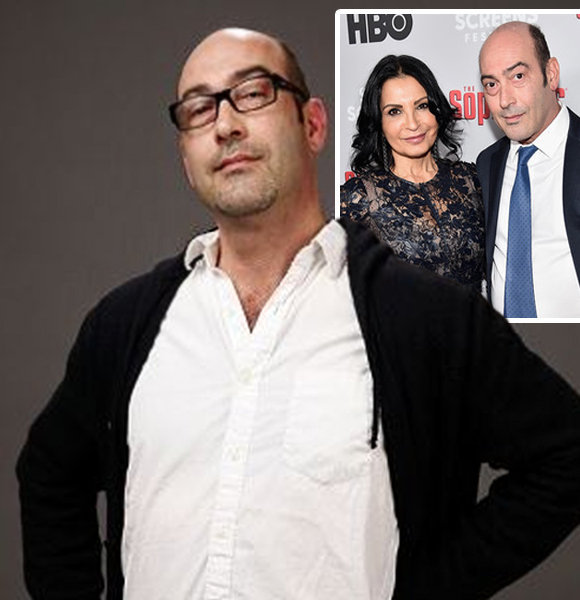 John Ventimiglia is an established name in the industry thanks to his impressive performance in 'The Sopranos' and other movies and shows. However, outside the sets of his successful career, John has built an equally successful life with family.
John has cracked the code to a content life with a stable career and stable family life. But, of course, his wife has been beside him as solid support through it all.
John Ventimiglia's Wife
John is married to Melinda Ventimiglia. They have two daughters together, named Lucy and Otelle. The exact timeline of their relationship has not been revealed, but it's certain that they have been together as a couple for years.
When it comes to his personal life, John has chosen to remain private and hasn't shared many details. Maybe keeping his family away from the cameras was, in fact, a good idea, and his unbreakable relationship with his wife is the result of it.
But just because he doesn't say it out loud doesn't mean he doesn't feel it either. Ventimiglia, age 58, has a lot of love for his dear spouse and kids, and he often takes them along to red carpet events as his plus one.
Moreover, he is quite the lady's man. John also shares a sweet bond with his on-screen wife on 'The Sopranos.' Actress Kathrine Narducci plays Charmaine Bucco, who is his character Artie Bucco's wife.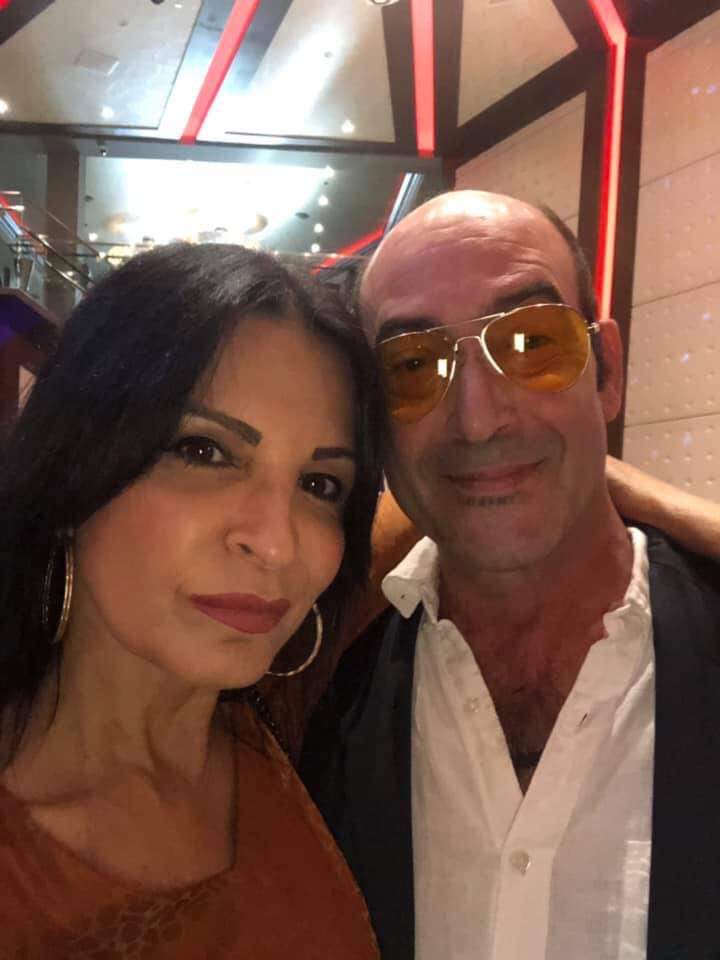 John Ventimiglia with Kathrine Narducci (Source: Facebook)
Their chemistry is well-received by fans, and their friendship surely has a hand behind it. Additionally, the whole cast of 'Sopranos' enjoyed each other's company, and it ended up resulting in all of them delivering memorable performances on the show.
According to John, the cast met up for a reunion as the show met its 20th anniversary, and it was as if they had never left the sets. He told The Standard,
We formed such a bond and spent so many hours and days together then. We all love each other.
Apart from 'The Sopranos,' he has appeared in various shows and films over the years.
Read about other 'The Good Wife' actors: Who is Margo Martindale's Husband?
More on John Ventimiglia
On July 17, 1963, Ventimiglia was born in Ridgewood, Queens, New York City, and was raised in New Jersey.
Likewise, he completed his high school studies at Teaneck High School in 1981, and he was also a member of the football team. His parents come from a Sicilian background.
But the sports days did not last long for the actor as he quickly discovered his real passion in the world of acting.
The actor, who stands at the height of 5'10", has acquired a long list of credits to his name.
John has played various characters in shows such as 'Law & Order,' 'The Sopranos,' 'The Good Wife,' 'Jessica Jones,' and 'Blue Bloods,' among others. Similarly, he has done movies like 'PONIES,' 'Alter Egos,' Money Monster,' 'Flypaper,' etc.
And his most recent works include 'Haymaker' and 'Joe Pera Talks with You.'
He has earned himself quite a net worth from his successful ventures in high-grossing movies. However, an exact estimate of his net worth has not been disclosed, but it's sure to be in the millions.