Entertainment
The Evergreen Justine Bateman Won't Do Any Procedures to Her Face?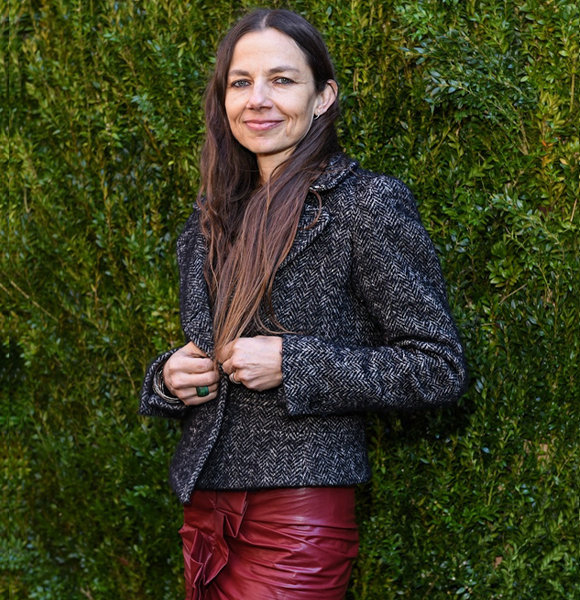 Since 'Family Ties,' Justine Bateman's professional journey has been extremely rewarding for her. 
Bateman has gained prominence, fame, and immense fortune through her hard work and persistence in the industry. 
A very cordial personality, she has spent half of her life in front of camera flashes, and with several of her notable projects, people have seen her evolve in many aspects.
But, as we know, sometimes fame comes with its downside; the actress has been rumored to take drugs due to her appearance change over time.
Does Justine Bateman Take Drugs?
First things first, let us clear one thing Justine Bateman is 56, and she looks absolutely amazing and gorgeous. 
We all age someday; for personalities that are in close watch of the public every moment, changes seem to be noticed quite quickly. 
The same happened with Bateman and just because she does not look exactly how she did maybe 40 years ago, judging her for taking drugs is quite unfair. 
So, to clear the air, we do not think she takes drugs.
There have been many speculations about her aging, but it is due to the preconceived notion that people and the media have of how an actress or a woman, in general, should look like.
But as wise as she is, Bateman has always encouraged people to love the process of aging; after all, it is inevitable.
More so, she has never encouraged going under blades and taking drugs to defy aging.
She shared how her aging face was a big talk when she was in her early 40s.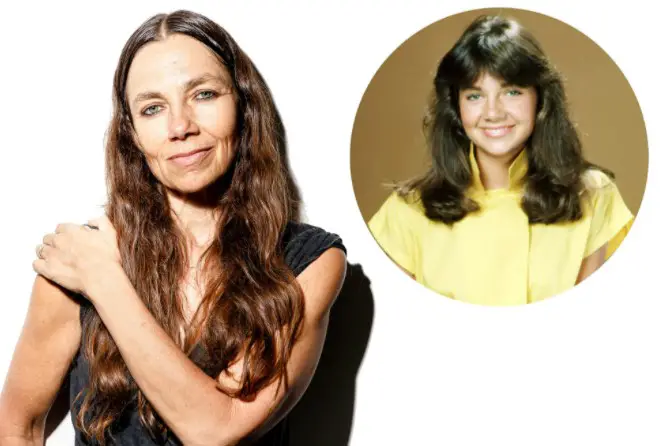 Justine Bateman Now and When She Was Younger (Source Pagesix)
More on - All about Andrea Anders's Relationship With Matt LeBlanc
She also shared how there are standards in the industry on how women should look.
And she proudly stands up against the stereotype because, as per her, "I'm going to decide I look great. By any standards. I don't care what the standards are."
She further shared how plastic surgery and drugs are not the solutions to the problem, which probably means she won't get one. She shared, 
When you cut your face, you still aren't dealing with the issue that caused the desire for plastic surgery. You'll still have that. For me, I would rather deal with the first thing — the insecurity or the self-consciousness.
For all we know, one can do whatever they want to their body as long as it keeps them happy and healthy but exposing someone to rumors about something inevitable as aging is a path that we hope no one likely walks on. 
Moreover, the whole journey hasn't really been easy for the actress. Though she stands tall and proud in her own skin, she has had her share of issues that she had to deal with. 
The 'Family Ties' actress battled with an eating disorder, an experience she shared back in 1996.
She shared to Entertainment Weekly, "I realized I was an anorexic, a bulimic, and a compulsive overeater."
She now seems to have overcome her battle with eating disorders, and she appears to be healthy and happy now. 
We truly hope that this article will be the nail in the coffin to the ongoing rumors.
In the end, all that matters is for one to be happy and healthy, and we wish well for Bateman's happiness and well-being. 
And oh, 30 or 50, this splendid woman has always radiated beauty and charm.