Sports
Uncovering Kevin Nash's Controversies with Wife and Son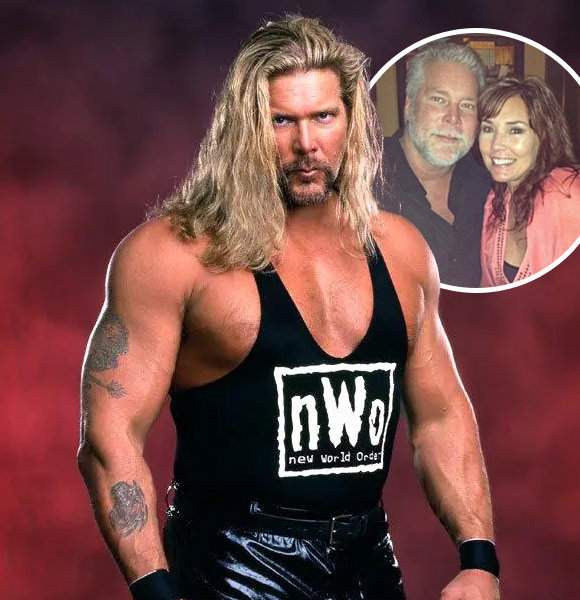 WWE star Kevin Nash is known for his strength in the ring. He has gathered a huge fan following throughout his career that began in the 90s.
But, the fierce wrestler becomes a man with a soft heart when he steps out of the ring. Kevin shares a lovely family with his wife and son in reality.
Meet Kevin Nash's Wife
Kevin is married to Tamara Nash. They had their wedding in 1988 and are still together, but not without some bumps along the long road.
Kevin and his wife have been together for over three decades, but their marriage almost did not make it this long.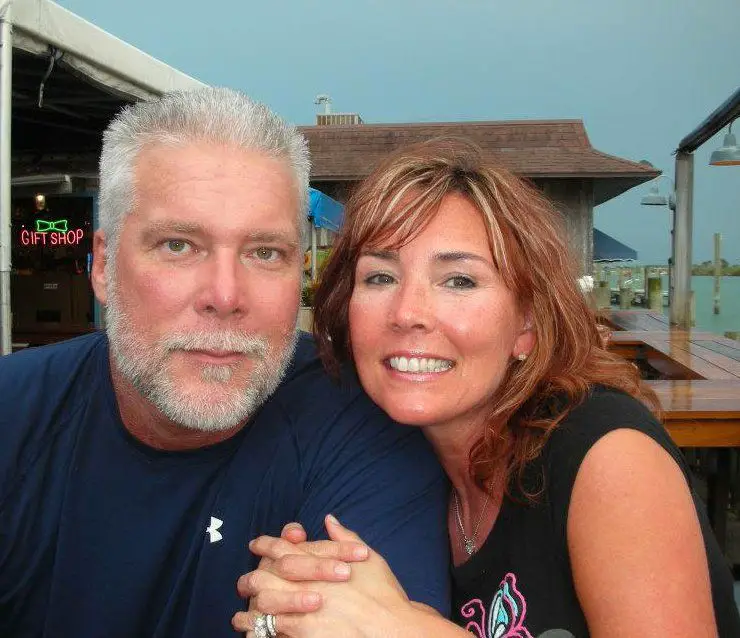 Kevin Nash and His Wife, Tamara Nash (source: The Sportster)
Apparently, there were plans of a divorce lurking around the Nash household in 2000. In an interview with WOW magazine, Nash confirmed that his wife had filed for divorce.
The reason hasn't been specified, but his hectic schedule and overwhelming fame might be one of them. He said, 
In the 11 years we were married, my wife has always gotten what she's wanted. So, I don't see this as anything different.
"Wrestling's a hard life. People see the glamour, the money, the TV spotlight and packed arenas. But, when it comes down to it, it's 300 days on the road with your wife not there.... I'm in a transition point in my life," he added.
The year 2000 was a rough one for the couple. In the same year, strong rumors about Kevin having an extramarital affair with Korean wrestler Chae An began to make the headlines.
Whether this was the main reason behind the rift between Kevin and his partner is not clear. Nonetheless, they are still together, and that's all that matters.
You might like: WWE Star Roman Reigns Reveals Cancer Battle; How Serious Is It?
Moreover, Kevin and his wife have a son, Tristen Nash. Tristen was born in 1996, and he has developed a career in music, leaving is father's wrestling history aside.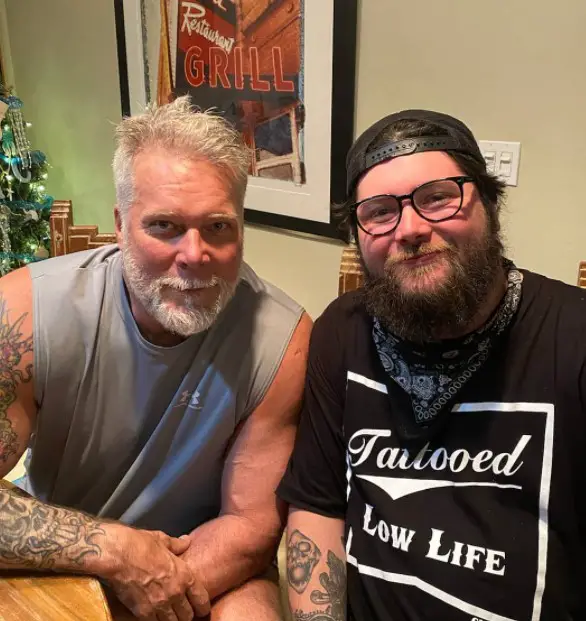 Kevin With His Son (Source: Instagram)
However, violence traveled outside the ring and into Kevin's life a few times.
In 2014, Kevin and his son were arrested for battery in their own house!
CNN reports that things got violent one December night when Tristen came home under the heavy influence of alcohol and started a riot in their Florida house.
Things took a turn for the worse when he attempted to hurt his mother. That's where Kevin drew the line and fought back with him. Kevin apparently choke-slammed Tristen on the ground, which left him blacked out.
Fast forward to the present, everything has been reconciled in the Nash family, and they're leading a happy life together.
But, as Kevin approaches his mid-60s, his WWE days are long gone. So, what is the pro wrestler up to these days?
Kevin Nash Today
Kevin announced his official retirement from pro wrestling in 2020. He shared the news with his followers on Twitter and said the reason behind his retirement was his body. He wrote,
The reason I retired was I was deformed and basically crippled.
It's difficult for the body to keep up with all the dangerous moves the wrestlers face in the ring. 
He added, "This knee replacement and 2 years of rehab and training has been brutal. Just get my hips to realign was incredibly painful."
Nevertheless, he still loves the sport of wrestling and is seen in interviews and shows today.
In fact, you can catch him in a few movies as well. Moreover, he is an avid supporter of gay wrestlers in the industry.
Kevin now peacefully resides with his loving family after a successful and iconic career.