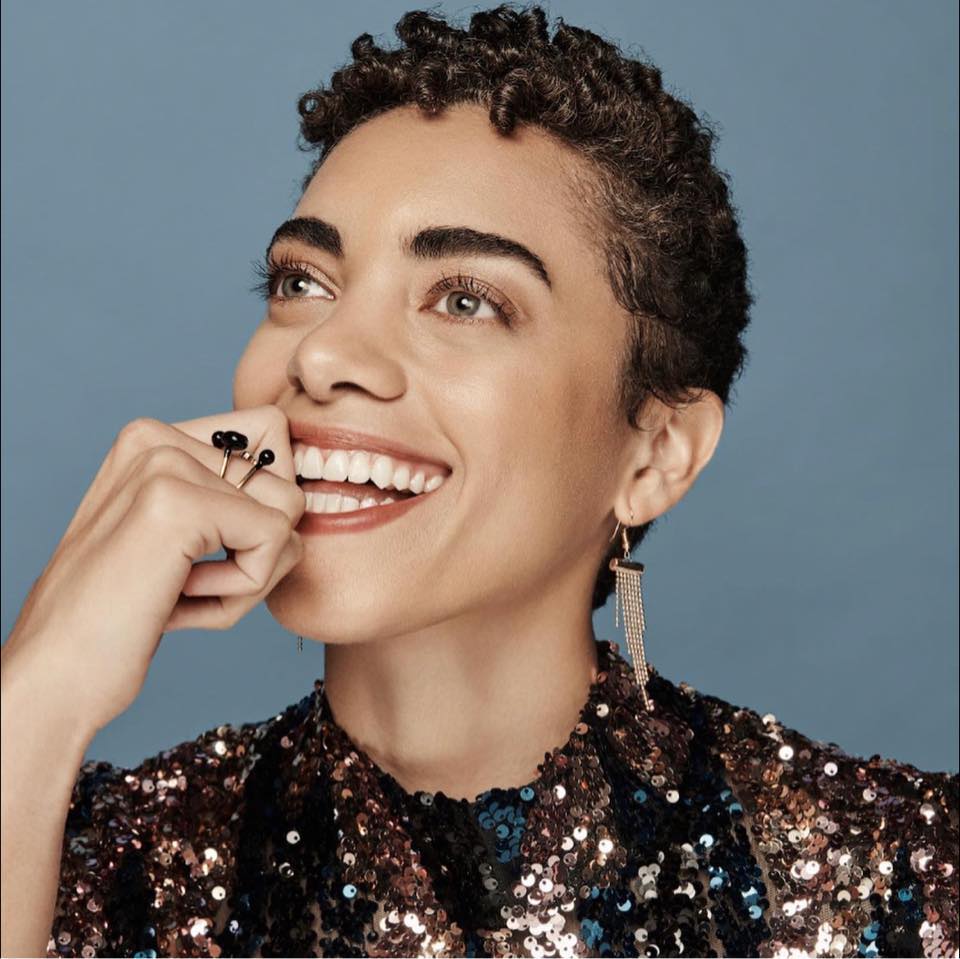 Kiara Barnes has successfully ventured into acting, modeling, and music, gathering many fans along the way. The young actress found her own way into the industry and does not come from a household of star parents.
Her passion and talent alone have helped her reach where she is now. However, she has always accredited her success to her family.
Kiara Barnes and Her Parents
Kiara has mentioned her parents and her grandmother as the source of her inspiration in her career. While she does not hesitate to sing their praises in interviews, she has managed to maintain their privacy simultaneously.
She hasn't revealed much about her parents or her family yet. However, we know that her parents are from Salt Lake City, Utah, where she was born and raised. She also has a brother named Kaden, whom she grew up with.
Appearing in the spotlight is not everyone's cup of tea, and we respect her parents' desire to stay away from the limelight and support their daughter from behind the scenes.
And we definitely know that the support is there from her family. She has mentioned taking inspiration from her grandmother, whom she lovingly calls "Nana," and her mother for her role as Ruby in 'Fantasy Island.'
Talking to the TV Insider, she expressed that her character as Ruby reminded her of her sweet Nana. She said, 
Every time I was on set, I felt like I was hanging out with my Nana, the way that Ruby speaks, her cadence, and the way that she's really attentive with whomever she's speaking with.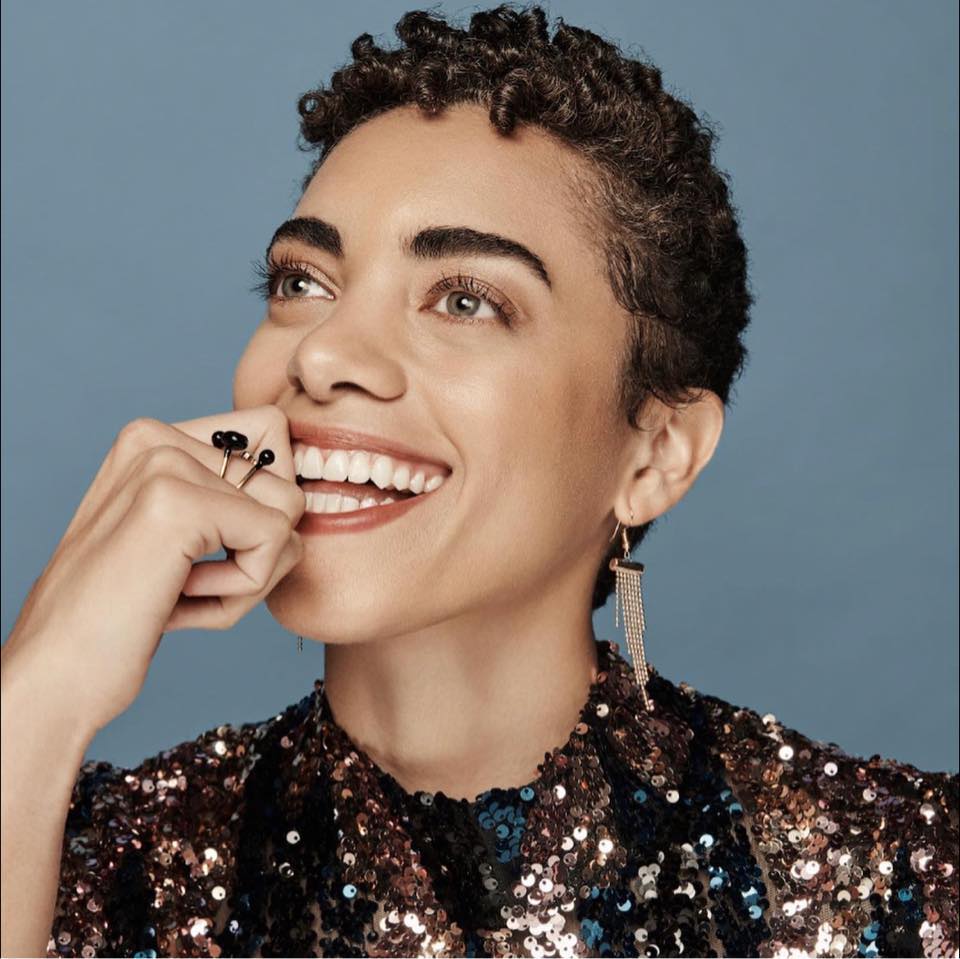 Kiara Barnes Poses For A Picture (Source: Facebook)
Likewise, she linked her character's traits to her dear grandmother.
Barnes describes her character as gentle, loving, and compassionate. Finding these similarities helped her develop her character even more. "Ruby's not going to judge," she added, "She wants you to feel at ease immediately so you can speak your mind."
She provides a sense of comfort to everyone, just like her sweet old Nana.
Furthermore, her role's care and love reminded the actress of her mother. It's endearing to know that her beloved grandma and mom resonate with the character that fans have loved her for.
Moreover, her grandma has been of more help to Kiara. People are often surprised to know that Kiara is not British. She's, in fact, an American with an accent so flawless that she can pass as a Brit.
You might wanna read: Everything on Bo Burnham- Get to Know The Burnham Family
The secret behind her accent lies within her passion for acting and a few tips from grandma.
Barnes shared that she had loved acting since she was a young girl, and she liked trying to speak in different accents.
On top of that, her grandmother is Irish, so she got help from her in flourishing the perfect English accent. Moreover, Kiara's blissful family life with her loving parents and grandparents is to be credited for the lively person she has turned out to be today. 
With the blessings of her supportive parents, the talented actress has garnered immense success in her career. With new and exciting projects lined up ahead, she earns a much-deserved name for herself.
More on Kiara Barnes
Kiara was born on January 20, 1995, in Utah.
She worked as a model for a few years before making her big debut in the series 'Bold And Beautiful.' She also appears in 'Stuck with You' and 'The Wrong Wedding Planner.'
Later, she left the sets of 'Bold and Beautiful' to join the cast of 'Fantasy Island,' which is currently airing. She has also released an EP and a few singles contributing to her career in music.
As her career is swiftly flourishing, we are certain to see her in the future with several awe-worthy projects up her sleeves.