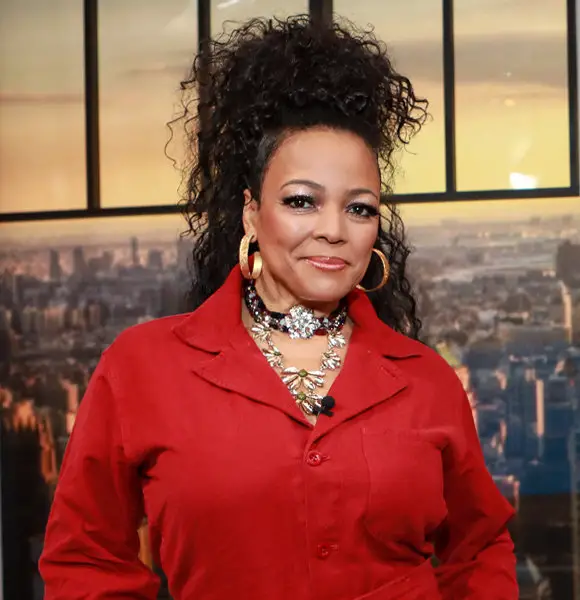 Kim Fields is an actress and director known for her roles in popular TV shows in the 90s.
One of the shows that contributed to her popularity was 'Living Single.' The sitcom aired in 1993 and ran for five seasons, but Kim left the show earlier, leaving fans disappointed. So what was the reason behind her sudden departure?
Why Did Kim Fields Leave Living Single?
Kim has touched the hearts of many with her portrayal of characters on screen, and her work as a director is impressive as well.
But to this day, her most memorable role has been that of Regina "Reginé" Hunter in 'Living Single.'
The audience widely adored the show, and Reginé was one of the most loved characters. It aired from 1993 to 1998 and constituted a large chunk of Kim's career on the telly. 
However, she decided to quit 'Living Single' a few episodes before the final episode. And the news came as a surprise to many considering the sitcom's popularity and high ratings, but Kim had her reasons.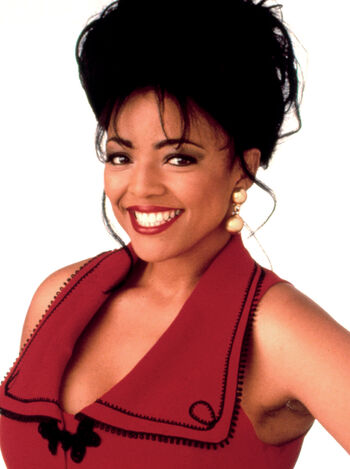 Kim Fields As Regine In Living Single (Source: Living Single Wiki)
She opened up to Bustle about what she was going through during that time. It turns out Kim, who played the bright and bubbly Reginé on-screen, was suffering a different reality in her personal life.
Fields was going through a lot at that time. She was going through a divorce with her ex-husband Johnathon Franklin Freeman and her newly launched production company was not getting any good deals.
All these events ended up taking a huge toll on her mental well-being. She stated,
I went through a stage where I completely shut down. I had these blackout drapes in my house, and I closed the drapes and stayed in the bed for about two weeks, maybe longer.
Furthermore, she thinks she might have had depression but didn't realize it back then.
Life doesn't always go the way you want it. But of course, sometimes it's difficult to digest the fact and tackle everything that life throws at you.
Kim went through the same. She was a good person who worked hard, but things went the opposite way of what she wanted. "I wasn't angry at God, but I was severely disappointed. I remember thinking, 'What are y'all doing up there with me?'" she said.
I felt like I planted tomatoes and I got telephone poles in my vineyard. It felt so foreign.
Nonetheless, it doesn't mean that she did not enjoy her work. On the contrary, she loved the character of Regine from 'Living Single,' along with thousands of others.  
"I look at my work as a craftsman — you do all the work that goes into creating something that's beautiful, iconic, strong, or whatever it may be. That's how I looked at Régine because she was so different from me," she said.
However, Kim isn't as different as she thinks because she tackled all the hardships like a strong woman. She overcame all the sorrows of her past and has reclaimed her happiness and career.
It must be the reason why she looks as stunning as ever at the age of 52. Moreover, she has given marriage another shot, and she's hit the right spot this time. After all, she is not 'living single' in her real life. 
Kim has been married to actor Christopher Morgan. They tied the knot in 2007 and are parents to two children.
She also comes from a family of actors. Her mother, Chip Fields, was a popular actress and director like her, and her sister Alexis FIelds is also an actress.
Likewise, Kim Fields has made a comeback on TV shows, and her most recent work can be seen in 'Living the Dream' and 'The Upshaws.'