Entertainment
Insight Into Ky-Mani Marley's Personal Life And Career
Ky-Mani Marley decided to take his father's footsteps among all Marley siblings which worked well for him and helped him accumulate an impressive net worth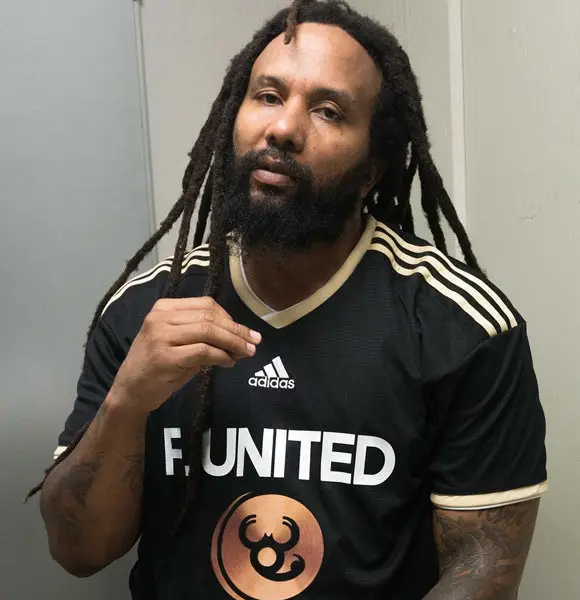 Ky-Mani Marley's life is as intriguing as his father's. He not only adapted to his father's career footsteps, but he also resonates many similarities with him when it comes to personal life.
Marley's Love Life 
Well, you might have guessed it with the last name! 
Ky-Mani Marley is the son of the legend, Bob Marley. However, he is not the only son of Bob Marley. 
Bob Marley had 7 baby mothers, and he already had babies with multiple women inside his marriage with Rita Marley.
His relationship with Anita Belnavis in 1976 resulted in the birth of Ky-Mani. 
While it is rumored that Bob also has many unreported children with multiple mysterious affairs, Rolling Stone reports his children to be 11 in number. So, Ky-Mani has 10 siblings in total.
But looking into Kay-Mani's personal life, some similarities can be mapped out in terms of his and his father's relationships. 
Ky-Mani, age 45, has 9 children from four different baby mothers. 
He has two children with Sabrina, both of them are sons and are named Ky-Mani Marley Jr and Kastin Marley. 
The 45-year-old has three children with Melayna Stephen's, named; Zedeke, Kingston, and Kalani.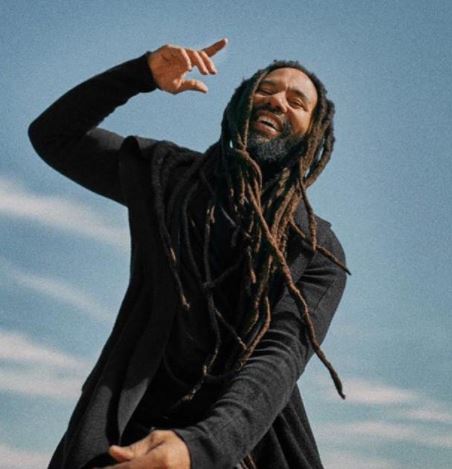 Ky-Mani Marley Picture (Source- Instagram)
He also has three daughters named Imani, Kymora, and Cache, but their mother's name is unknown. 
Finally, he shares a son with the singer Jazmine Jones, named Maestro Marley. 
Although he has had multiple relationships in the past, it is unknown as to who he is dating now. 
Ky-Mani has never come forward and opened up about his relationship information. Instead, he has rather tried to keep it concealed. 
As of now, he is married to his wife Janie E.K Green, but any details of their relationship have been concealed. 
While many of Bob Marley's children took their own career paths such as an athlete, authors, fashion designers, Ky-Mani stuck to his father's career path. 
Another Hip-Hop Artist: Hip Hop Artist Heather B. Gardner: Is She Married? Husband? Boyfriend and Lesbian Rumors!
Career Of The Artist
Ky-Mani chose music as his career from early on in his life. 
Although he was the son of a famous musical genius, he had to endure most of his childhood in a financially unstable environment. 
Initially finding love in sports, he quickly transitioned to having a significant interest in music. With his mother's support, he learned piano and guitar lessons. 
The 45-year-old started rapping and deejaying since he was a teenager. On 1996, he recorded his debut album 1996, Like Father Like Son. The album was a homage to his dad, Bob Marley. 
Ky-Mani's Song From His Album "Like Father Like Son" For His Father
This album went on to provide massive popularity for him and garner a lot of fan following 
After pulling hits after hits in 2001, he received a Grammy Award nomination for his third studio album, Many More Roads. 
But he has not always stuck to his music career. The Jamaican Born has also played lead roles in Jamaican movies named Shottas and One Love. 
As of recent, Marley is still going strong on his music career. His last release was Maestro, which he released in 2015.
As reported by Celebrity Net Worth, he has accumulated a net worth of $5 million.