Celebs
Lance Burton's Staggering Net Worth and Married Life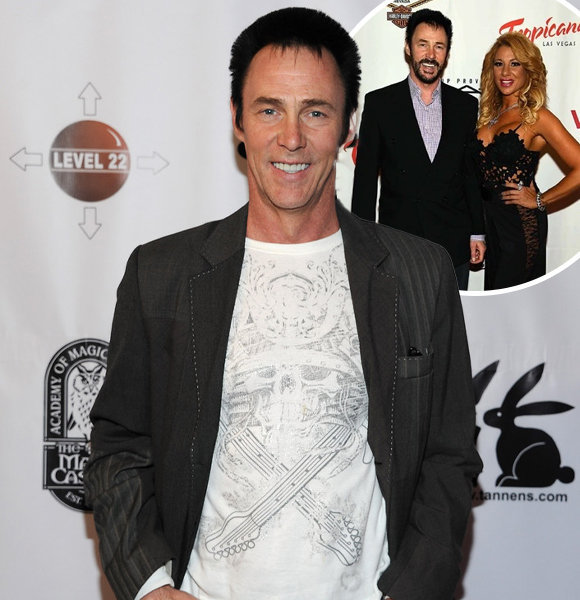 Lance Burton is a renowned magician who has mesmerized thousands with his talents. He has spent decades in the industry as one of the most esteemed performers.
However, has a special lady been able to cast a spell on his heart? Fans might be wondering, 'is Lance Burton married or is he rocking it solo without a wife as Lance reaches his 60s?'
Does Lance Burton Have a Wife?
As of now, Lance remains an unmarried man. He has not found the ideal woman to call his wife yet. 
However, it doesn't mean that he hasn't had the experience of marital life before.
Lance married a long time ago to fellow magician Melinda Saxe. Even though their marriage was short-lived, it caused quite a stir among the audience.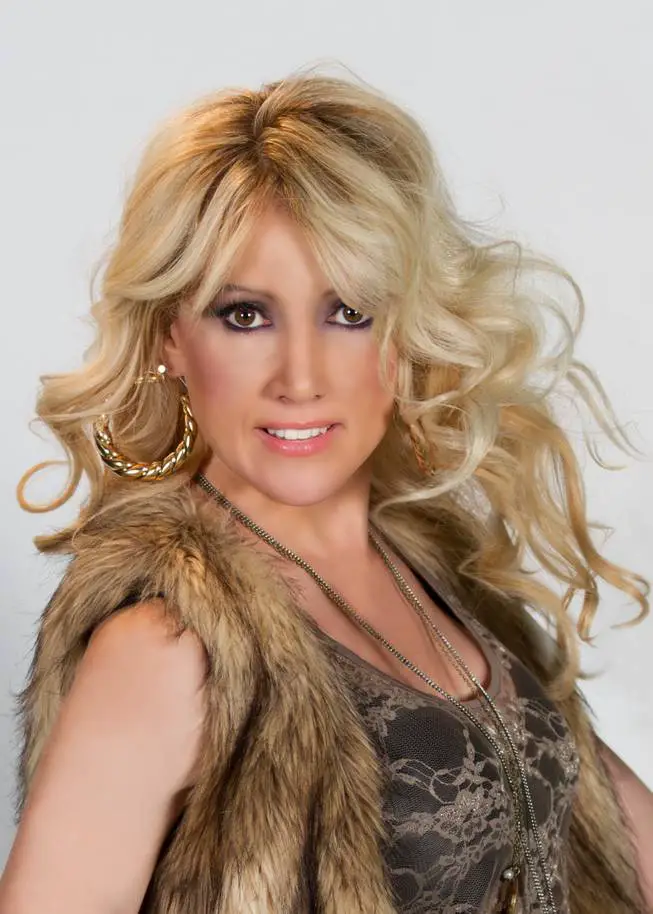 Lance's former wife, Melinda Saxe (Source: Las Vegas Sun)
Lance married his first wife Melinda in the year 1993. The matrimony lasted only a year before they called it quit in 1994.
The reason for their split is unknown, but on the other hand, their wedding was a public spectacle.
Well, social media wasn't really a big thing back then, so the showrunner took to the good old telly to announce their wedding.
If that isn't unconventional enough, Melinda is the one who actually took the bold step and proposed to Lance on live television.
Specualtions about them dating were prevalent, but they solidified the news with the proposal. Lance said yes to the question, and hence, they promptly tied the knot. 
Unfortunately, for some reason, the marriage did not last too long. Maybe it was a hasty decision, or perhaps they just weren't made for each other.
Whatever the reason may be, a lot of time has passed, and Lance seems in no hurry to find another wife or partner. Moreover, he has not been linked to anyone except Melinda.
Instead, he has fulfilled the role of a husband on-screen. He has played a few parts in movies and seems close with his co-stars, especially his on-screen wife and daughter.
He shared a selfie with his fictional family on Twitter and almost had everyone fooled, but he clarified that it was only for the movie 'Guard Dog.'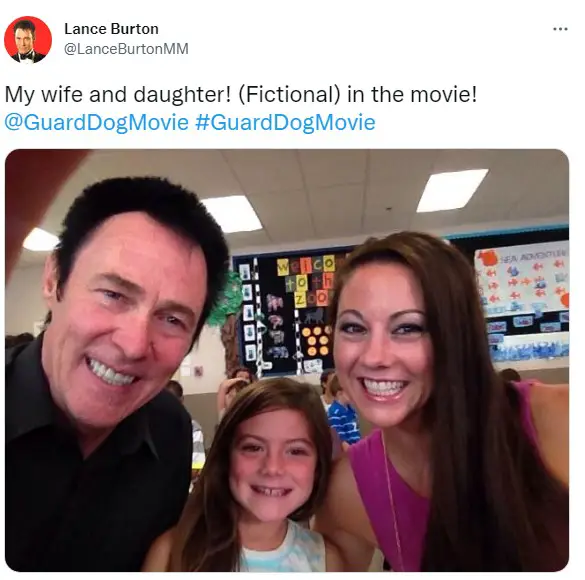 It looks like there will be no new additions to the Burton family anytime soon. Lance has focused and devoted his life to his career, and it has handsomely paid him back as Lance owns a staggering net worth.
What Is Lance's Net Worth?
Lance discovered his interest in magic when he was as young as six years old.
Mesmerized by magician Harry Collin's tricks, he himself wished to try it out, and so he ventured into the wonderful world of magic.
What started out as a hobby turned into serious business when he was mentored by his inspiration Harry Collins himself.
Through continuous dedication, he rose as a neat magician with thousands of tricks up his sleeve. 
He has been on TV and the stage several times and even had his theater. He performed in the Lance Burton Theater in Las Vegas for thirteen years, contributing largely to his wealth.
As a result, Lance has a whopping net worth of $100 million to his name, according to Celebrity Net Worth. He continues his passion and performs in venues throughout the country, so we're excited to see more from him.