Celebs
Lindsay Hubbard Tells Internet Trolls, "F--K You"!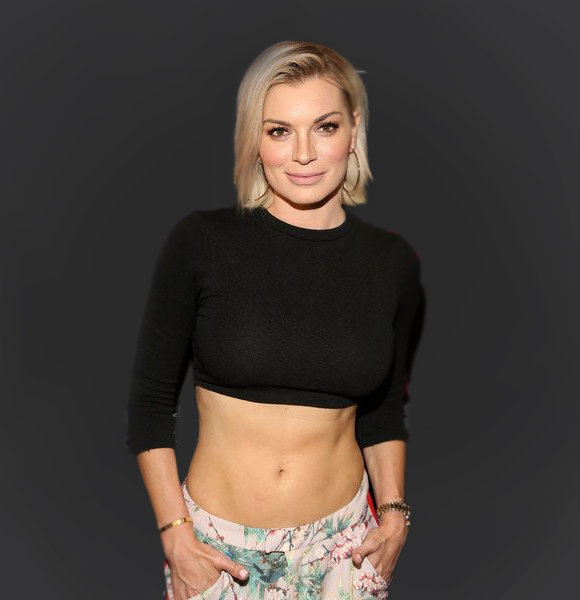 If you know Bravo Tv's 'Summer House,' then you definitely know Lindsay Hubbard because she was a big part of it. 
The reality Tv star is also a social media personality and the sixth season of the show premiered in January of 2022. 
Hubbard has been a part of the show for a long time, and people have been familiar with her for a while now. And when this happens then, people do seem to have a curiosity about your life.
Everything is judged, from personal life to professional to appearance-wise, and for Lindsay, her plastic surgery talks have echoed quite a lot in the media. 
So, here we are, letting you in on the details if Lindsay Hubbard has ever undergone plastic surgery and if she has, what is the story behind it?
Had Lindsay Hubbard Has Plastic Surgery?
Surely it is okay for one to make changes as they like. Be it undergoing cosmetic procedures or any option they want to opt for. 
While Lindsay hasn't talked about doing plastic surgery, she has revealed that she does intense laser facial treatments, Co2 lasers, micro-needling, and other processes. 
And these treatments cost... well, they cost quite a lot. Lindsay herself admitted that they are quite expensive, but these are the only things that have helped her with her Acne. 
While talking about her struggle with Acne on Bravo, she went forward and talked about her skincare and further admitted getting Botox on her face. 
 "I am extremely expressive in my face (as you are well aware) so [Georgina Ferzli] keeps my forehead smooth and crows feet at bay," She said. 
Know More: Jennifer Grey's Before and After Plastic Surgery Look Will Shock You
She is also extremely careful about her beautiful smile and shared how she maintains it. 
"My dentist Dr. Andi-Jean Miro at Apa Rosenthal Group has helped me the past couple of years to straighten my bottom teeth and consistently keeps my chompers white and radiant," she stated.
Although we might not know if she has done any cosmetic surgeries on her face, she has been pretty open about her breast augmentation.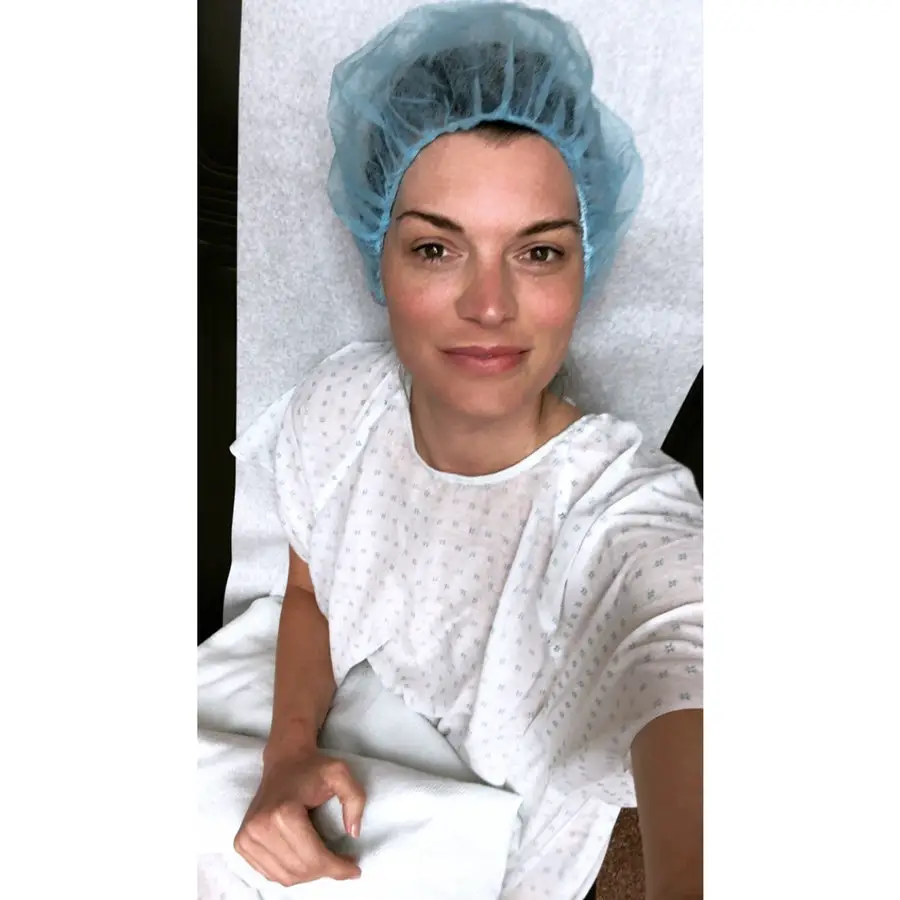 Lindsay Hubbard During Her Breast Augmentation (Source Bravo Tv)
Lindsay performed her breast augmentation around 2018, and then, on her third year anniversary of breast augmentation, she threw a bash. 
Back in 2018, talking about her choice to do breast augmentation, she had said, 
"I think if something makes you happy, then do it for YOU, without fear that someone next to you is judging. Someone will always be judging, but they don't live your life or walk in your shoes every day, so do what makes you happy." 
She was pretty clear that it was for her and not because of anyone, certainly not because of a boyfriend. 
There were people who had their own narratives and own judgment to pass to the reality star. But she seems to have a befitting reply to everyone. 
"I am obsessed with my boobs, despite all those little internet trolls who tell me that they're too far apart.. Like, f--k you."
Well, whatever it is, as long as one is happy, that is all that matters. Aren't we correct?