Entertainment
Insight On Madison Cheeatow's Professional & Personal Life
Madison Cheeatow Who Started Working at a Young Age Has Now Accumulated a Hefty Net Worth That Backs Her Perfect Married Life.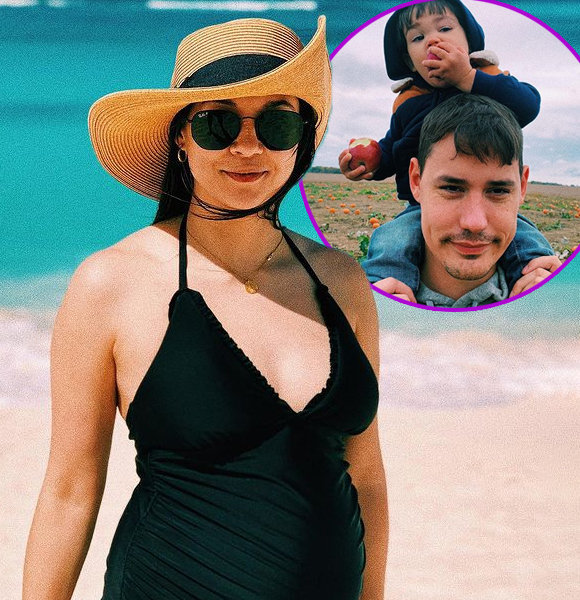 Madison Cheeatow, with her sheer brilliance in the field of acting, has worked in multiple big movies and series. Well, it is only fair for someone who has devoted over a decade to the field. 
Cheeatow entertains a notable portfolio of being in a hit and popular movies, and the most prominent being her role as Jade Virani in the hit series Heartland. 
She has tasted immense success in her professional life; as a result, she enjoys a generous net worth that backs her life. 
Madison Cheeatow's Net Worth 
Cheeatow, a Canadian actress born on November 9, 1993, came into the movie business in 2010 with her widely acclaimed Ruby Skye P.I., a show she has acted and directed. 
When you look at her career achievements, one might not see many different projects, but the projects she is on have gone for years and years, which is an achievement on its own. 
Cheeatow is mostly known for her role in the Heartland series, in which she has worked for well over seven years. In addition, she has worked as a director and a writer in Anna and Intro. 
The Canadian-born, age 28,  also operates a podcast named Whos Knocking Podcast, where she, alongside other hosts of the show, covers mystery, murder, and 'paranormally focused' subjects. 
Another Heartland Actress: Heartland Star, Jessica Amlee With The Height of 5.3 Feet is Happy Not to Be Dating. Does Not Want a Boyfriend?
From working in a series that has gone as long as it has and in between working in various different projects, Cheeatow has not only gained a strong foot in the industry, but she also has gained a staggering net worth that undoubtedly ranks to over a million range. 
Madison's credits in her professional life are a lot to handle on their own, but it gets even more hectic when she has to juggle the world between her profession and raising two young kids. 
Yes! This charming woman is a mother to a son and a daughter, and more so, she is married. 
Madison Cheeatow's Married Life
...
Sorry, just needed a moment, just going through Madison's Instagram. 
IN COMPLETE AWEEEEE!
The critically acclaimed actress lives the best life alongside her toddler, daughter, and her wonderful husband. 
"My biceps have been working from lifting this giant little bebe"
Madison's caption from a recent picture with her baby shows how fast he is growing. The adorable monochrome picture of the mother-son duo reflects a bright and colorful essence of the life that Madison lives.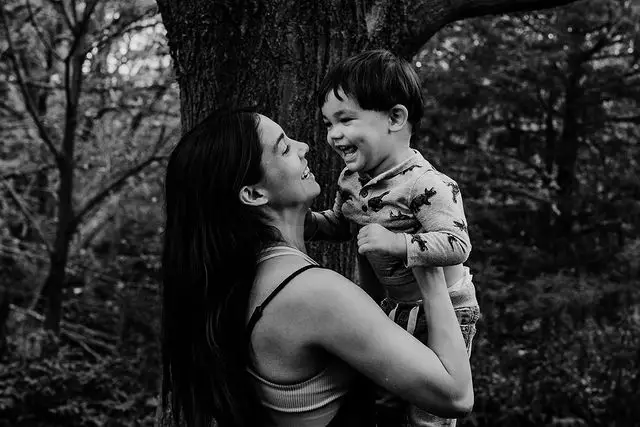 Madison Cheeatow With Her Son (Source Instagram)
Likewise, she is also a mother to a daughter named Isla, whom she loves equal times. 
She has been married to her husband, Chris Spoke, since 2018. The couple in 2020 celebrated three years of togetherness. Sharing the happy occasion to her fans and followers, she wrote, 
"This has been a successful three years of marriage"
Amidst all the chaos of raising two children, the family of four has found a perfect balance to enjoy each and every moment. After all, it is the greatest blessing one can have. 
Heartland's Heartthrob: Rhys Matthew Bond Dating, Gay, Family, Net Worth
Cheeatow's life is blissful and successful, and life only has more ups in store for the 28-year-old talented actress. It is only a matter of time when Madison will feature in much bigger and successful projects, or let's say; she will be the one to take the projects to the next level.