Celebs
Maia Knight Embracing Motherhood Without Her Baby Daddy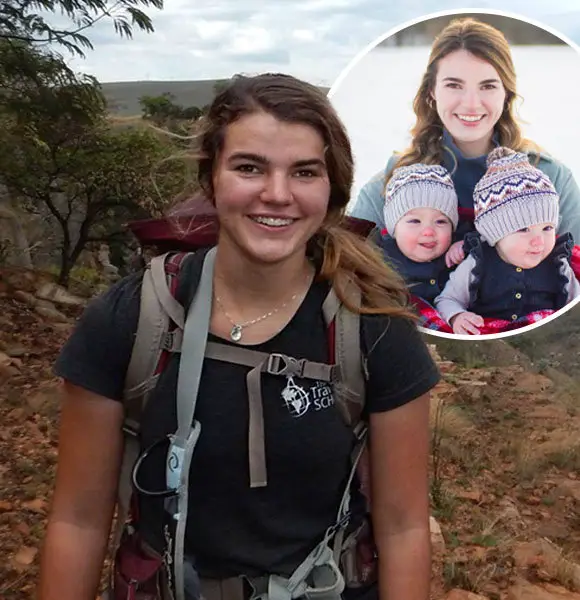 Maia Knight, a nurturing and doting mother, is how the world knows of her.
Despite a huge social media following, not much is known about her life, but one thing people are aware of is her content that revolves around her babies, which is absolutely a treat to watch and follow. 
But amidst all the cuteness, people can't stop but notice that there is no picture or mention of her baby daddy or the father of her children. 
So does she have a secretive boyfriend that she has been keeping hush-hush, or is there more to this story? 
A Tale of Love
Maia Knight appeared on her Instagram on July 20, 2021, with a beautiful picture of her two adorable babies. 
She is the mother of twin daughters, and the monochromatic picture featured the mother mesmerizingly looking at her two newborns while they are sleeping, all wrapped and comfy. 
The wonderful picture was the start of her journey of being a single parent, and she very generously has brought along almost 1.5 million people with her on her journey.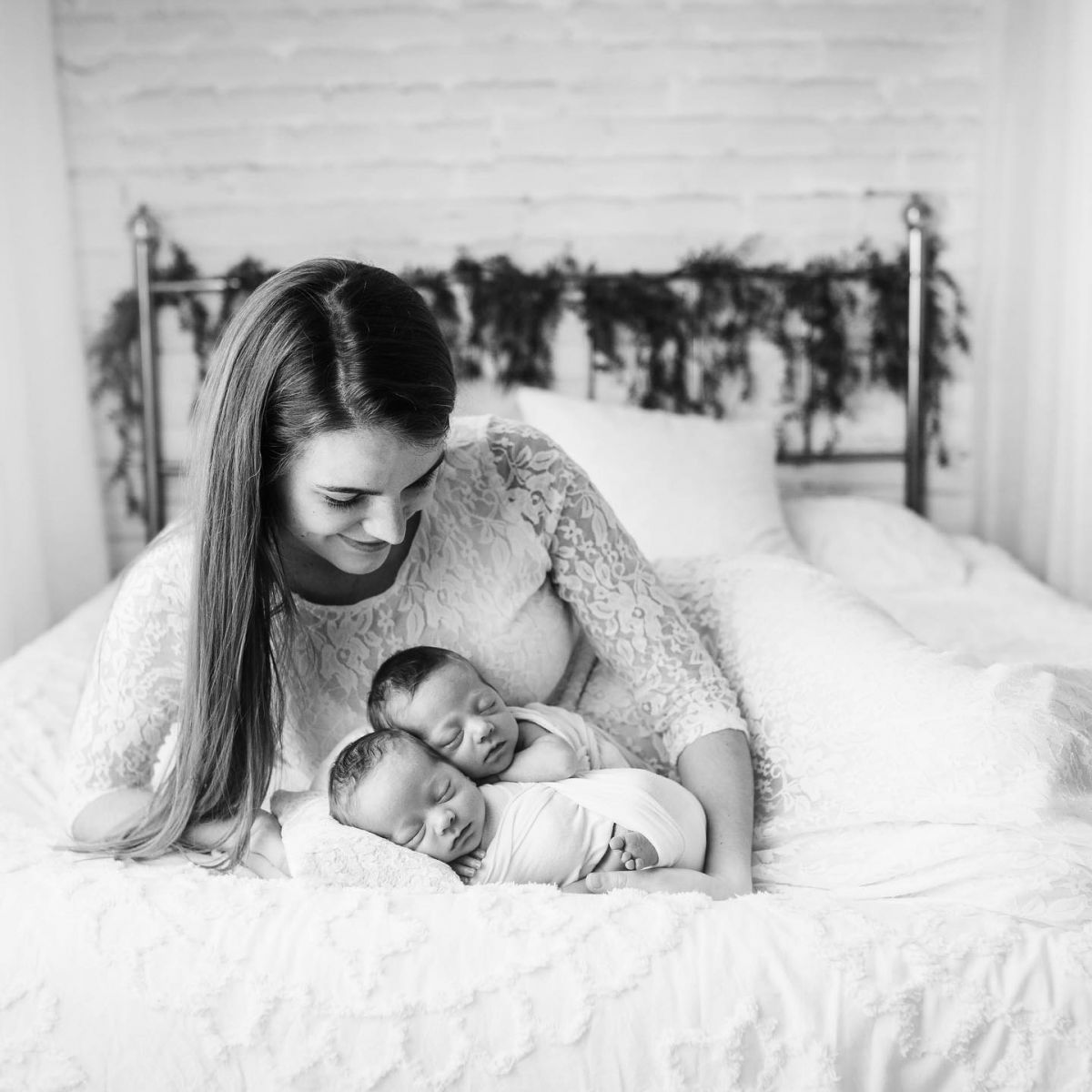 Maia Knight's First Post with Her Twins (Source Instagram)
Her adorable twins have been growing quite fast, and well, it has been a treat for all her followers to watch them grow. 
She shares the most amazing pictures with her daughters.
Whether it's a Christmas celebration or just dress-ups or bringing along her children to snowy mountains and exotic locations for vacations, each picture tells a tale, a tale of love between a mother and her daughters.
She is also very famous on another social platform, Tiktok, and YouTube, and documents her day-to-day life with her children. 
With the bio proudly flashing, "I'm mom and dad," Maia, who undertakes the role of both baby mama and baby daddy solely, proudly enjoys making content with her children for her 7.6 million Tiktok followers. 
Stars of Tiktok: The rising pop sensation : Trinidad Cardona
And her bio seems to be a hint that Maia does not have anyone in her life and takes care of her children single-handedly. 
Well, hasn't she done the most wonderful job in the world?
But in all of the beauty around, one thing that people still want to know is the baby daddy?
Maia's social media is restricted to her two children sure tells a lot about her personal life, but we might have something for those searching for her baby daddy. 
Who is Maia Knight's Baby Daddy?
The way Maia Knight has taken care of her children without her baby daddy, she deserves all the applause in the world and just more and more power to her. 
And when you get to hear the heartbreaking path she had been through, it is enough to raise immense respect for his wonderful mother. 
She was in a relationship with her boyfriend, the baby daddy, several years back.
Unfortunately, when she found out about her pregnancy, the guy she was having babies with abruptly left her alone when she was just seven weeks pregnant. 
Despite all the hurdles, she wanted to have a baby, and well, here we are, seeing her embrace motherhood, surrounded by nothing but love and happiness. 
She took to her Tiktok to share it all about her pregnancy and how her baby daddy left her. She shared how she "randomly" decided to take a pregnancy test one morning, which showed positive. 
Eventually, she found out that she was five weeks pregnant with twins after scheduling an appointment.
What was supposed to be a piece of happy news and a thing of joy quickly turned south when her baby daddy told her to "get an abortion" and stopped contacting her when she was seven weeks pregnant. 
She, however, went through the pregnancy. Sharing it all on her Tiktok, she further said,
I moved in with my mom and kept my pregnancy a secret from the world and sank into a deep depression so scare of how I was going to be a single mom to two little girls.
While the journey was surely not easy, the arrival of her daughters was equally difficult. She started having contractions and went into "heart failure," and was taken by ambulance to the hospital. 
But it all turned out well for her as she gave birth to two adorable babies and is now a strong, happy, and independent single mother. 
Truly, even all the praise in the whole world is not enough for this young mother who has been taking responsibility for her kids with her baby daddy by her side.
Maia Knight now has two added reasons in her life that make her happy, and she has done a splendid job in giving her children the world, and we are sure her children will grow up to be as strong as their mother.