Celebs
Malcolm Kenyatta GETS MARRIED ! The Politician Has a Husband Now !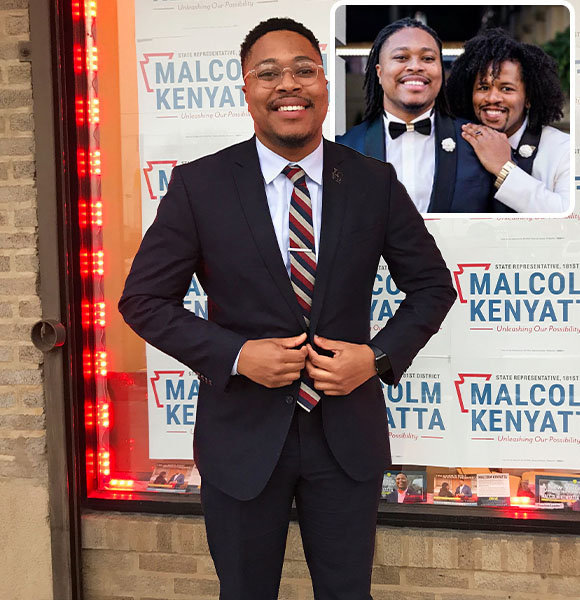 Member of the Democratic Party, American Politician Malcolm Kenyatta, like many of this generation, is a young generation politician who has actively served in the government. 
He announced his bid for the 2022 United States Senate election in Pennsylvania. And he is one of the many rising politicians who are openly gay. 
He has yet to add more accomplishments to his political front, which we are sure he will soon. But now, as interesting as it can get, we need to talk about the new chapter in his life, his husband. 
Malcolm Kenyatta's Husband
The 31-year-old American politician started a new walk of life with his partner as he married him in February 2022 and exchanged his vows to be his lawfully wedded husband. 
Malcolm Kenyatta and Matthew Jordan-Miller are now a happy and loving couple, bound by the pure vows of marriage. 
While their wedding was beautiful and magical, their love story is just as romantic and spectral. 
The two met online when Matthew saw his husband on a list of LGBTQIA+ leaders on Instagram. 
Right off the bat, he thought Malcolm was a "cute one," and then it went just as it always goes. 
A direct message went by, which led to conversation and then face time and phone calls for months as they lived a thousand miles apart from each other. 
Malcolm in Philadelphia and Matthew in Los Angeles. What Malcolm liked the most about his husband was his caring nature.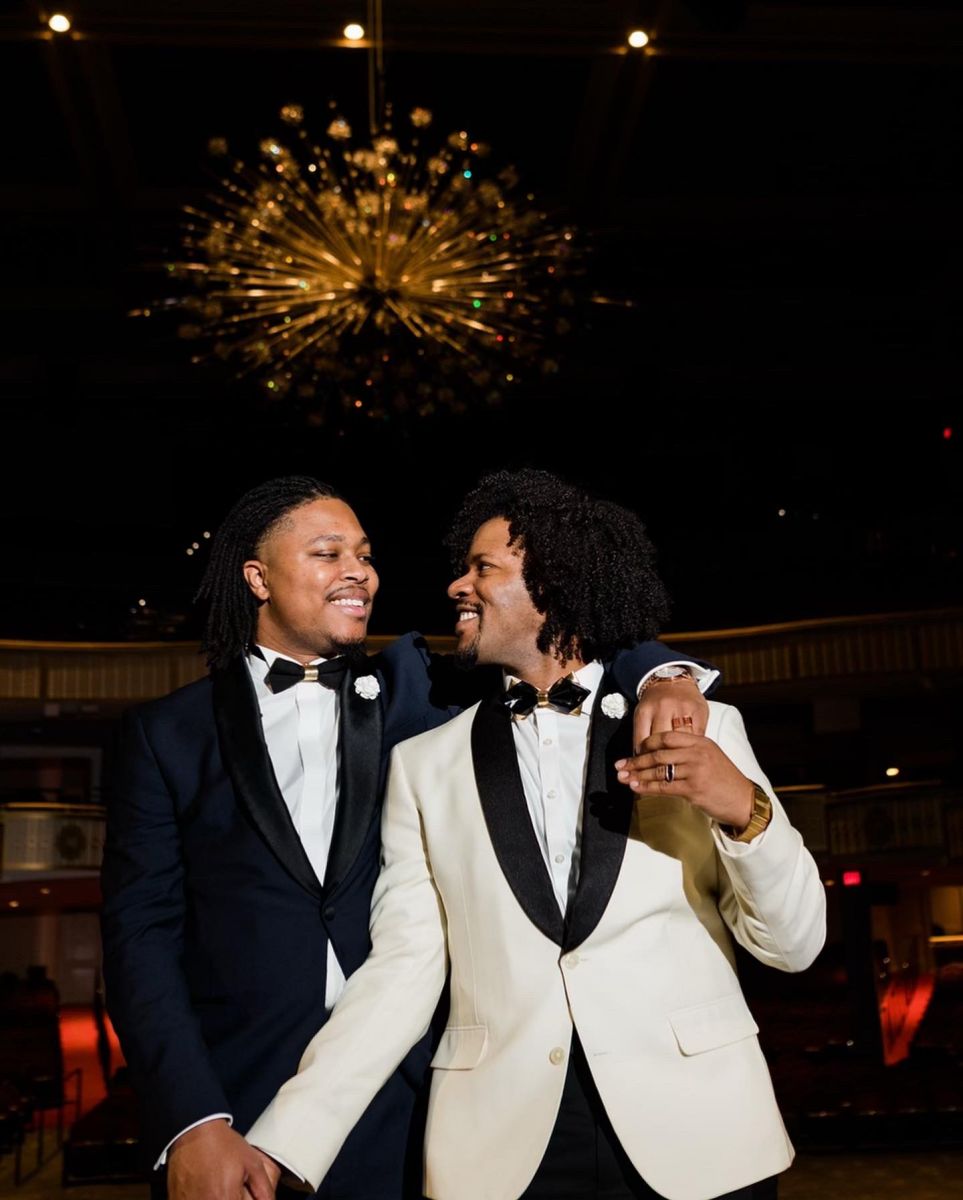 Wedding Picture of Malcolm Kenyatta and His Husband (Source Twitter)
Get to know - Inside Ruddy Gracia's Bumpy Marital Life
But this relationship wasn't always smooth sailing, it had its share of bumpy roads, or should we call it storms in the oceans. 
When the 2016 presidential election happened, Clinton lost, and as a member of the Democratic Party, it was devastating for him.
As someone who had to find peace with himself, he reached out to Matthew, who used to make him feel at ease. He wanted to meet him, but he turned him down. 
As a result, the two did not talk for about a month, but the two souls that were meant to be together for the rest of eternity could not remain apart for too long. 
The two rekindled their relationship and finally met in February of 2017. Matthew eventually moved to Philadelphia after completing his doctorate and making history by being the first black person to receive a degree in urban planning from USC. 
Three years down the line, the two were engaged to each other when Malcolm proposed to his spouse in July of 2022, and it was a beautiful proposal.
Malcolm posted the beautiful wedding proposal on his Twitter on July 4, 2020, which now has over 153 thousand likes. 
"I asked my best friend a question.... He Said Yes," he wrote while sharing the beautiful moment credited by two wonderful pictures of the two on his Twitter post. 
The post showcased Malcolm on his knees with his mask on, proposing to his husband. 
After two years from the "yes," they finally married in February of 2022. 
We wish the newlyweds a very happy life ahead, and may they make memories filled with joy and smiles.