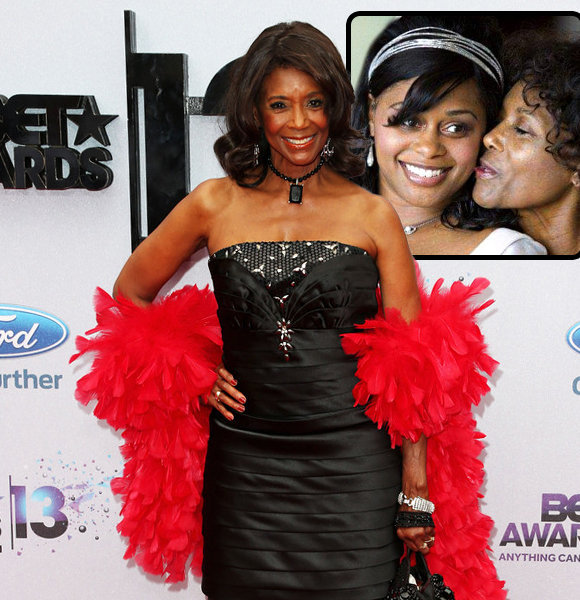 Margaret Avery is a veteran actress best known for her work in 'The Colour Purple.'
Many admire her lovable persona, and she has been passing down all those qualities and more to her daughter. Indeed, Margaret is a busy star and busier mama so let's take a peek into what goes on behind the scenes at the Avery household.
Who Is Margaret Avery's Daughter?
Margaret has one daughter, Aisha Hunt. She is her only child, and Avery has showered her little girl with all the love in the world.
Being the strong woman she is, Margaret raised Aisha all by herself. Aisha's father was Avery's former husband, but he wasn't present in their child's life.
She was previously married to Robert Gordon Hunt. They tied the knot in 1974, around the beginning of her career.
However, their marriage could not last very long, and they eventually ended up splitting up four years later in 1980.
She does not have a husband now and has not been linked with anyone after the divorce. Since then, Avery has been on her own. She has juggled a busy career and raising a child seamlessly.
Read more on: Avi Rotham Settles Down with Kristen Wiig- All about His Married Life
There are many factors of uncertainty in an actor's job, such as odd time schedules and changing venues. So raising a baby simultaneously seems like an impossible task, especially when you don't have help from your significant other. 
However, Margaret pulled it off. She built a career and cared and nurtured for her baby at the same time. As a result, she now looks at a glorious history of work and an amazing daughter.
The mother and daughter bond is definitely strong between Margaret and Aisha. Margaret posted a picture of Aisha when she was 14 on Instagram sharing the love and appreciation she has for her.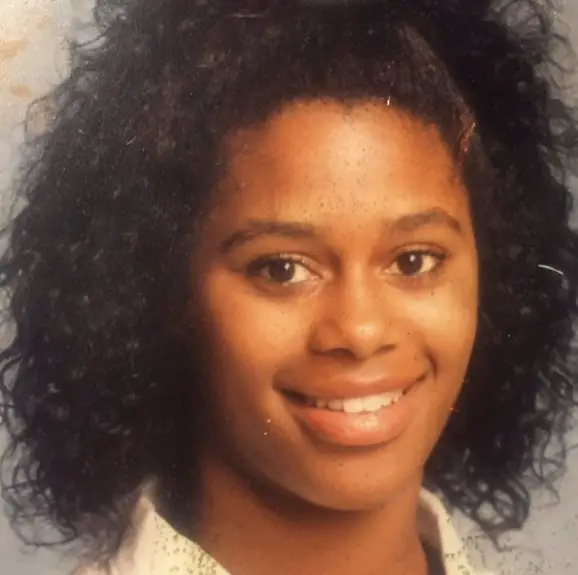 Margaret Avery's Daughter, Aisha Hunt (Source: Instagram)
"Yesterday I received a most beautiful Xmas gift by phone. My adult child thanked me for having taught her values and morals. All you parents, particularly single parents, challenged and making endless sacrifices for your "at risk" children in our amoral world," she wrote in the caption.
"HANG IN! DON'T QUIT! Most likely one day, you'll joyfully shout, "Thank you God. Thank you for being right on time," she added, giving a piece of encouragement for all heroic single parents out there.
Truly, Margaret is an inspiration for many as a single mother and also as an actress. For those of you who have missed her on-screen, we're happy to tell you that she is still rocking it on the sets.
Where Is Margaret Avery Now?
Margaret has appeared in dozens of movies and shows throughout the span of her career, which started in the 70s. 
Her most popular works include 'Scott Joplin,' 'The Color Purple,' 'Exodus,' 'The Fish That Saved Pittsburgh ,' 'Meet the Browns,' and many more.
Her charming aura makes her on-screen performances unforgettable.
The 77-year-old is still active in the industry and is spreading her magic. Her most recent work can be seen in 'Being Mary Jane' and 'Grand-Daddy Day Care.'