Entertainment
Avi Rotham Settles Down with Kristen Wiig- All about His Married Life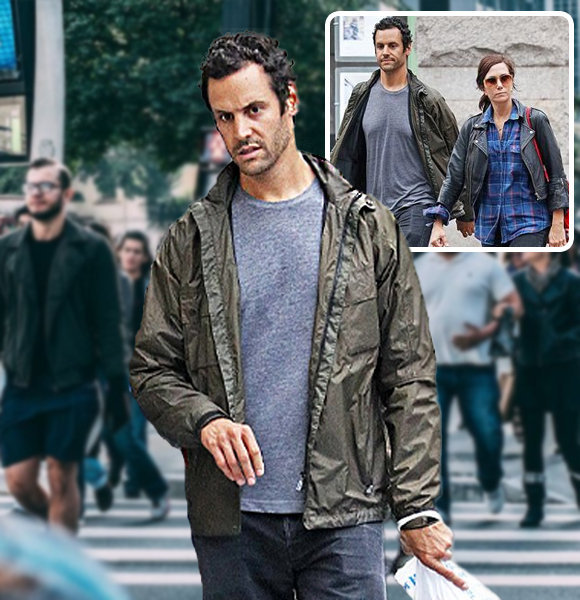 A famous actor and writer in Hollywood, Avi Rothman, has charmed the audience with his talents. 
Well, the audience is not the only ones he has fascinated. Kristen Wiig, from 'Wonder Woman 1984,' is most probably his biggest fan.
After marrying her, Avi has faced even more limelight than before. Many are curious to know the details about the love birds. 
Avi Rothman and Kristen Wiig
Avi made headlines when Kristen Wiig revealed they were married. The two Hollywood celebs make a great couple, and fans were happy to hear the news. 
As it turns out, they had been dating since 2016, only later to get married and have a family.
While they were dating, in 2016, Kristen was spotted kissing a mysterious guy on a Hawaiian beach.
Learn About Kristen Wiig: Kristen Wiig Husband, Boyfriend, Family
The news made headlines at the time, but Kristen Wiig refused to reveal anything about her lover.
Later, after the two got married, Wiig finally opened up about her beloved Avi.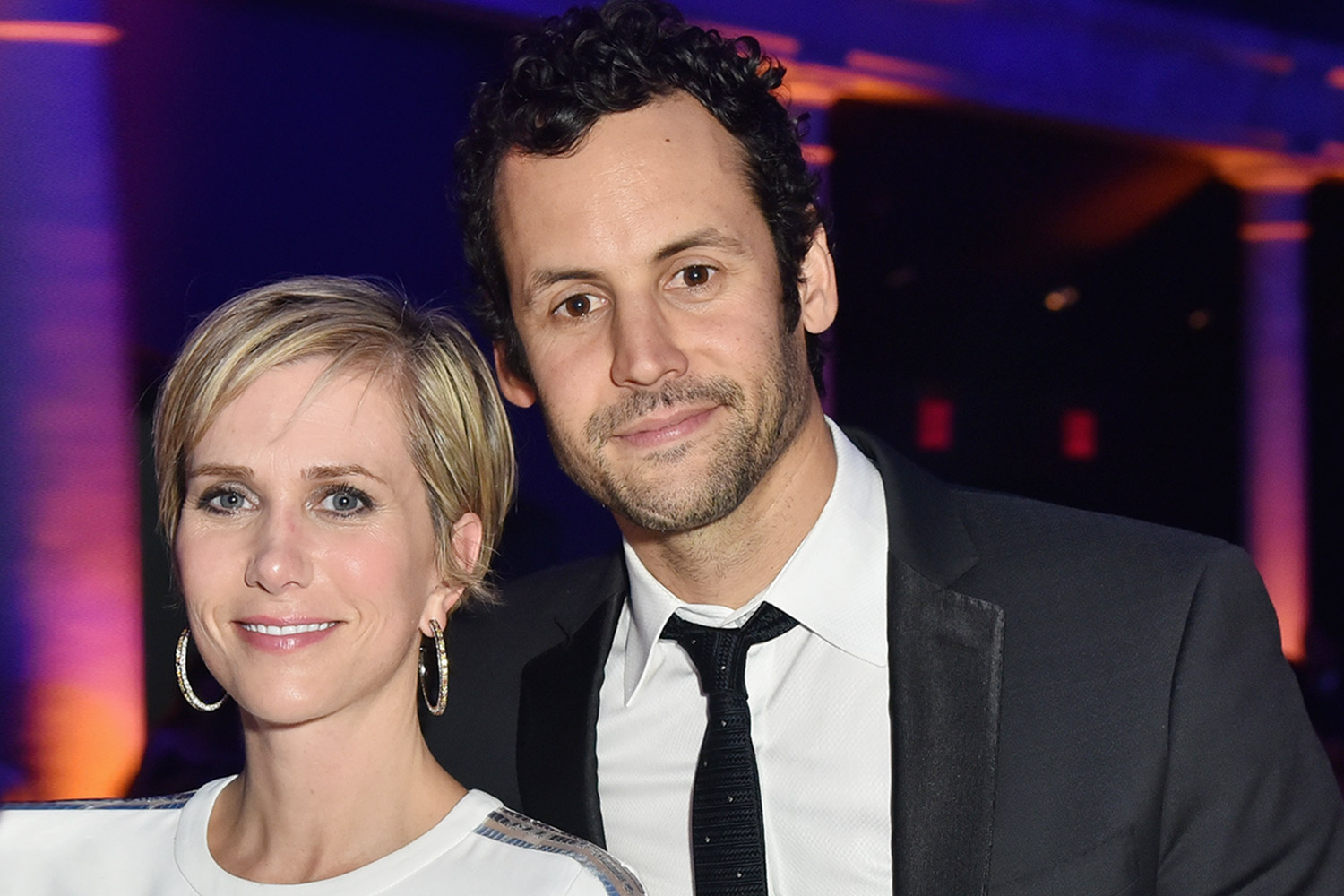 Avi Rothman With His Wife, Kristen Wiig (Source: People)
Avi, on the other hand, remained silent the whole time. He was in love with Kristen Wiig and decided to marry her and have a family.
The adorable couple held a private wedding and celebrated their love among their loved ones. They exchanged vows never to leave each other's side and are still standing as strong as ever. 
Avi and Kristen Wiig have children together, and the couple's children complete the family. 
Avi Rothman's Children
Avi and Kristen Wiig decided to have children in their late forties and finally settle down. However, for some personal reasons, they welcomed their children via surrogacy.
As it turns out, they have twins and are raising them away from the limelight. Avi and Kristen are extremely happy to become parents and have a complete family finally. 
More On Surrogacy: Andy Cohen Expecting Baby Via Surrogate, But Who Is The 'Wonderful' One?
In movie credits, Avi's wife, Kristen, once subtly revealed their children's names. She thanked her husband, Avi, and "Luna and Shiloh."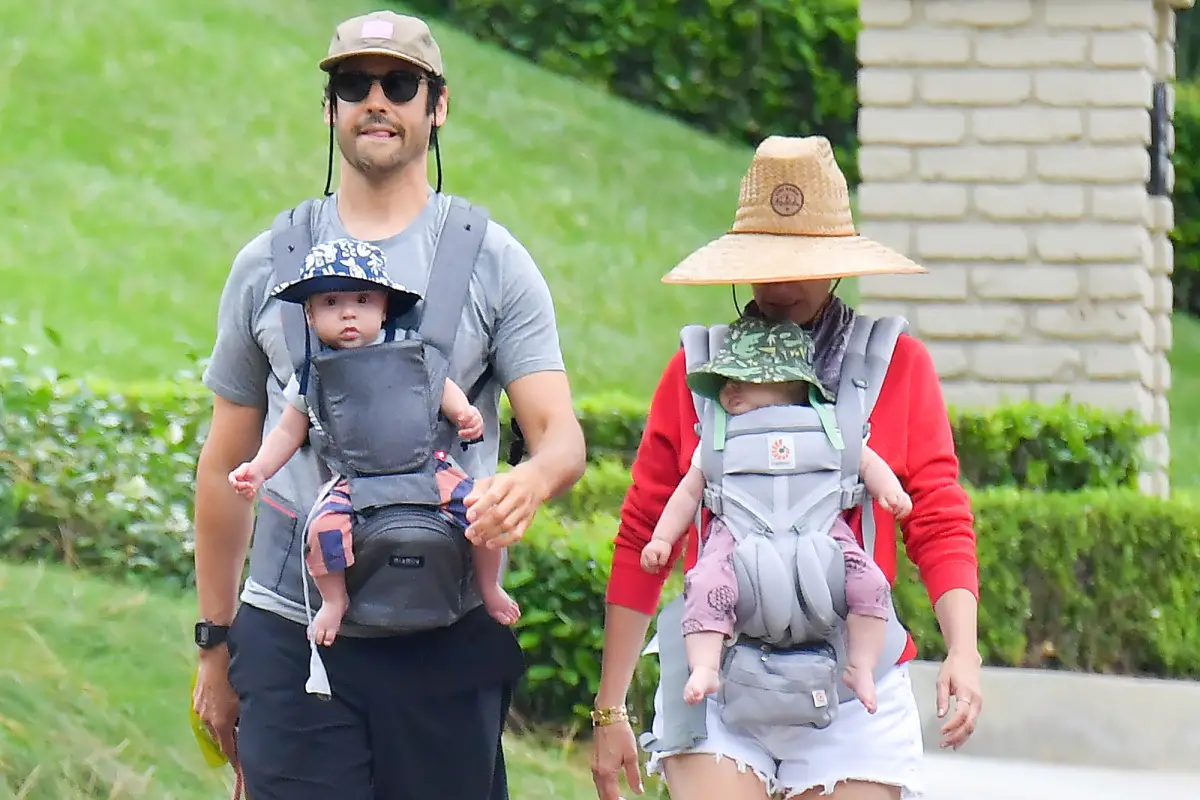 Avi Rothman With His Wife and Children (Source: Twitter)
It is clear that those are their children's names. Although Avi hasn't spoken publicly about his children, he is grateful to have become a father. 
It is such an amazing thing that the two of them have. Avi and Kristen are both grateful to have each other and raise babies together as a family. 
Being each other's family, they have supported each other and respected their works. So what more does someone want from their partner?
You Might Also Like: Cari Champion: Married To Metaphorical Husband, i.e. Profession, Living With Her Loved Ones: Boyfriend?
It is hard to find such a soulmate, and Avi feels delighted to have Kristen as his wife and the mother of his children. 
Besides his marriage, people are genuinely curious to know more about Avi. So here's everything you need to know about the beloved actor and writer Avi.
More on Avi 
Avi was born to his father, Dr. Ronald Rothman, and his mother, Lilyana Rothman. However, he hasn't revealed any other details about his parents or childhood. 
Talking about his age, we know that he is in his late forties; however, his actual age is a mystery. Also, Avi has never revealed his birthday either. 
In addition, having worked in the entertainment industry for years, Avi has definitely earned enough. His total estimated net worth as of 2022 is $5 million.
Living in a house he owns with his wife, Avi raises his children peacefully and is a happy family man.