Celebs
Mark Fuhrman - What Is Life Like For The Former Detective?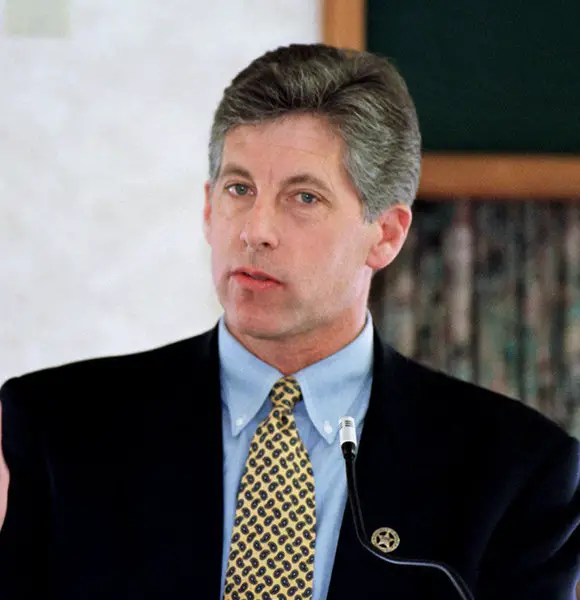 Mark Fuhrman does not belong to the movie industry, nor is he any sort of media personality.
However, as a detective, he garnered significant attention after playing a part in the O.J Simpson murder case investigation. 
Almost 28 years later, people still seem to want to know his whereabouts and if he has a spouse. Well, if that's what you are here for, welcome. 
Mark Fuhrman's Spouse
Fuhrman garnered immense attention back in the day when the O.J. Simpson case was one the most talked-about incidents of the time. 
Having been a prime part of the investigation for the case, gaining public attention was a sure thing for the detective.
As for his personal life update, the former detective born in Eatonville, Washington, is currently single and lives his retired life. He still works, but we shall come to that later.
However, he had been in a few relationships before and did experience his share of wonderful love life. 
His first spouse was Barbara L. Koop from 1973 to 1977. The pair were married for about four years and separated. They did not have any child of their own.
After the separation, Fuhrman moved on with his second spouse, Janet Ellen Sosbee, with whom he remained married for about three years.
His marriage with his second spouse came shortly after his divorce with his first spouse, in 1977. But, his second marriage also ended in 1980. 
Again in the '80s, his third spouse, Carolie Lody, came into the picture, with whom he was married for several years. 
Also Read: Sydney Brooke Simpson Bio: From Net Worth & Parents To Dating Status With Ex-Con
But interestingly, no one seems to know if the two are still together. 
As most of the portals state their relationship to have ended, it might be safe to say that the two have divorced. 
Fuhrman has also gotten significant hate in his life, especially for using inappropriate racial slurs, even though he testified he never used racial slurs. 
Later on, the audiotape was revealed, and Fuhrman was charged with perjury and was under two years probation. 
Now, staying away from the media, he serves as a forensic and crime scene expert for Fox News channel. 
Where Is Mark Fuhrman Now?
For anyone asking, "Where Is Mark Fuhrman Now?"
Well, Fuhrman currently works in Fox News and is the host of the radio show, "The Mark Furhman Show."
Prior to this, he was a detective for Los Angeles Police Department (LAPD) but later on retired. 
Fuhrman still gets featured in Fox News show, at times.
Moreover, ever since the trial, Fuhrman slowly transitioned himself into an author and has written many books since.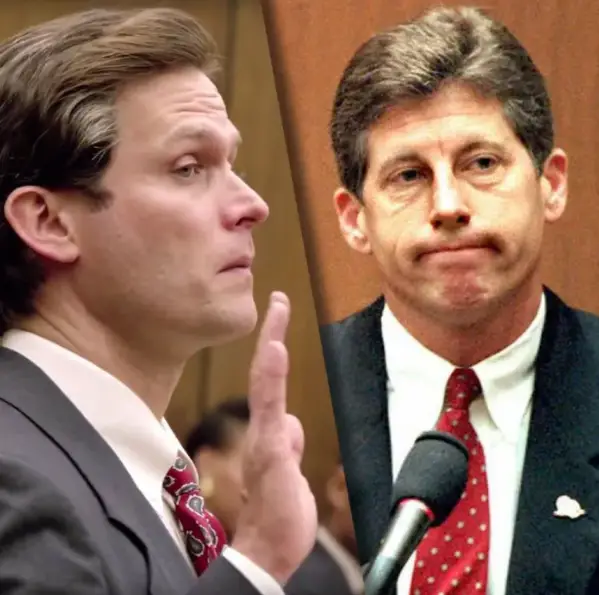 Mark Fuhrman During The Trial (Source Vulture)
Retired from the LAPD in 1995, the 69-year-old started writing true crime books, which has gained immense popularity over the years. 
Also Read: Arnelle Simpson Wiki, Husband, Parents, Net Worth
One, in particular, named Murder in Greenwich, was also acquired for film rights and was produced by Sony Pictures TV that aired on the USA Network in November of 2002. 
Apart from that, the Fox News contributor seems to have also released four-five more books, and they are loved by many. 
So as of now, he is still actively working in Fox News but has managed to keep his life very private and away from all the attention.