Celebs
Mary Spender Opens Up about Her Love Life?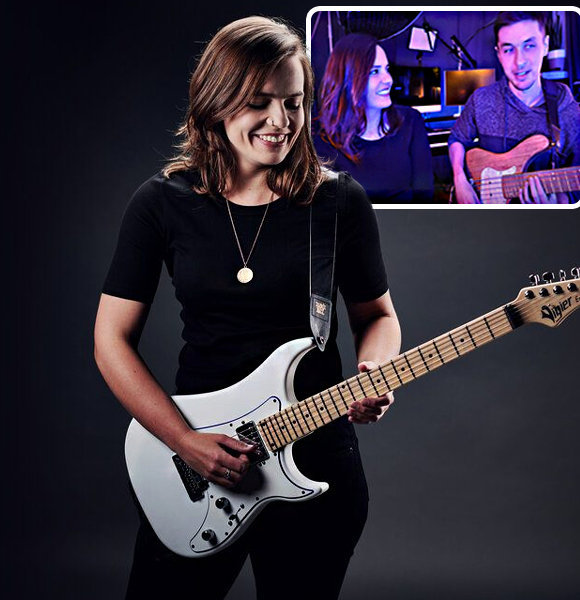 Mary Spender, a famed YouTube personality, is widely known for her incredible musical talents as a singer and guitarist.
Her beautiful voice and mesmerizing guitar playing have garnered thousands of followers on various social media platforms. 
With such big fan followings and increased exposure, the artist has been surrounded with questions regarding her love life quiet for some time now. 
If you are one of those curious peps, then follow through to get all the tea on her boyfriend if she has one. 
Does Mary Spender Have a Boyfriend? 
It's natural to be curious about famed personalities. And, in the case of Mary, who generally keeps her love life at bay from the public attention, the curiosity only seems to build up. 
Mary has a pretty much transparent relationship with her fans through her social media platforms regarding her professional endeavors. 
However, not seeing her much vocal about her having a boyfriend or a potential husband, it seems she has her set of boundaries when it comes to sharing her personal life. 
But regardless, the guitarist is occasionally seen coming up with Q&A sessions on her YouTube channel, where she answers her followers' questions. 
And one of those Q&A sessions Mary uploaded on September 20, 2021, might quench your thirst regarding her love life. 
So let's first clear out one of your curiosities about her spouse. Is Mary Spender married? Probably not, as she has never addressed anything about ever being married. 
The session begins with her fans' questions about her personal preferences. And a couple of minutes into the video, a fan question pops up asking her if she has a celebrity boyfriend. 
She cleverly bushes off the question saying, "Who is my celebrity boyfriend? Let me know in the comments below."
Well, she left the question to her followers instead, which is enough to imply that she favors privacy regarding her romantic involvement. 
However, the fans' curiosity does not end here. One of her followers threw her a question if she was dating Adam Neely, a YouTube personality.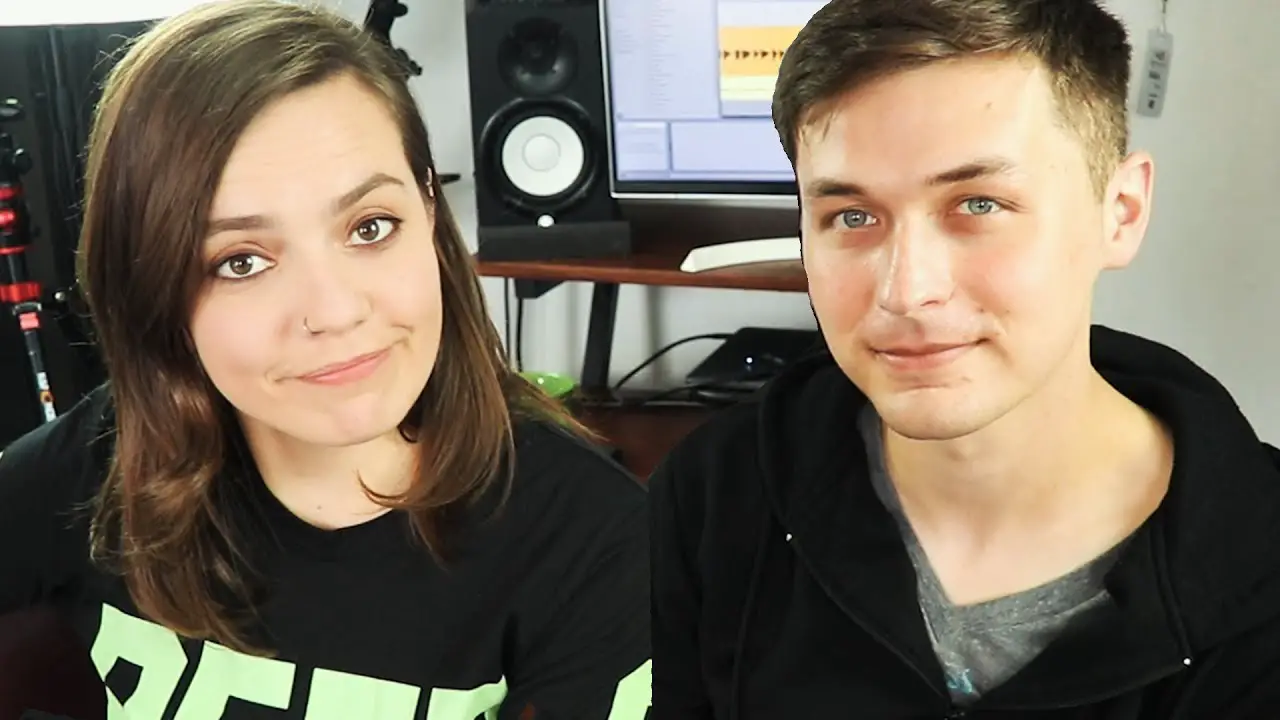 Mary and Adam Neely (Source YouTube)
And this time, she did not dismiss the question. Explaining her relationship with Adam Neely, she said, "No, I am not dating Adam Neely. He is one of my best friends. But, no, we are not dating."
Her answer sure cleared the air, keeping Neely out of her potential boyfriend list. So, who is her actual boyfriend? Well, it remains for the YouTube personality to answer. 
Meanwhile, her new videos on YouTube are sure to keep you hooked. 
Dont Stop Here: YouTube Personality, iJustine: Is She Single or Dating?
More on Mary Spender
The YouTube personality knows her way into her followers' hearts through her beautiful melodies. 
To this date, solely through her musical abilities, she has amassed 555K subscribers on the YouTube channel she started in 2006.
Over the span of almost sixteen years, the singer's videos have been viewed more than 56 million times collectively. 
The singer-songwriter from the U.K. has several of her original songs uploaded on her channel, and one of her latest releases is Sleeping Tonight. 
Besides, she is also known for her cover or modified versions of renowned artists such as John Mayers, Nirvana, and so on. 
Her music is loved and appreciated by many, and she is sure to come up with many more of her heart-stealing originals. So, keep in touch for more updates.