Celebs
'I hate dating and marriage' Says Matteo Lane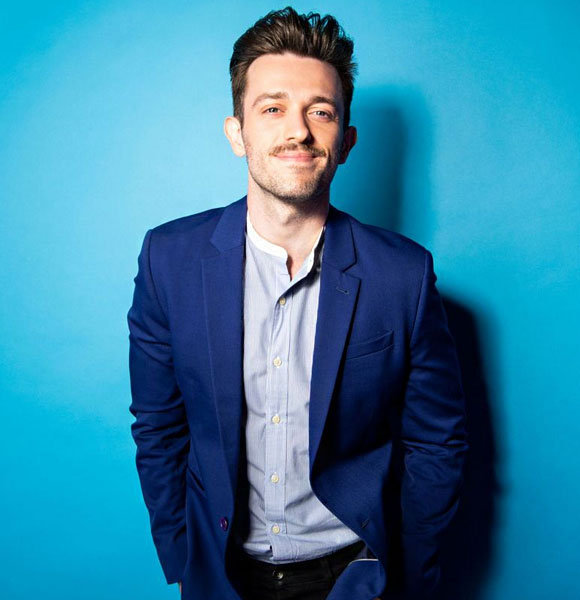 The super funny and good-looking Matteo Lane is an American comedian, opera singer, and oil painter. In other words, just someone who has got many arrows to his quiver. 
Now a very prominent face in the industry, Lane has time and again advocated for LGBTQIA+ rights and is open about his sexuality. Lane is a proud gay man who found solace in who he was later on in his life, and now he accepts its wholeheartedly. 
So does this loud and proud gay personality have a boyfriend or a significant someone as a husband? Well, as funny and strong-witted Matteo's gigs are, so are his opinions on marriage and having a husband. 
Openly Gay Matteo Lane Has a Husband?
Matteo does not have a husband and looking into his interview a few years back, it did not look like he was looking for one. 
Matteo is a very open and funny personality who is always raw and real during interviews.
While talking about his comedic journey and how he deals with being gay in the industry, he was asked his thoughts on dating. 
Well, we did get the answer, but it was in full Matteo Lane style. Get ready for it. 
I don't know if I talk about dating or I bitch about it, but I go off on it. I'm often quite in a rage onstage. A gay rage. I talk about Grindr, Tinder, and marriage. I love sexting, and I hate dating and marriage.
He answered the question, and if that wasn't enough, he added, "I think it's for weak people."
Of course, he wasn't being serious as he shortly after answered that it was a joke. 
However, there might have been some truth to it as he does not seem to be married until now, but well, what do we know? Lane is just 35 and extremely charming, so he's still got a lot of time.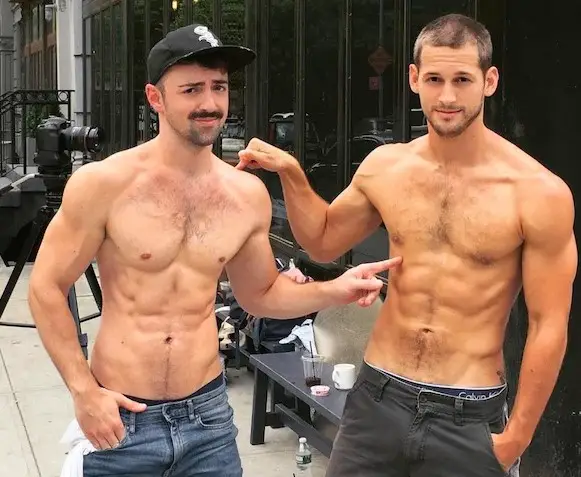 Matteo Lane Shows Off His Ripped Physique (Source Towerload)
But as of now, he seems to be single after breaking up with his previous partner, Kike Alba.
Matteo got back to the dating game after 7-8 years when he started dating Kike.
Kike was from Spain, and the romance sure made their worlds go round and round. It was good while it lasted, but the two have broken up since. 
But this truth of being gay wasn't an easy pill for him to swallow. Lane has talked about how hard it was for him to accept his identity.
More on: Derek Jacobi Says Marriage Is Squabble Over Nothing
Accepting the Truth 
In the interview with Out magazine, Lane shared much of the homophobic incidents he has faced throughout his career and being an openly gay performer. 
From listening to people calling him racial slurs to hearing people disgracing him for his sexuality, there is nothing that Lane hasn't heard, but he has only come out tougher through the years. 
Sure it was extremely hard for Lane to deal with it all, but somewhere, he has found a way to balance the hate and the love in all its glory. 
However, growing up, stuff like this kept him from accepting who he really was. He has shared how he spends his entire life feeling "shame" for being gay. 
Lane is not the one to be blamed; it's the stigma that has been so deep-rooted in society that prevails over one's emotion and truth. 
But simultaneously, Lane also agrees how once he came out of the closet, he realized that he was proud to be gay. And he should because one's truth is theirs to cherish no matter what anyone has to say.
Matteo has been just the perfect role model for many out there to love themselves and fend for their rights and what they feel.