Sports
Mayim Bialik Says She Grew Up with Gay Couples Around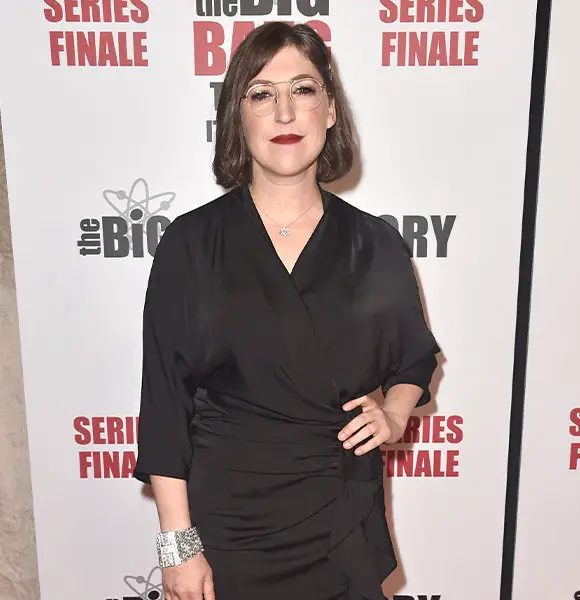 American actress and now a game show host, Mayim Bialik, is a reputed personality who has persisted in the industry since the late 80s. 
Her professional life is always upfront to her admirers, while at the same time, her enormous support for the LGBTQIA+ community also never goes unnoticed. 
As a result, people seem to be intrigued with questions such as 'Is Mayin Bialik gay?' 
So, what is the truth?
Is Mayim Bialik Gay?
It is possible to be an ally to the LGBTQIA+ community as a straight individual. So, what is the truth about Mayim Bialik?
Is Mayin Bialik gay? or is she an ally?
The answer to this question lies in her almost decade-long relationship that she got to cherish with her husband, Michael Stone. 
Bialik and Stone were married in 2003 and got divorced in 2012. The two did part their ways, but they are tied with each other for the rest of their lives with the rope of parenthood. 
They are parents to two children, two sons, Miles and Frederick. So, Bialik's sexuality speculation can be put to rest. 
If this is not enough for you to subside her sexuality rumor, the 'Bing Bang Theory' actress has been dating her now partner Jonathan Cohen, and by the looks of it, the title of 'partner' might change pretty soon.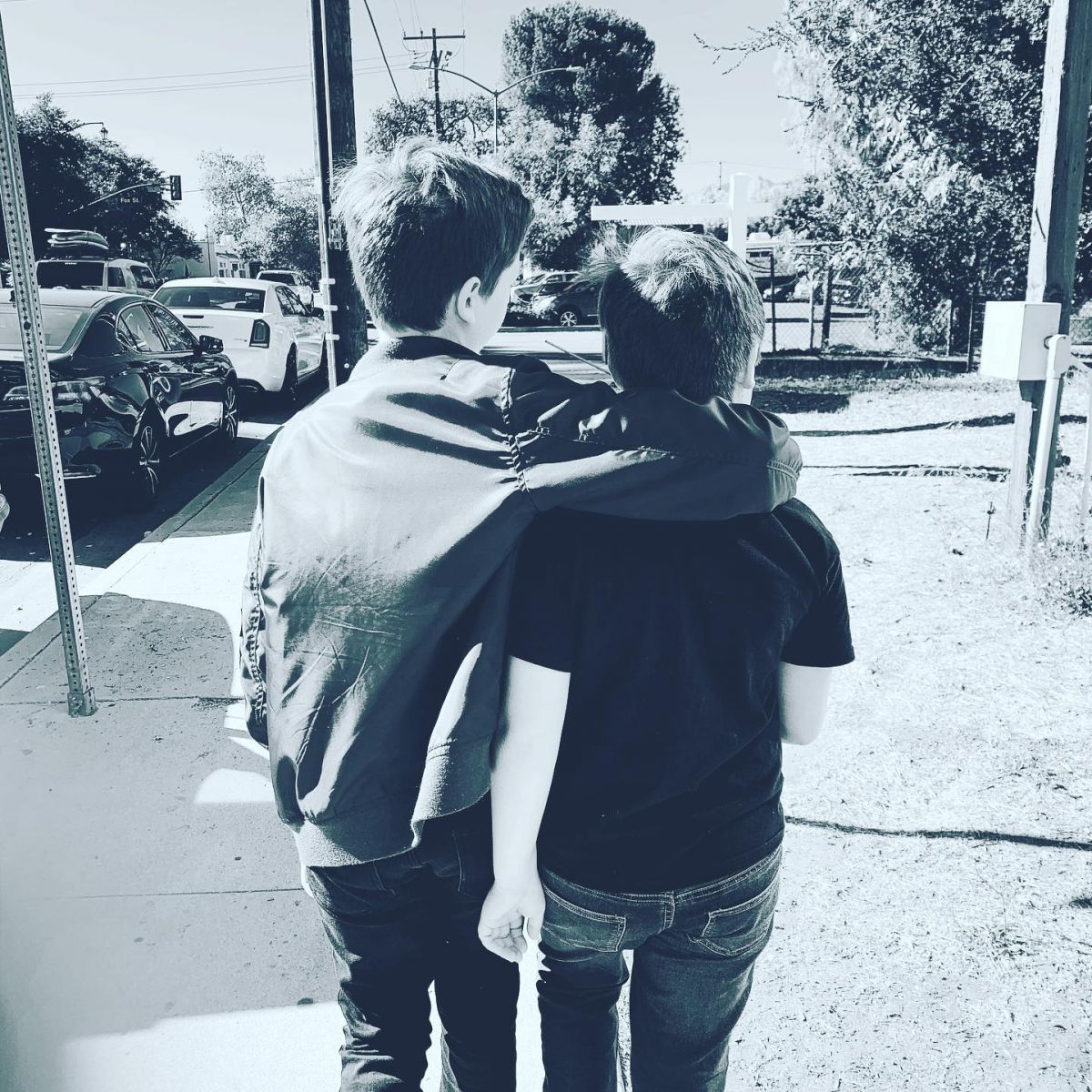 Mayim Bialik Shares Pictures of Her Sons (Source: Instagram)
But, it still does not refrain her from voicing her support and showing her admiration to the LGBTQIA+ community.
Mayim shows her support to the community through and through and has also shared how she had many people from the community in her close circle and celebrated much of her growing up with them while growing up. 
Moreover, she has also played the role of openly gay actors, Jim Parsons and Cheyenne Jackson. 
Get to know - Is Ruth Connell Dating Soemone? Who's the Lucky Guy?
Growing Up With Love 
The 'Jeopardy!' host Mayim had a promising career from the start. Everyone knew she was here to stay from her appearances in 'Blossom'  and 'The Big Bang Theory.'
But life has always been much more for Mayim. Her charisma and talent speak volumes, but it's her childhood that seems to have shaped her for who she is today. 
And her love towards her LGBTQIA+ community is a strong-rooted trait that she was taught in early childhood. 
She shared how she was raised by two "very liberal" filmmakers who lived in the village and had "gay friends" even when that was a very scandalous thing to do at those times. 
"I was raised with a very strong love and appreciation for the gay community," she added. "My parents had gay friends."
Mayim continued to add how she grew up seeing men as couples in their homes. She had dinner with them and celebrated holidays with them. 
Now, Mayim has her own family members who are part of the LGBTQIA+ community, and she calls herself a very "happy liberal" and a "loving ally."
So, although Mayim is straight, she sure does have a lot of respect and love for everyone who is part of the community.