Celebs
Sneak Peek Into Michael Burry's Secretive Married Life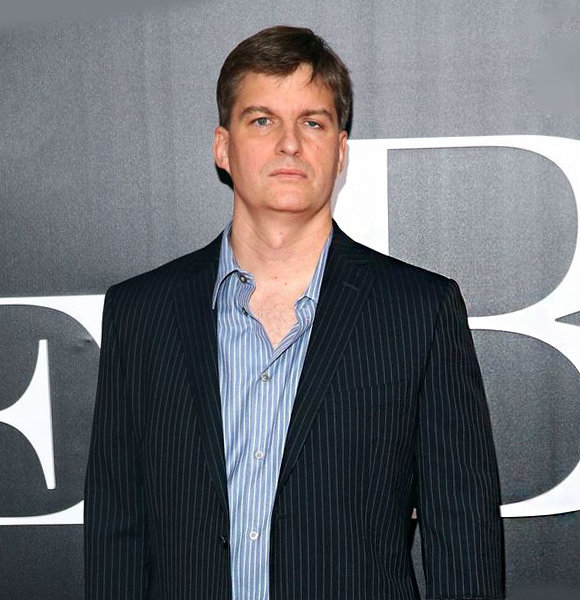 Famous investor Michael Burry has reached on top as one of the sought-after investors. 
However, curiosity arises about his personal life and how much of his time he has invested in settling down with a wife building a family together.
Over time, the genius investor has gotten married twice, but what update do we have on his love as of recent?
Who Is Michael Burry's Wife? 
Michael has infused a lot of his time in finding his soulmate. He was first invested in love when he married his first wife of Korean descent.
However, the relationship came down to a bitter turn, leading to their separation.
Regarding his first marriage, Michael stated his former wife's remark on him as such,
She often complained that I appeared to like the idea of a relationship more than living the actual relationship.
Giving love another shot, the investor set his foot on the online dating app Match.com, which did not leave him empty-handed.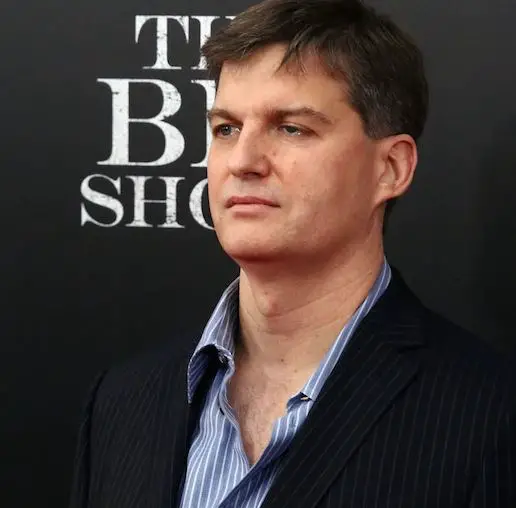 Michael Burry (Source: Times News Express)
He luckily found 'the one' and tied the knot with her. Although the investor keeps his personal life out of the public's radar, he seems to be in a happy married life with his second wife.
His spouse's details are under the covers; however, we know she is of Vietnamese heritage.
During the war in 1975, her family fled to America and has lived there ever since. 
The couple has a son named Nicholas, soon turning 26. 
However, it's also known that their son had suffered a health issue he was diagnosed with when he was only four.
Get to know - Thomas Jane's Love Life Update! Is He Dating Now?
What Happened to Michael's Son?
As it turns out, when Nicholas was four years old, he showed some behavioral abnormalities, and Michael's wife was quick to notice. For
that reason, she insisted that he should be tested. 
Regarding this matter, Michael shared his thoughts in an interview, saying,
That it was a 'savior' diagnosis for too many kids whose parents wanted a medical reason to drug their children, or to explain their kids' bad behavior.
Michael said that he knew Nicholas was different but in a positive way. Moreover, he saw himself in his little kid, so he understood him very well. 
However, Michael was astonished when they finally consulted with a child psychologist, and their little son was diagnosed with Asperger's syndrome.
This diagnosis changed the whole life of Michael. Being a concerned father, Michael did his research regarding the syndrome.
In the end, he came to analyze himself as one of Asperger's Syndrome patients.
It was shocking but believable because everything he had faced since childhood was similar to what his son went through, and he could know himself better. 
Michael probably leads a happy life with his spouse, but many raised speculations regarding his sexuality because of his secretive lifestyle.
Is Michael Burry Gay?
Michael has never opened up about his sexuality in public. However, we can confirm that he is not gay as he is only known to have had romantic ties with women.
He has been married to two women, clearly showing that he is into women. Moreover, he has a son and lives a quiet life with his family. 
All in all, there is no evidence of him ever being with a man. So, there are high chances the speculations are wrong.
Presently, as there is no news of his separation from his wife circulation, we can assume he is living a resounding family life with his loved ones.